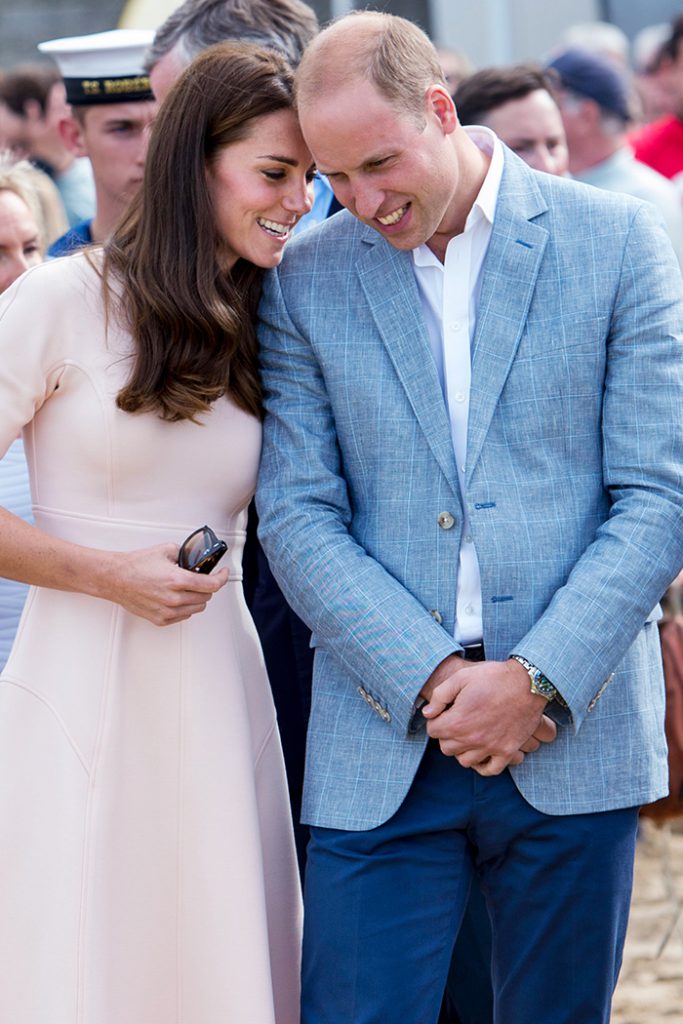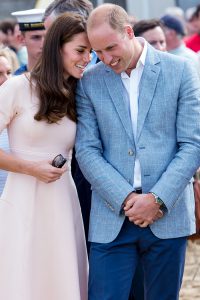 Prince William and Kate Middleton are allegedly blaming Meghan Markle for encouraging Prince Harry to release a memoir.
In its August 9 issue, In Touch Weekly claimed that Markle was the one that hooked Prince Harry up with a publisher. And the Duchess of Sussex was also the one that encouraged her husband to write a book.
A source claimed that since Prince Harry and Markle's relationship with the Cambridges and Prince Charles is still estranged, the three senior royals can't help but point fingers.
The insider also said that Prince Charles, Prince William, and Middleton believe that Markle is and has always been the driving force behind Prince Harry's decision.
And the working royals are also blaming the Suits alum for Prince Harry's decision to quit The Firm last year.
The royal family couldn't also believe how Prince Harry suddenly had a multi-million dollar if not for Markle. So, they allegedly tried to talk him out of his attempts to keep destroying the monarchy and his family. 
But Markle insisted that her husband should push through with the memoir because it could serve as a form of therapy. 
However, not all the tabloid's accounts are accurate. First, the royal family couldn't have possibly stopped Prince Harry from releasing a book because they didn't inform him about his plans beforehand.
According to reports, the royal family only found out about Prince Harry's book hours before the official announcement.
The tabloid blaming Markle for Prince Harry's decisions and actions is also an old story. And it's just another way for the tabloids to attack the former actress.
Markle must have supported Prince Harry's decision to sign a book deal, but there is no proof that she was the one that encouraged him to do so.
The Duke of Sussex has also denied the claims that Markle was the one that urged him to quit The Firm. He said that it was his decision, and his wife was just there to support him through it all.
Prince Harry's memoir is slated for release next year. However, details are still being kept under wraps. What's only known is that he will share an accurate account of his experiences as the man that he is today and not as the royal that he was born as.