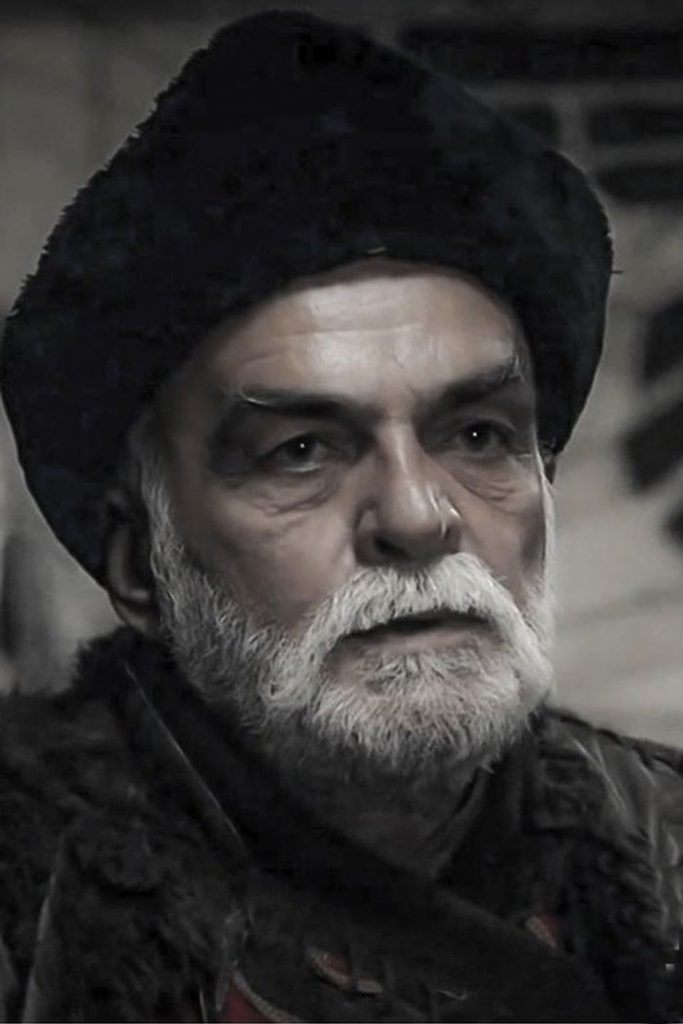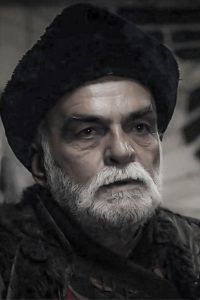 Actor Hüseyin Özay', who played the uncle of Ertugrul Ghazi's main character in the Turkish series Ertugrul Ghazi, has died at the age of 62.
Muhammad Bozdagh, the producer of the series "Ertugrul Ghazi", recently announced the death ofHüseyin Özay' in a post on his Instagram account.
Actor Hüseyin Özay', who played the role of Ertugrul Ghazi's uncle and Haima Khatun's brother Korkot Bay, popularly known as Khushnood Bay in Pakistan, has died. 
Hüseyin Özay' was born in 1959 and has acted in several TV dramas, films, and serials since 1980. It should be noted that 'Ertugrul Ghazi' has been selected for the Guinness World Record for being the best drama in history, which has reached 3 million viewers and has been translated into 39 languages ​​around the world, which is a record. Is.
The series was aired on a state-run TV channel in Pakistan on the instructions of Prime Minister Imran Khan, who said the drama reflected our Islamic values.
The series was well-received in Pakistan, the Turkish actors were loved by fans in Pakistan. The Turkish drama serial 'Ertugrul Ghazi' based on history made the hearts of millions of Pakistanis beat after it was aired in Pakistan.
View this post on Instagram
Those who are interested in Muslim history are already fond of this series and almost the whole world has been attracted to this drama.
Please 'SHARE' to pass on this story to a friend or family member