Are you a new parent? Well, firstly, congratulations on that! Secondly, are you struggling to balance your lifestyle and adjust according to your newborn's sleeping patterns? The Linen Company understands how you feel and has come up with the perfect solution to cater to all of your little one's sleeping needs! How? Let's find out!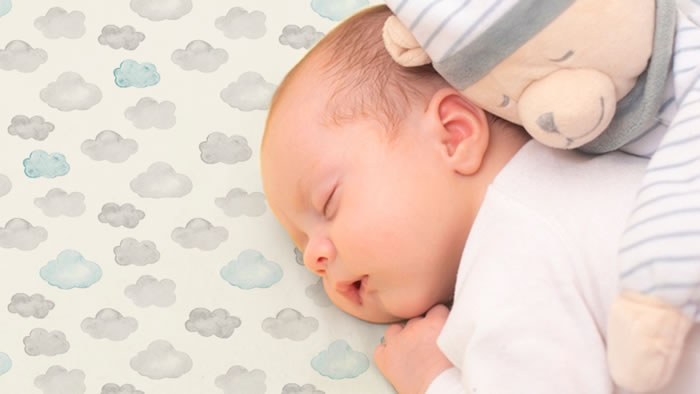 Creating A Cradle of Comfort!
The Linen Company has recently introduced a new range of bed sheets and who's the targeted audience, you ask? Your newborns! Their baby fitted sheets are curated with such details, that they help eliminate any and all baby-blues. They just welcomed new prints ranging from beach parties and planes, all the way to boats and clouds. These soft animated characters on a cream-white base create the perfect sleeping abode for your little ones.
Not only do they have the cutest prints, but the fabric itself is made from 100% organic cotton, that is certified from the Global Organic Textile Standards. They have gone an extra mile, and introduced a hazard-free feature for their bed sheets. The fitted sheet is enough for your little one to snuggle in, eradicating the need for adding extra items in the crib to keep the sheets tucked in. Just add these fitted sheets to their little bed and you're good to go! The softest touch for your baby's skin, matched with the most adorable prints is equivalent to a free ticket to a dreamy joy-land!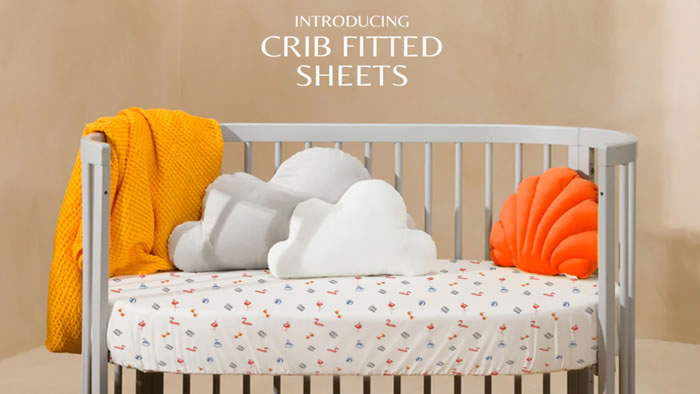 Struggling to Sleep with a New Born? These Items Will Help!
The entry of a newborn can give a 180-degree rotation to your own sleep cycle. While enhancing your newborns sleep is one thing, you simply cannot and should not ignore your own bedding needs. The ideal sleep-balance between parents and newborns can be achieved if you make the most of your child's sleeping time: by getting sleep yourself!
So, while you're out shopping for the little one, The Linen Company has a range of options to keep you comfy at night too! Hence, make the most of your peace time AKA your baby's sleep time, and enjoy a very comfortable sleep yourself!
As your little one slowly drifts away to sleep on a bed of planes and clouds, you can drift away to sleep on a bed of florals, beautiful patterns or even solid-colored canvas's; the options are limitless! The Linen Company has a variety of bed sheet sets for you to choose from. All these bedding sets are perfectly complemented by a wide color-palette, to adjust to every aesthetic and mood-board of your room.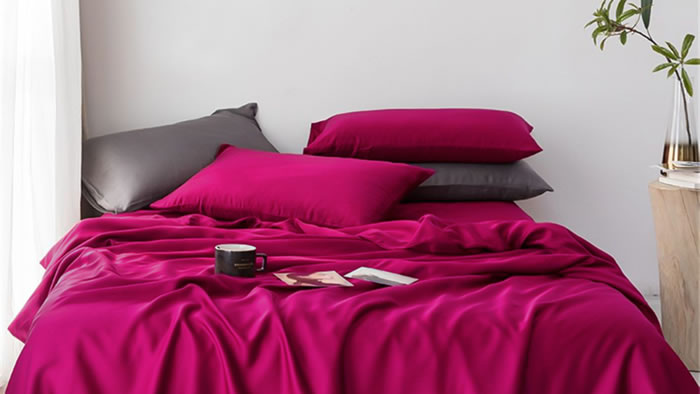 What's a good sleep without something to snuggle with? Throw in a duvet cover over the bed sheets, and create a warm haven for yourself! If you prefer something that is lighter, then check out their range of blankets! Whether it's striped, waffles, or plain, they have all of them! These different items are all curated for a single goal: to keep you warm all night and give you the most relaxing sleep!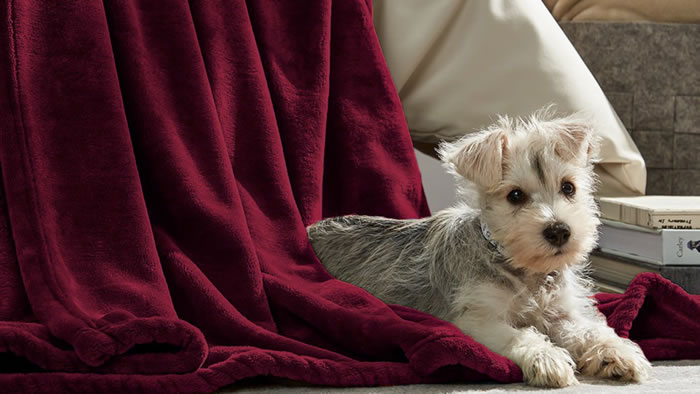 Their recently launched Hot Water Bottles will not only help keep you warm all night, but can also be used as remedy for all those backaches or stomach cramps that you may be experiencing. It keeps the water warm for as long as 8 hours, matched with the comfiest faux-fur cover to protect your skin from directly coming in contact with the hot water!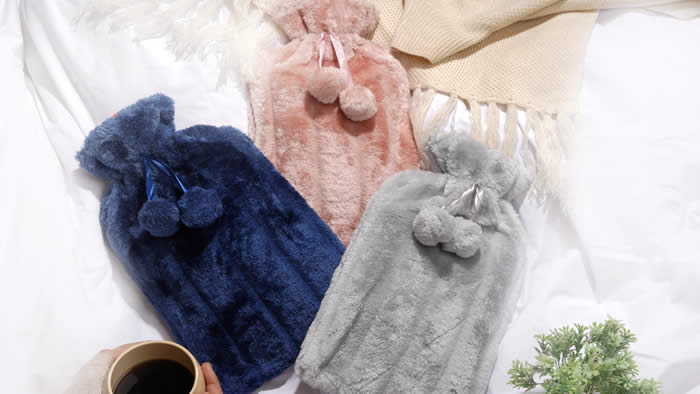 Signing Off: Hence, proved! The Linen Company caters to all of yours and your newborns bedding needs!