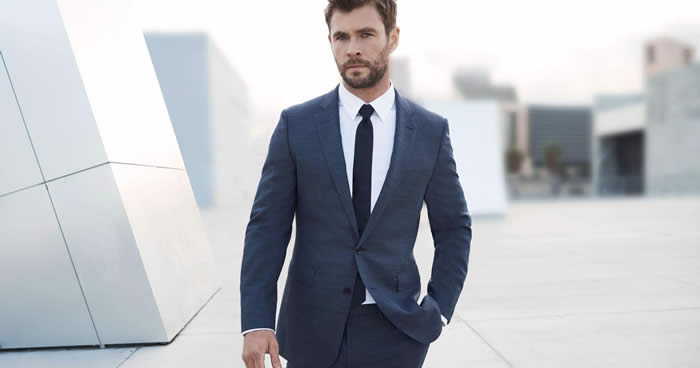 Everyone would love to look bossy when dressed in a suit but the majority have no idea how to style it up. Having the right suit that fits you well and blended with the right combination of attires always boosts even your self-esteem.
Suits never go out of fashion and you can style them on different occasions. You can have your suit fit you when going for your office work, attending weddings, or even during job interviews but how do you style them? That is the main reason we are here. To tip you on how you can wear your suits and look bossy. Keep reading.
Get A Shoulder Fit Suit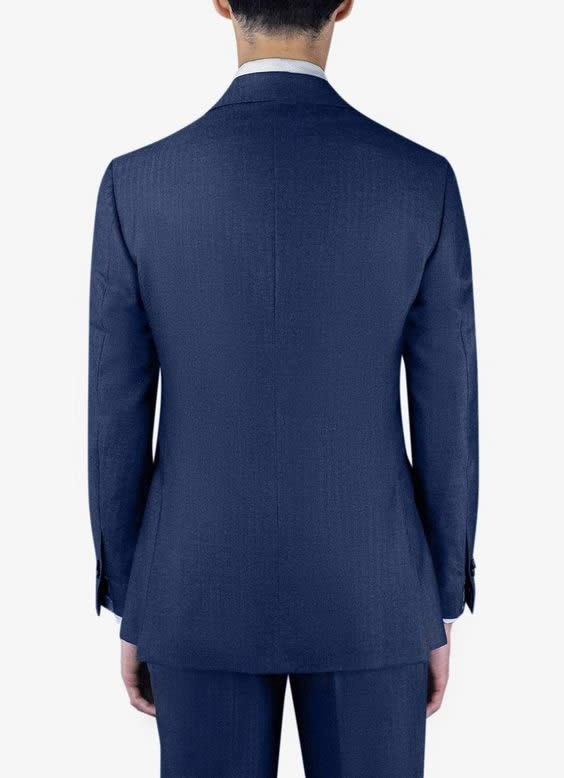 The hardest area to tailor a suit is always the area around the shoulders. When shopping off the rank, make sure you go for a suit that fits well around your shoulders. It is easy for your tailor to take in the waist and make adjustments for length, so shoulders should be your major concern when shopping for suits.
For the newbies, it might look strange to fit into a suit for the first time. Make sure you remove the label on the left sleeve before wearing a suit and also the stitching on the vents or your new suit will look more ill-fitting and lower your self-esteem.
Shoe And Belt Selection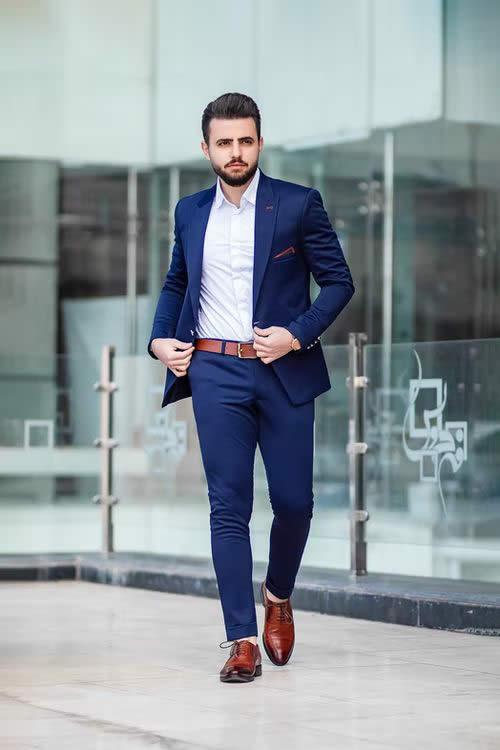 Shoes and belts are accessories that could make your suit look outstanding and at the same time make it look dull when not properly selected. Ideal footwear that would blend well with a suit is an official leather shoe. Get your shoe and belt of the same color and blend it with your suit of any color of your choice. It is important to pick on colors that can combine and still look decent. For example, brown leather shoes with a brown belt would blend well with a navy blue suit.
Button Your Shirt's Top Button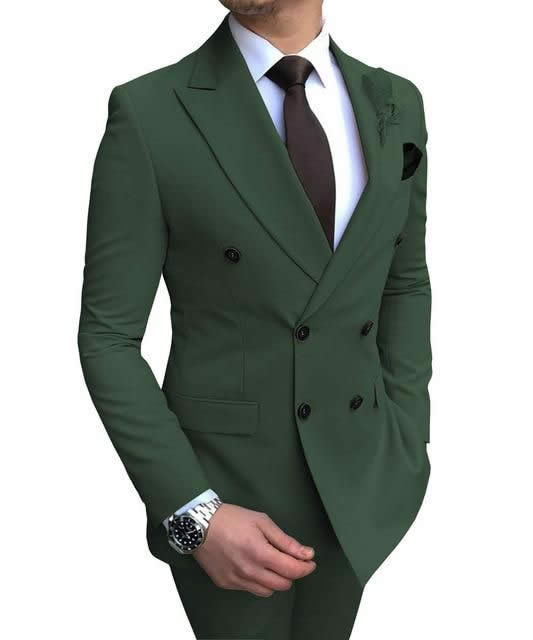 When dressing in a suit make sure your shirt is buttoned all the way to the top in fact all shirt buttons are meant to be buttoned. After closing up all the buttons to the top your shirt should give an allowance that can fit your two fingers between the collar and the neck. In case the shirt is too tight when all buttons are closed then get a new shirt. These simple tips will all help your suit look decent.
Check On The Length Of Your Tie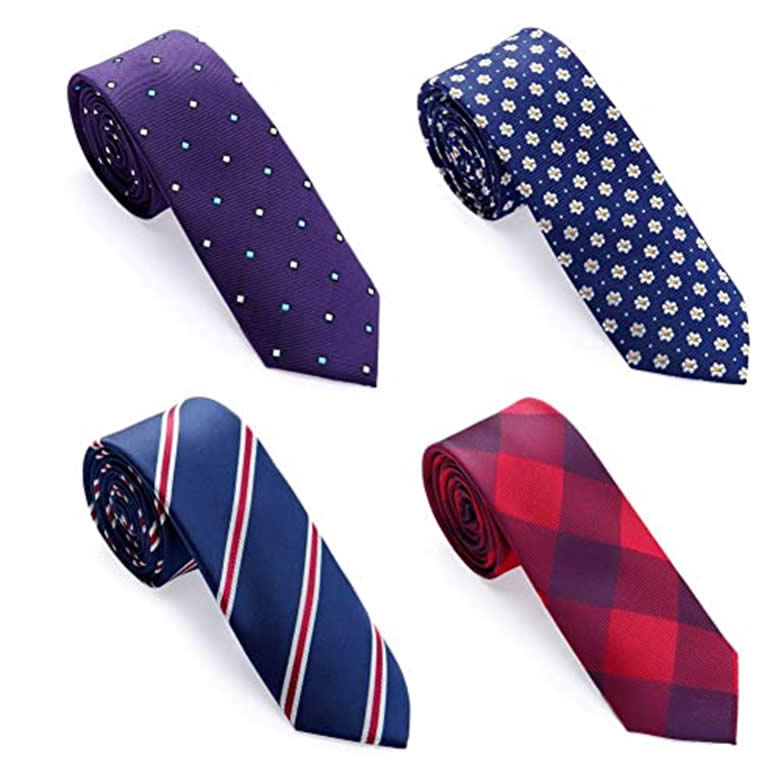 A tie would spice up your entire look when tied appropriately. During the 1940s, short ties were so popular but currently, it is considered a major fashion faux pas. Your tie should not be extra short and extra long this will make you look messy and throw off the balance of your look.
The position of your tie should always graze the waistband of your pants or the top of your belt buckle in case you are in a belt. However, your tie's length should never go below the belt. Any time you have your tie on in your suit, you should always observe its length.
Get A Quality Shirt For Your Suit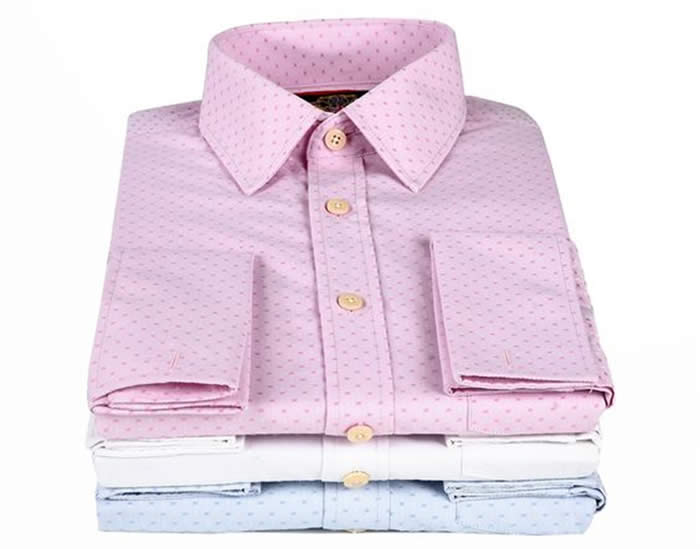 Your suit can be outstanding but when your shirt is not neat, the whole attire gets boring. There are different shirt colors that can fit well with your suit but all you need is a perfect color combination. Your choice of shirt should blend well with your suit. Find a supplier in China to source your shirts since china's products are proven to be of high quality and their shipping charges are cost-friendly.
Tailor Your Suits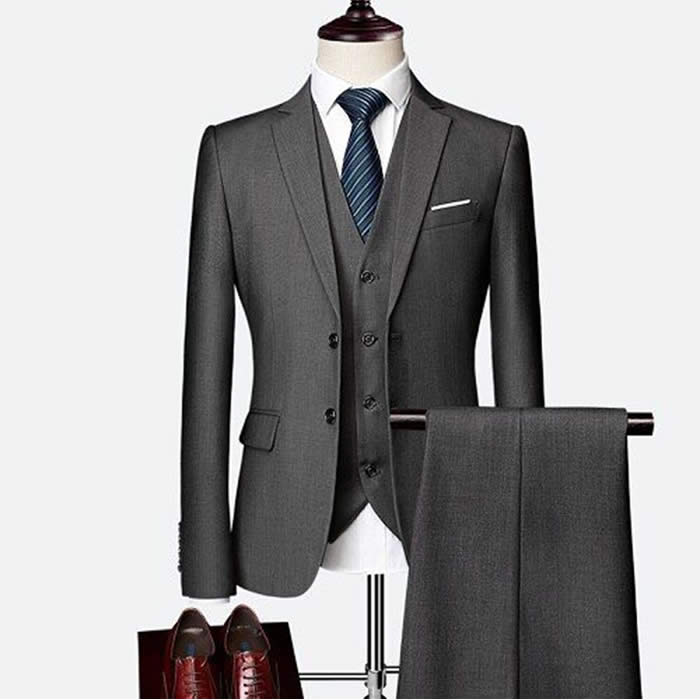 There is always what makes tailored suits exceptional. These suits will always fit perfectly since all your measurements are recorded and your tailor will make a suit with the guidance of your own measurements. All the sleeves will cover your arm perfectly without getting loose or tight. It is advised to have your suits tailored. This will save you time going from one shop to another looking for a fitting suit.
Add A Whiff Of Perfume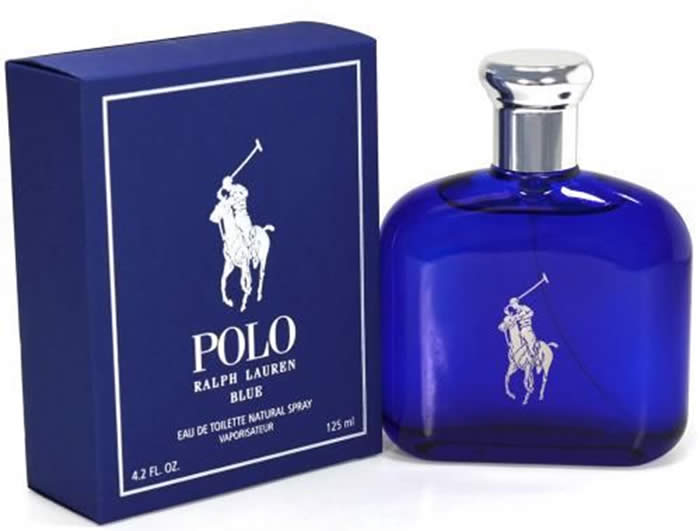 After picking on your best suit design and color blending well with your shirt, tie, belt and shoe it is time to add more flavor with a whiff of perfume. Looking sharp with a nice perfume scent would complete your overall look. Perfumes should be packaged and stored well after use to make them even more durable. Contact custom plastic box manufacturers to get you the best packing for your perfume. Rock in your suit and smell nice.
Conclusion
The majority of us would rock in our favorite suits during big events, going to work, or even when attending job interviews. It is important to know how to style them in the right manner. When attending those events take note of the covid-19 protocols by having your facemask on always. It won't make your look dull, you can get customized face masks to blend well with your suit. Look good and stay safe during this pandemic.