After months of speculations, the relationship between Yasir Hussain and Iqra Aziz has finally become official, and that too in front of the whole world live on Lux Style Awards. In a real life lights, camera and action moment, Iqra said yes to his romantic prompting and the two embraced and hugged and kissed lovingly.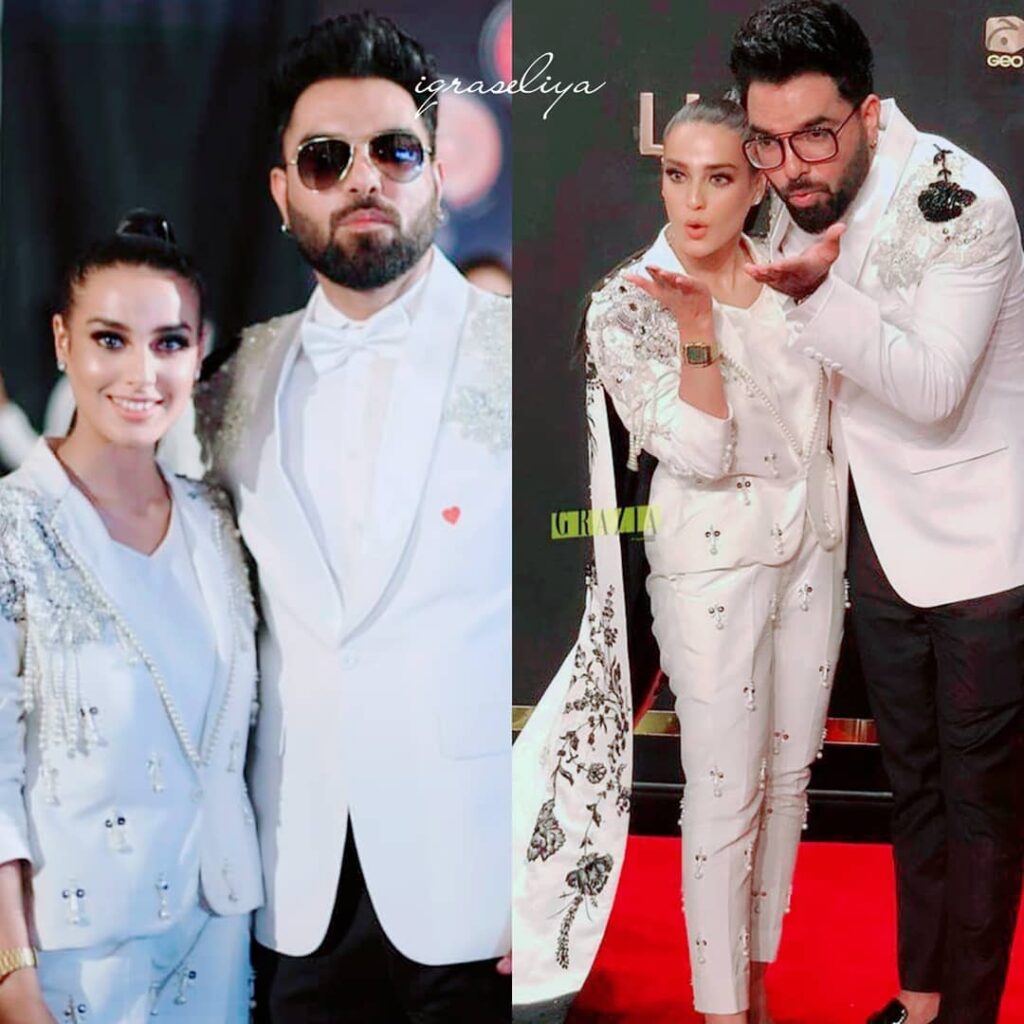 This came as a bit of a surprise since recently Yasir Hussain said on air to Waseem Badami that he is just friends with Iqra. That caused an uproar on social media since the rumor about their alleged relationship had spread far and wide already. Well, Yasir has now put an official end to all the controversies and proposed Iqra from the stage of Lux Style Awards, saying that since she has already won two awards, he would like to present her with a third. Iqra had started looking embarrassed by then, giving clues that she had an idea about what was following.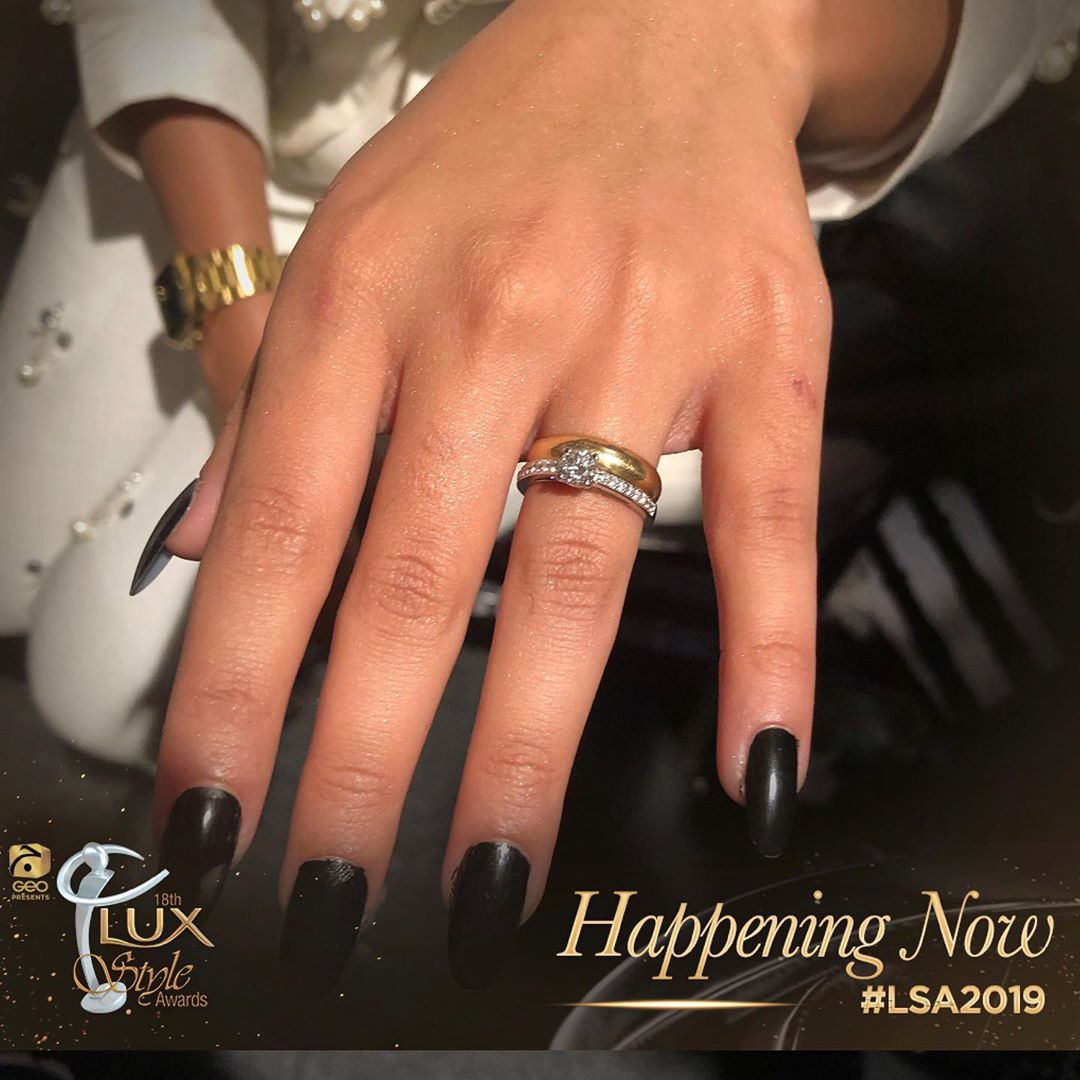 Yasir then got on his knees, presented her with an engagement ring and proposed her as all the eyes and cameras were fixed on the glamorous couple. Iqra said yes to his proposal and was hugged by Yasir like there is no tomorrow. Iqra Aziz's humble beginnings to huge successes and now this engagement shows how far she has progressed personally and professionally in such a short span of time.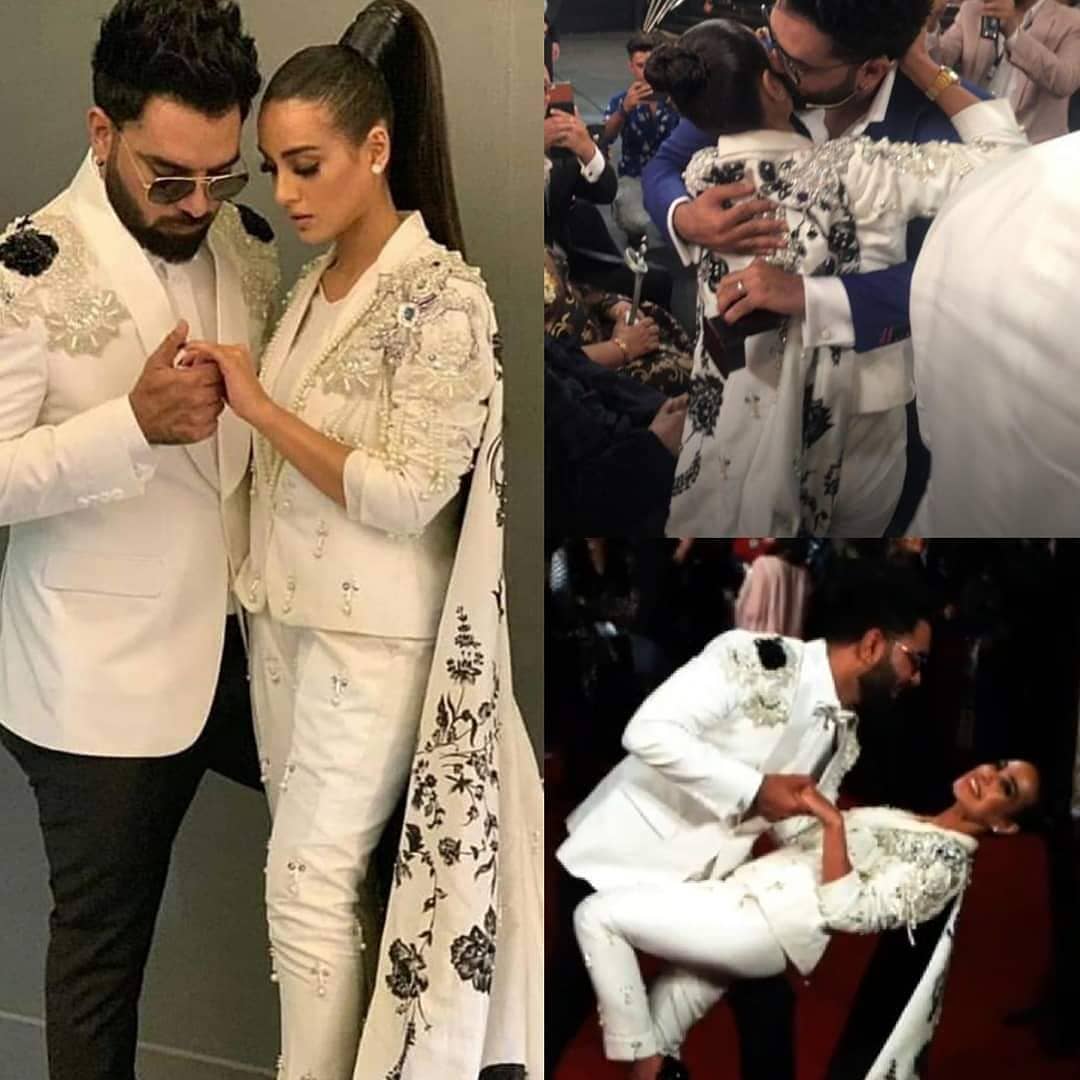 The couple was then congratulated by Shehryar Munawwar and Maya Ali who had been sitting in the same row as Iqra. We wish them a wonderful life and hope their love for each other always sparkles as bright as the glitzy night they chose to announce it to the world.