Andre Emilio the biggest name in bespoke/custom suit segment has launched its New year collection for the year 2019.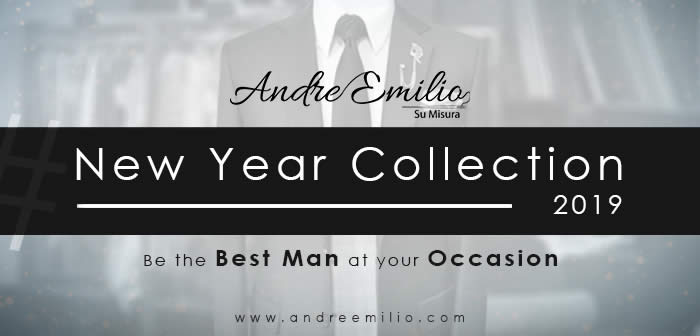 In this collection Andre Emilio has stayed close to the grandeur standards. Featuring the double breast and three piece suits in trendy attracting colors.
Exquisitely crafted to perfection. The brand as always still favors the Italian cut and promises to offer amazing fitting to the customers. The favored color combination for the new year seems to be the Rusty Grey, Olive Green, Shades of Black, purplish blue and the hues of the same. Special mention should go to the contrasting waist coat in the three-piece suit ensemble.
About Andre Emilio:
Andre Emilio is a high end luxury mens clothing brand. It specializes in bespoke/customized mens suits, jacquets, trousers, Tie & pocket square, waist coats and shoes. The brand is known for exquisite craftsmanship and above all timely delivery to all of their customers. Andre Emilio flagship store is located in Fortune Mall, MM Alam Road, Near Hussain Chowk, Lahore. Customers can call and get an appointment from 0300-0800745.