They bring people crossing the seven seas. No matter what the circumstances be, the celebrities manage to make a happy beginning with the people from different countries.
Here is a list of eight celebrities who went out of their zones and married foreigners!
7. Shashi Kapoor and Jennifer Kendall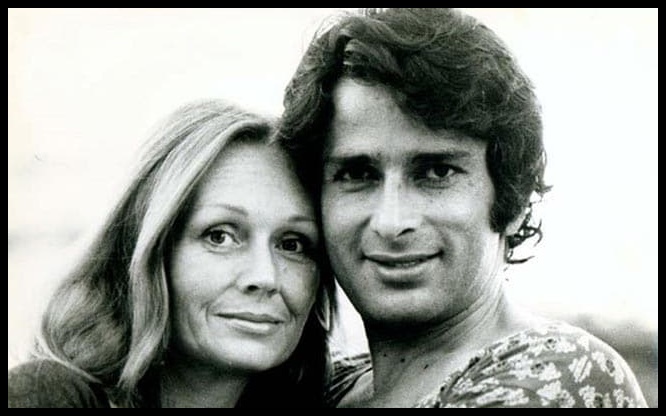 Unlike his contemporaries, Shashi managed to create a far different hookup tale. He got his better half over the seven seas in Jennifer Kendall. They had a happening love unless she died due to cancer.
6. Celina Jaitley and Peter Haag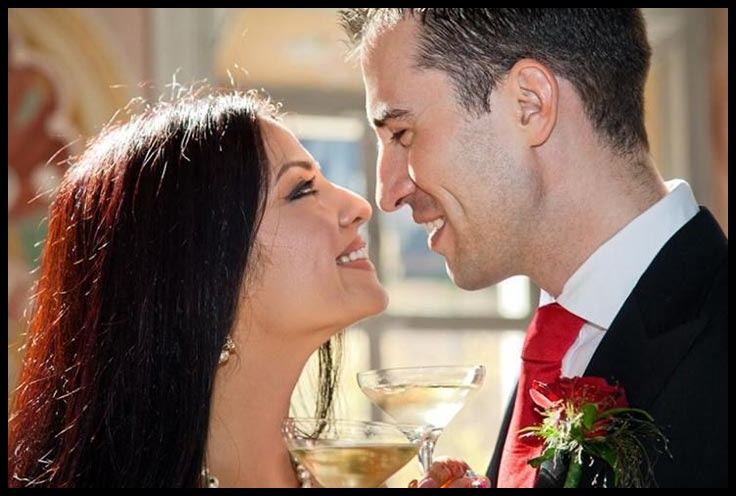 Celina and Peter dated for a while before their marriage. The actress gave up her career after marriage and is now in a happy family goals list. Finding love far isn't that easy though!
5. Preity Zinta and Gene Goodenough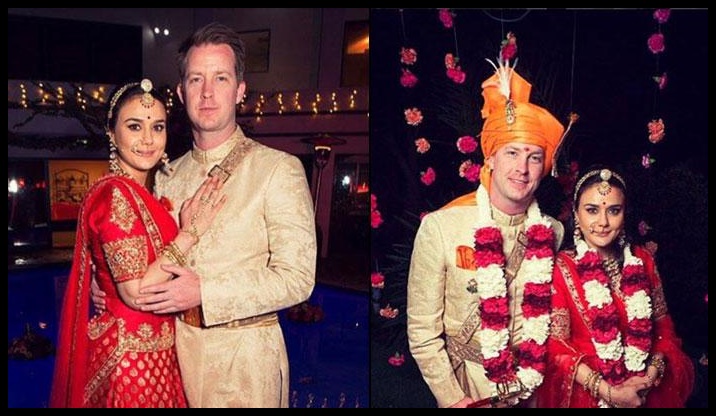 Forget Kohinoor, it was Bollywood's dimple doll who was stolen by her prince from other nation. Preity broke hearts for all the single eligible bachelors and went off with her soulmate.
4. Ileana D'cruz and Andrew Kneebone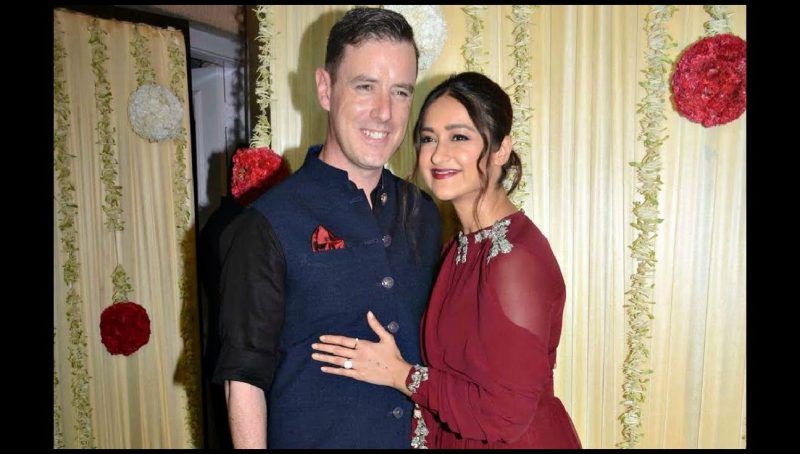 Illiana the beautiful star was the heartbeat of many single boys out here. But her destiny had something else for her. She was meant to walk abroad for her better part of life.
3. Lisa Ray and Jason Dehni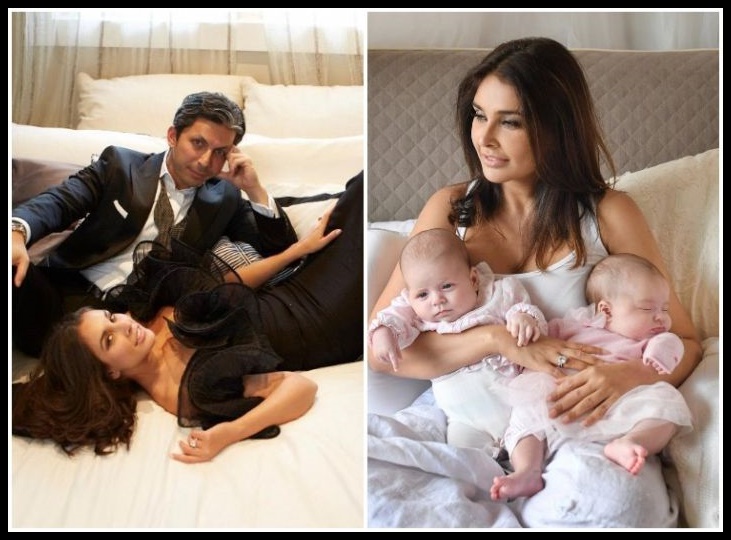 Lisa tied the knot with Jason Dehni and secured her name in this list. Dehni is a Californian businessman and both settled there after the ceremonies. Happy Couple though!
2. Sania Mirza and Shoaib Malik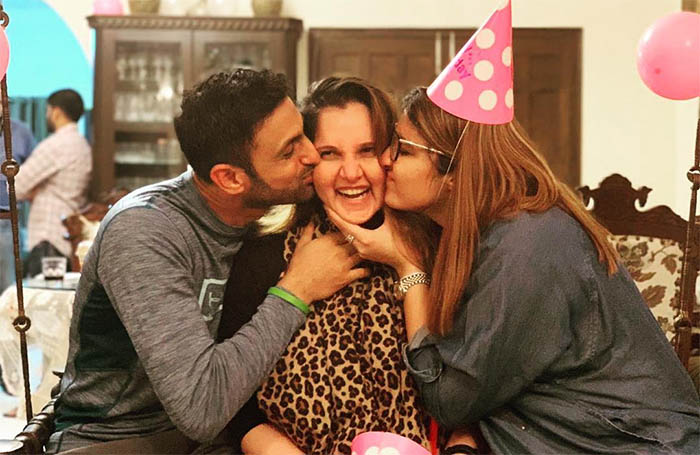 Sania is the live example of love knows no boundaries. She married Shoaib, a Pakistani. She raised the veils of castism and tried ending up enmity with the step.
1. Priyanka Chopra and Nick Jonas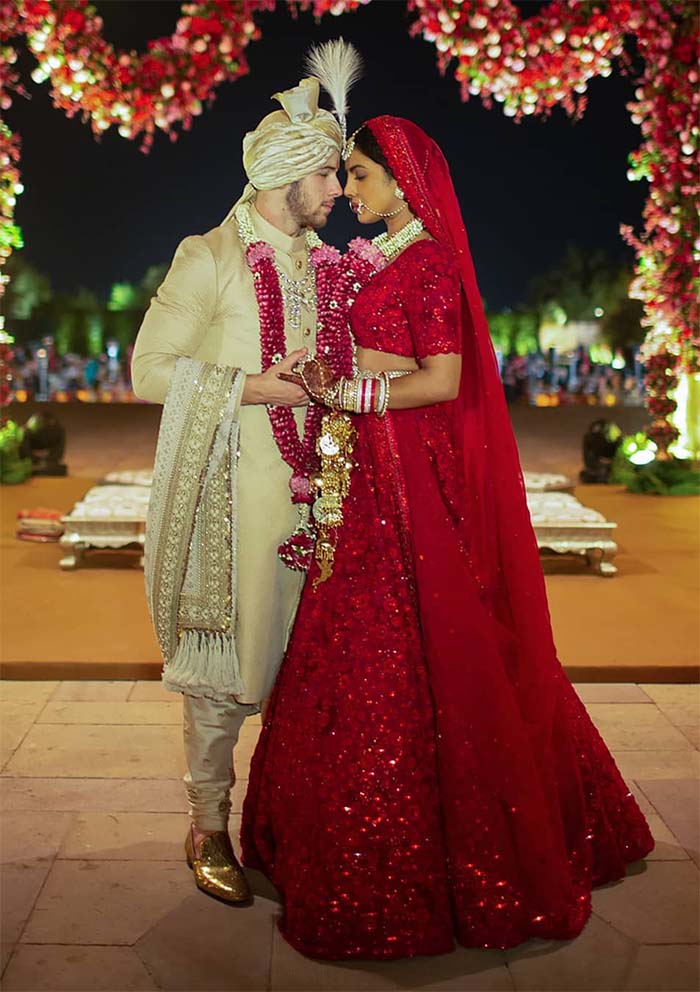 Desi girl had a fairytale wedding recently. She married to Nick, twice in Indian and Christian customs. They had a story even Cupid would be jealous of.