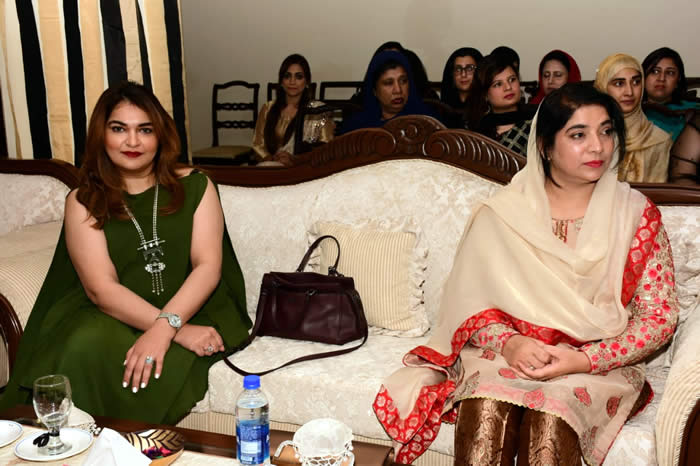 Makeup and beauty guru, Mona Jamal, popularly known as Mona J of Mona J Salon, was honoured as the chief guest at a lunch arranged by ladies of Air War College, PAF Base Faisal, recently.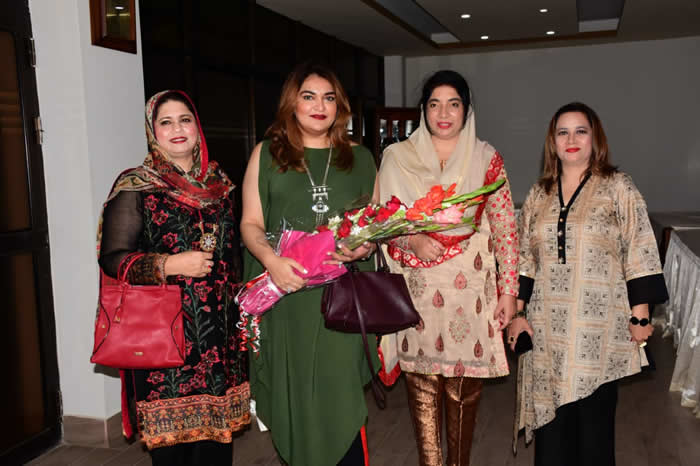 With the theme of Royal Elegance the event featured Mona J looking absolutely stunning in an emerald green outfit, with makeup and styling done by none other than herself, and taking the stage to educate the ladies about beauty and self-grooming.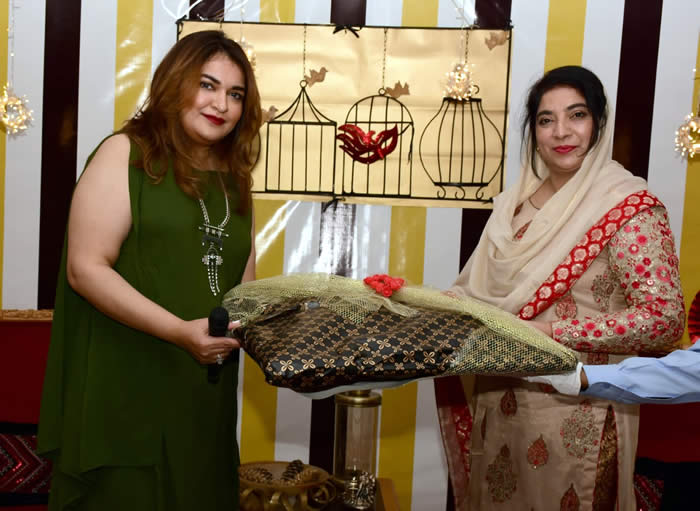 After the informative talk by makeup artist, businesswoman and social media influencer, an interactive Q & A session took place where women discussed their concerns openly. Mona shared with gusto her expertise on makeup, skincare, hair, and ways to look good.
Speaking on the occasion Mona J said, "It is imperative for every woman to invest in herself and keep herself well-groomed. It pays dividends as the first impression is often the last impression and a well-groomed person always leaves a lasting great impression."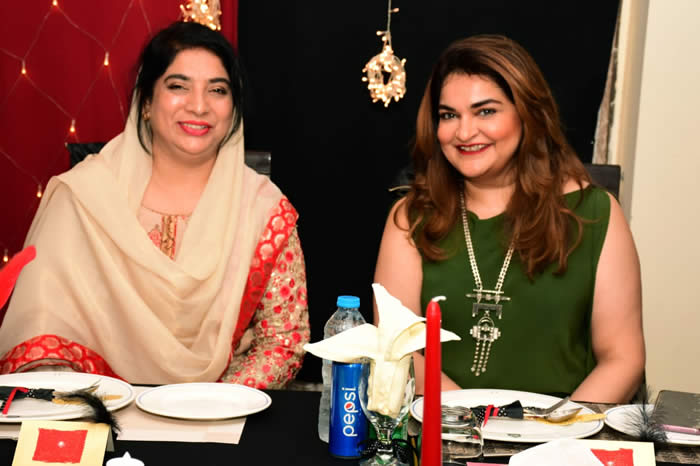 The afternoon came to an end with delicious lunch served and handing out of gifts and flowers to the guests as a token of appreciation.