Pakistan's most multi-faceted personality Shehzad Roy and Pakistan's most clever comic genius Faisal Qureshi are all set to star as the legendary duo of Allan and Nanha in the feature film adaptation of ALIF NOON.
Based on the iconic comedy television series by Pakistan Television Network, ALIF NOON originally featured actor Kamal Ahmed Rizvi as Allan, who also wrote the show, with comedian Rafi Khawar as Nanha.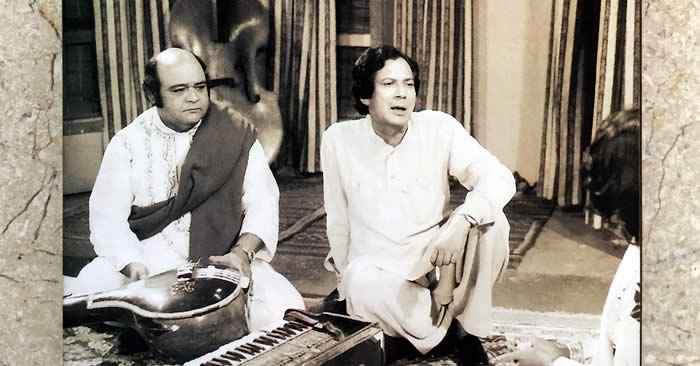 The original TV show was aired in the 1960's in black and white mode and transitioned to colour, with repeats being televised even into the eighties. The show revolved around two main characters: Allan, a clever business-minded person looking to earn fast money by any means necessary, and Nanha, Allan's stooge, an innocent and gullible person from a rural area who loved his country and always dreamt of earning an honest living. Nanha, who wasn't familiar with the norms of the new society and used by Allan as the 'front man' for his 'tricks', would always unintentionally expose Allan's devious plot by speaking the truth to the public.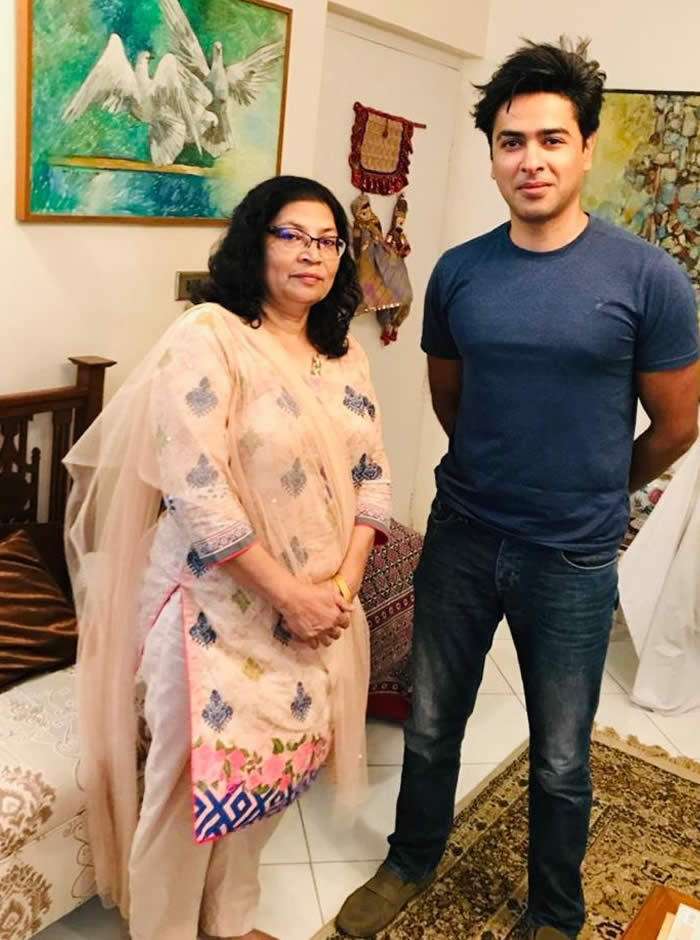 This 2019, the National Goodwill Ambassador for United Nations Office on Drugs and Crime [UNODC], multi-faceted musician, humanitarian and philanthropist Shehzad Roy will be making his feature film debut as 'Allan' in the cinematic adaptation of ALIF NOON along with Pakistani Television personality, actor, writer, director, producer and humorist Faisal Qureshi as 'Nanha'. Written by Faisal Qureshi, ALIF NOON also marks his directorial debut for the big screen.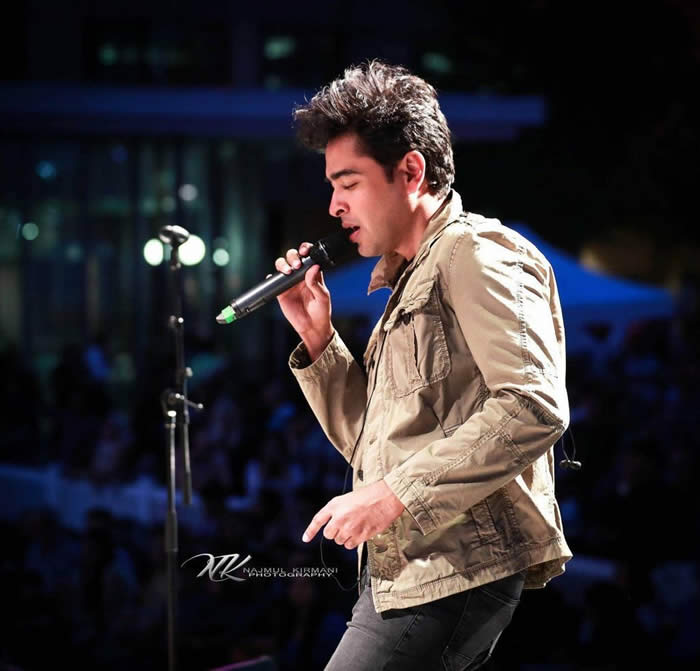 The official news was revealed via Twitter by Shehzad Roy himself who in turn received massive support and encouragement from various media personalities including superstar Ali Zafar, iconic pop-rock bank Strings, Ziauddin Yousafzai; education activist and father of Malala Yousafzai, film director Nabeel Qureshi, Politician Jibran Nasir and TV anchor Hamid Mir.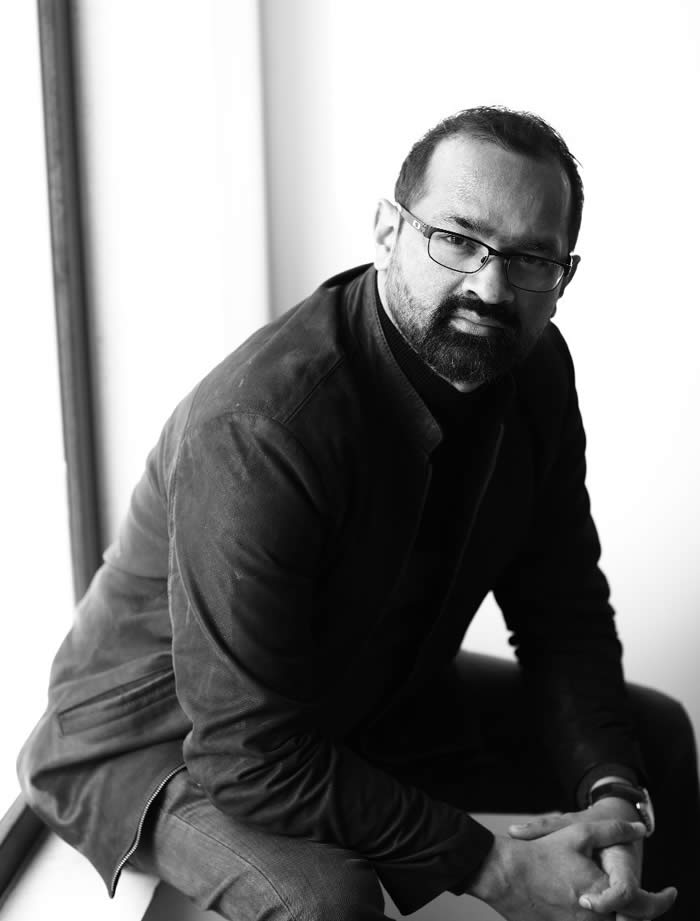 "ALIF NOON is a revival of a classic comedy and famous characters but with a modern twist. The characters will not be from 80's. ALIF NOON is infact a new modern version of them belonging to today's era, so whoever has seen the old classic and even the new generation who didn't will be able to enjoy." said Faisal Qureshi.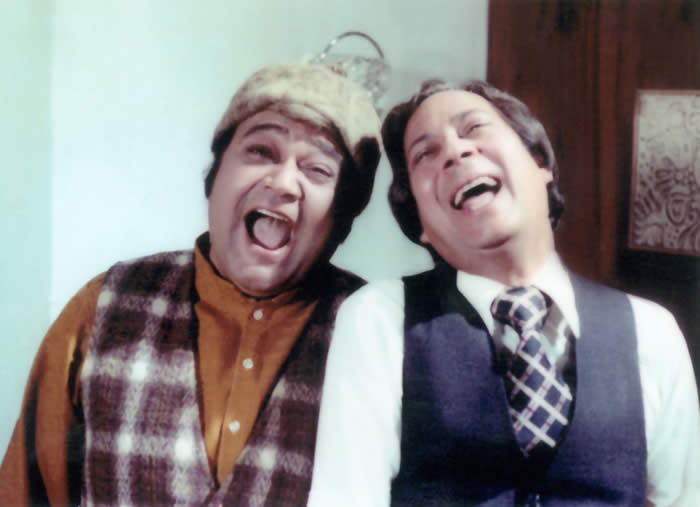 ALIF NOON is all set to be a thought provoking, satirical action-comedy experience that aims to portray Allan and Nanha in present times whilst dealing with challenges and the advancement of today's society.
What is likely to be music to the ears of 60s, 70s and early 80s Pakistanis, the next generation will now be able to experience the legendary Allan and Nanha!