Education is seen as a necessity for securing good jobs and careers and success in life. However, there are many prominent actors in Bollywood who are either school and college dropouts. All of these celebrities are superstars today but are not so educated or qualified. Many of them had to dropout to pursue their dreams and climb the ladder to success.
Here are 10 Bollywood stars who are less educated.
Salman Khan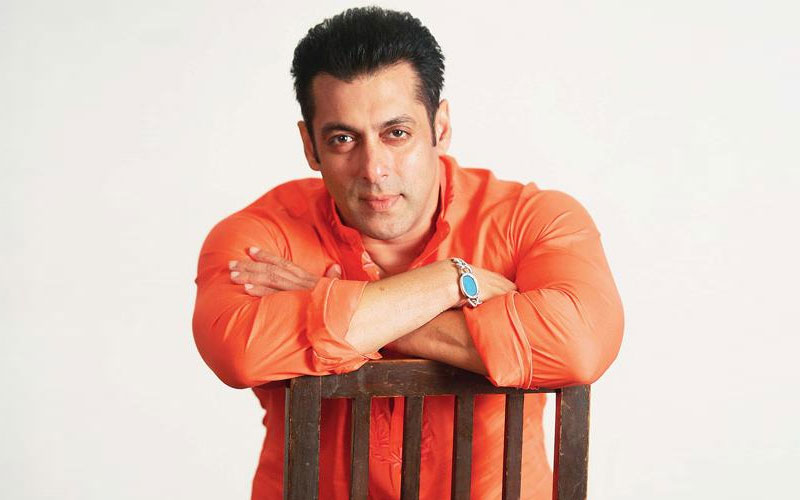 Salman did his schooling from St. Stanislaus High School in Bandra, Mumbai along with his brothers Arbaaz and Sohail. Later, he attended Elphinstone College and dropped out after the second year.
Katrina Kaif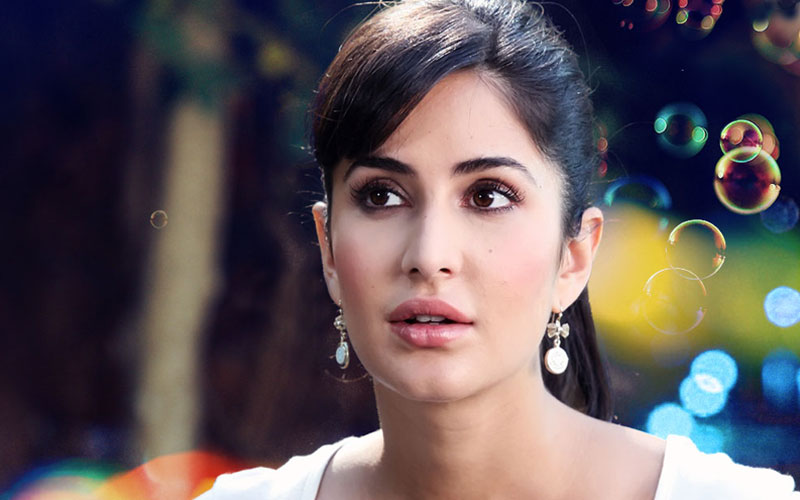 Katrina was born in Hong Kong but moved from one city to another, and entered the modelling industry at a very young age. Due to their frequent relocation, Kaif and her siblings were home-schooled by a series of tutors, and she did not an opportunity to complete her studies.
Akshay Kumar
Akshay grew up in Delhi's Chandni Chowk and later moved to Mumbai where he received his school education from Don Bosco School and enrolled in Mumbai's Guru Nanak Khalsa College for higher education, but dropped out after an year and went to Bangkok to learn martial arts where he also worked as a chef and a waiter.
Deepika Padukone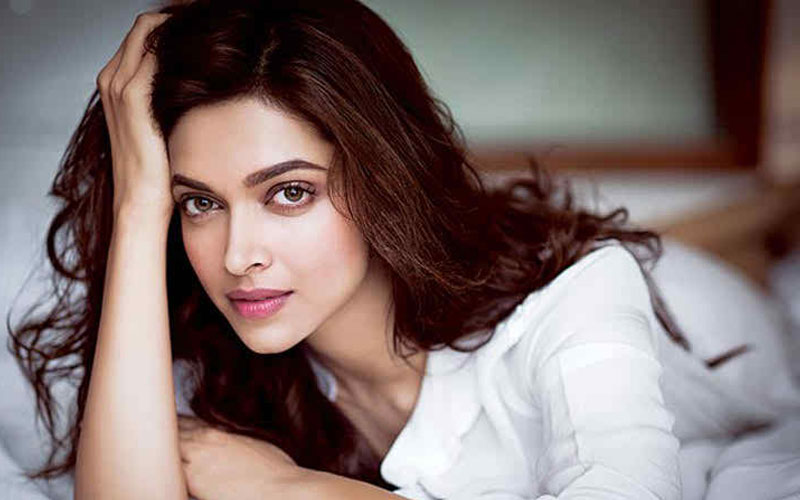 Deepika was born in Copenhagen, Denmark but her family relocated to Bangalore when she was a year old. She was educated at Sophia High School, and completed her pre-university education at Mount Carmel College. She subsequently enrolled at the Indira Gandhi National Open University for a Bachelor of Arts degree in sociology, but later quit due to scheduling conflicts with her modelling career.
Ranbir Kapoor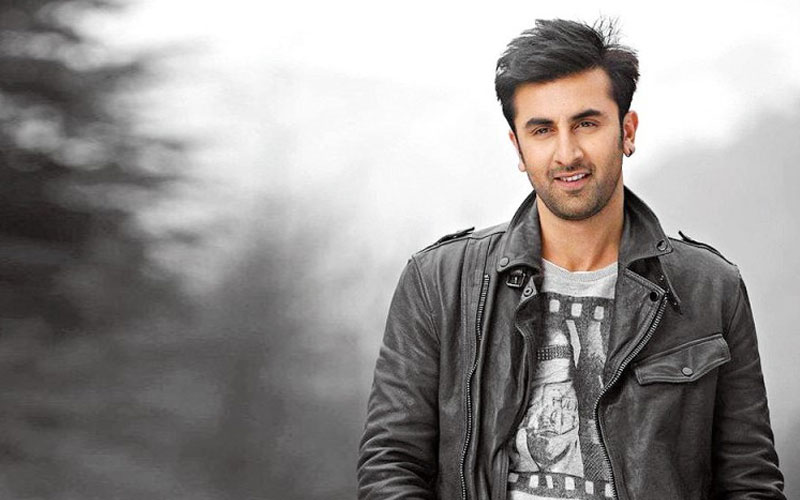 Ranbir was educated at the Bombay Scottish School in Mahim, Mumbai. As a student, he found little interest in academics and would rank low among his peers. After completing his tenth standard examinations, he worked as an assistant director to his father. Later he moved to New York to join a film school.
Aamir Khan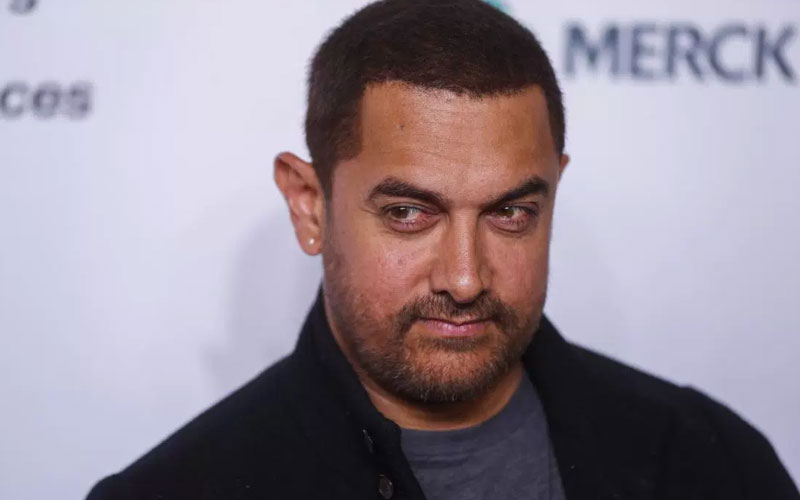 Aamir attended switched three difference schools starting with J.B. Petit School for his pre-primary education, St. Anne's High School till the eight grade, and later his ninth and tenth grade at the Bombay Scottish School.. He played tennis at state level championships and was much more into sports than studies. He completed his twelfth grade from Narsee Monjee College. He was always at risk of being expelled from school for non-payment of fees.After completing high school, Amir decided to discontinue studying and chose to work as an assistant director to his father Nasir Hussain.
Aishwarya Rai
Aish attended Arya Vidya Mandir High School in Mumbai. She did her intermediate schooling from Jai Hind College for a year and then joined DG Ruparel College in Matunga, Mumbai, where she secured 90 percent in her exams. Later, she trained in classical dance and music for five years during her teens. She initially wanted a career in medicine but later decided to become an architect and got enrolled at Rachana Sansad Academy of Architecture, but later gave up her education to pursue a career in modelling.
Alia Bhatt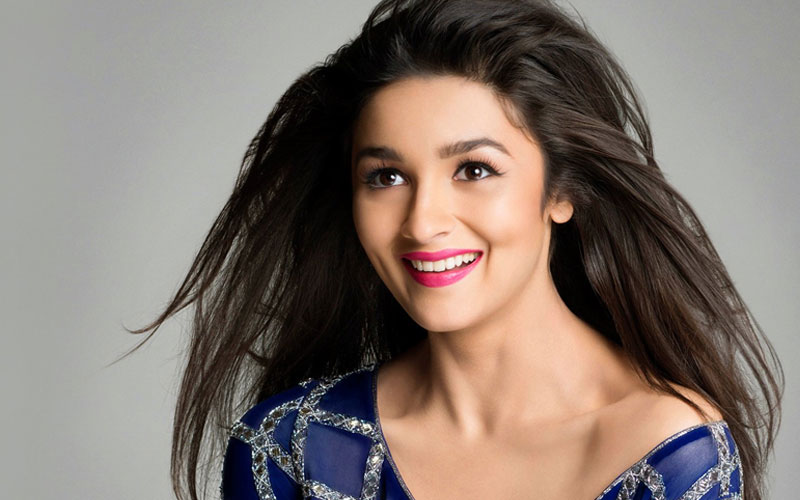 Alia made her acting debut at the age of 19 alongside Sidharth Malhotra and Varun Dhawan in Karan Johar's romantic drama Student of the Year (2012). Previously, she completed schooling from Jamnabai Narsee School but did not pursue further education.
Kajol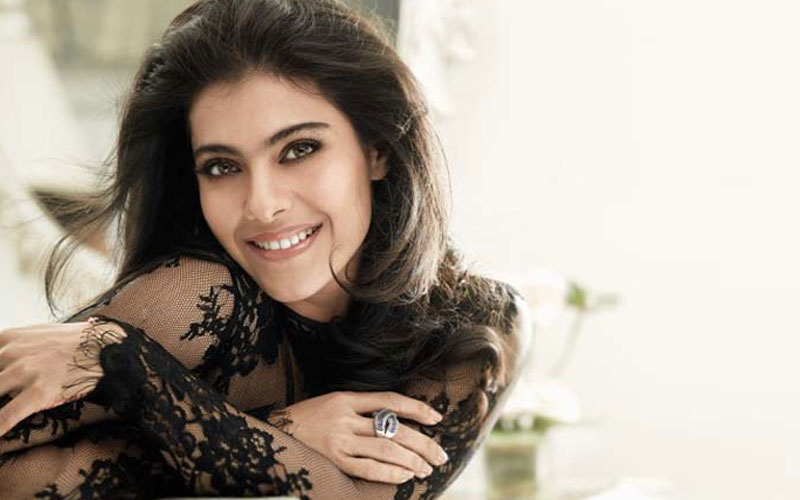 Kajol studied at the St Joseph Convent boarding school in Panchgani where she developed an interest in dancing. At the age of sixteen, she began work on Rahul Rawail's film Bekhudi. She initially intended to return to school after shooting for the film during her summer vacations. However, she eventually dropped out of school to pursue a full-time career in film. On not completing her education, she said, "I don't think I am any less well-rounded because I didn't complete school".
Sridevi (late)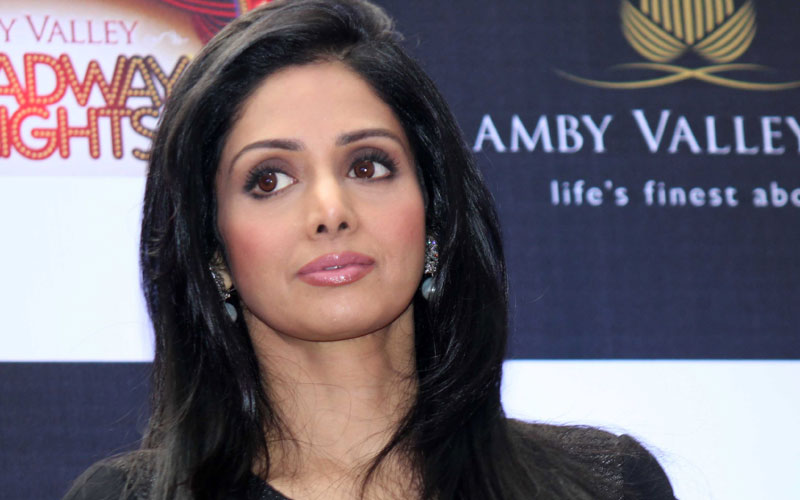 Sridevi started her career as a child actor at the age of four in a Tamil movie and acted in many Tamil and Telugu movies from then on. These are quite obvious reasons which stir up rumours that Sridevi is not so educated.