As much people used to brag about Justin Trudeau being the most good looking Prime Minister, it's our turn now! Cause NOW, we have the most handsome person as our Prime Minister and it is none other than our very own..
Read Also: Reham Khan Telling Shocking Incident With Imran Khan
He has that aura that adds to his charismatic personality and that makes him unique. Well, well… recently, some genius edited Khan Sahab's picture on Instagram and NO KIDDING, it made everybody go OO LAA LAA!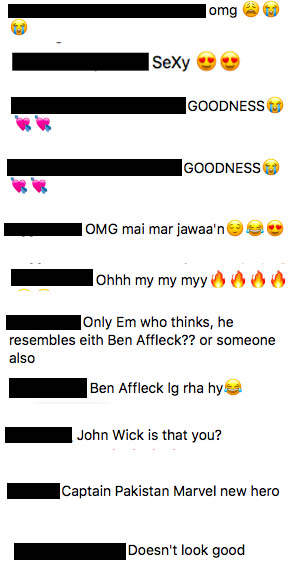 Imran Khan is giving us major handsome PM goals! And we are so lucky to have you as our Prime Minister, Khan Sahab! And you would look good no matter what, even without that stubble or with that stubble! (winks)