Celebrating 30 years in the music industry, Pakistan's favorite and most iconic legendary band, STRINGS announces the release of the fourth track, 'Mil Gaya' from their album titled '30'.
This album has been a huge milestone for STRINGS as it celebrates their journey in the music industry.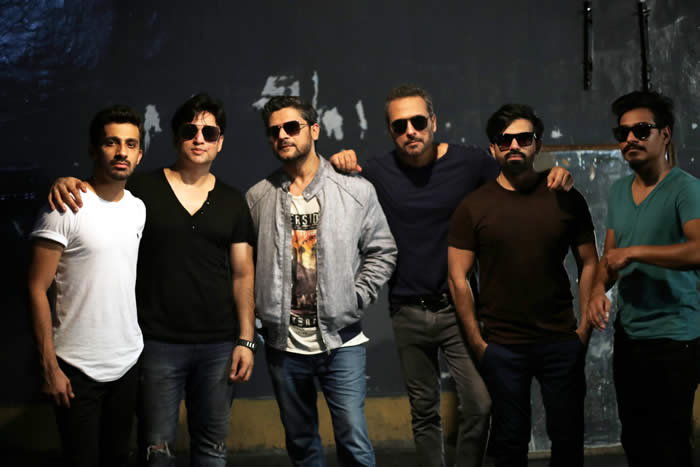 Staying true to their decades old sonic aesthetic, 'Mil Gaya' takes the listener through a melodious experience with the band's soulful crooning and smooth guitar tones. The lyrics of the song beautifully pen the thoughts and longings of a lover. Directed by Kamal Khan and shot in Lyari, the video speaks to the viewer on another level. Its narration revolves around the journey of a misguided teenager who loses his way to the obscenities of society but is able to find a light that guides his way out of it. The video can be related to the youth of Pakistan, who long guidance out of their distractions onto a more constructive and productive path in life.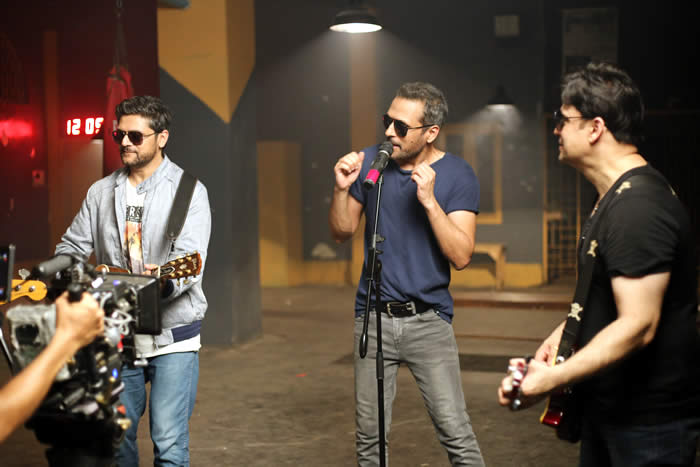 Written by Bilal Maqsood, Mil Gaya features band members Bilal Maqsood, Faisal Kapadia, Aahad Nayani, Adeel Ali, Haider Ali and Bradley D'Souza. The song has been mixed and mastered by M. Ishaq Nazir.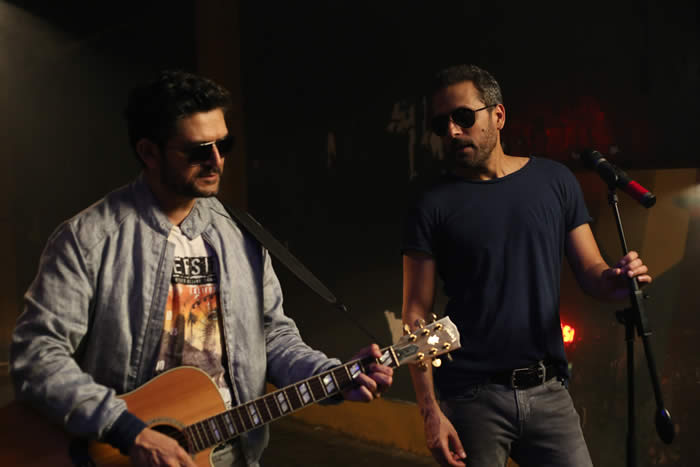 In July 2018, STRINGS marked their return to the Pepsi Battle of the Bands platform after 16 years as judges where they will be guiding and mentoring the aspiring new bands. The duo debuted on the new season with an epic live performance where they performed a medley of Najane Kyun and Bichra Yaar.
Earlier this 2018, STRINGS announced the music album "30" in celebration of their three decades of definitive music with the release of the first song, Sajni which was followed by Urr Jaoon and Piya Re, to much acclaim.