1. Somy Ali dated Salman Khan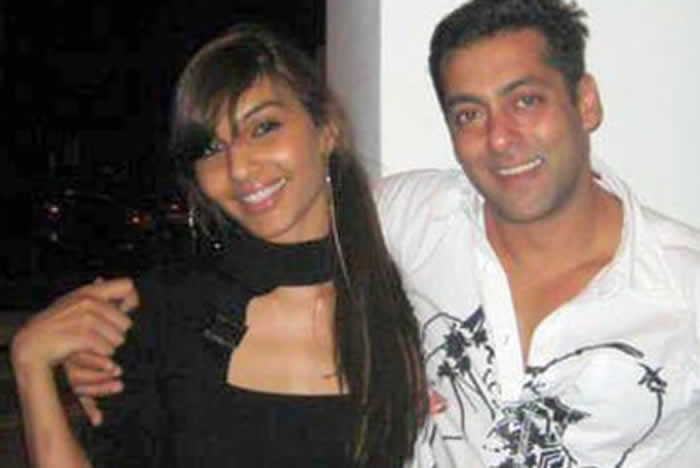 Did you know that Salman Khan, who has dated a lot of girlfriends in the past, was at one point in time swooned by a Pakistani actress? Yes indeed, Pakistani born Somy Ali, who starred in a couple of movies with Saif Ali Khan and Sanjay Dutt (but failed to impress as an actress) dated Salman Khan for almost 8 long years! However, things did not work out and Salman and Somy had to break up at one point in time.
2. Iman Ali dated Indian director Imtiaz Ali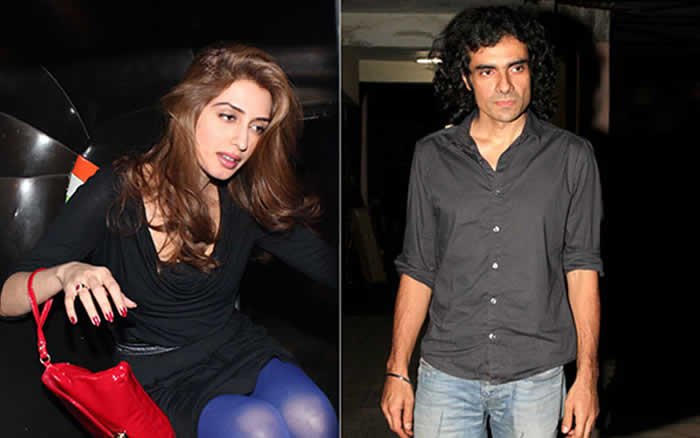 Although the two kept it a secret, it was widely reported in the media that Pakistani renowned actress from the Khuda Kay Liye movie fame Iman Ali for a brief period of time. The Pakistani actress and the Indian director, however, were not able to keep things going and had to eventually separate, with Iman Ali moving back to Pakistan (after a brief period of staying in Mumbai). If you're wondering as to who Imtiaz Ali is, he's directed famous Indian movies such as Highway, Rockstar and will be soon releasing the Deepika-Ranveer starrer Tamasha.
3. Veena Malik was romantically linked to Ashmit Patel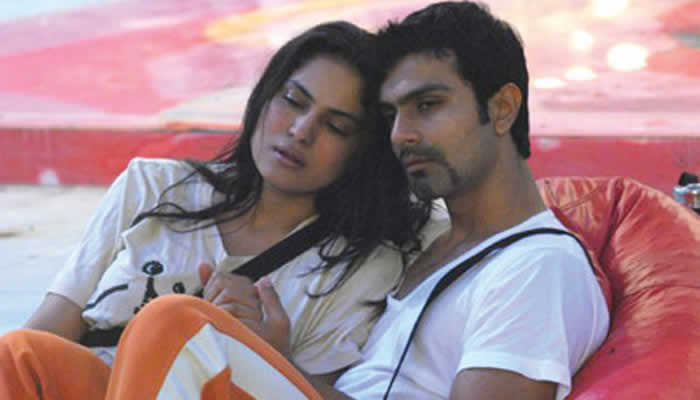 Pakistani actress Veena Malik starred in the Indian reality television show Big Boss and ever since then, gained the gateway to recognition. Veena also earned publicity for being romantically linked to her Big Boss co-star and Indian actor Ashmit Patel. Her intimate scenes with Ashmit in the fourth season of Big Boss earned her the ire of critics in Pakistan. Veena and Ashmit broke up and Veena resorted to tying the knot with Pakistani businessman Asad Bashir Khan Khattak.
4. Mohsin Khan married Reena Roy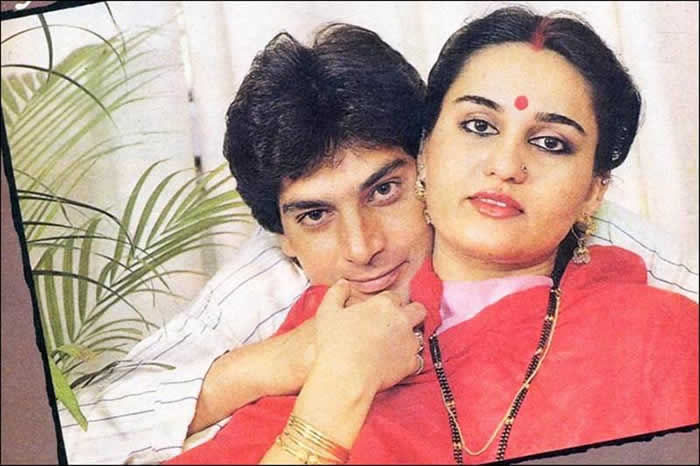 Stylish Pakistani batsman Mohsin Khan's athletic abilities swayed Bollywood's leading lady in the 70s Reena Roy in his favour. The two celebrities fell in love and got married  and were later divorced.
5. Imran Khan and Zeenat Aman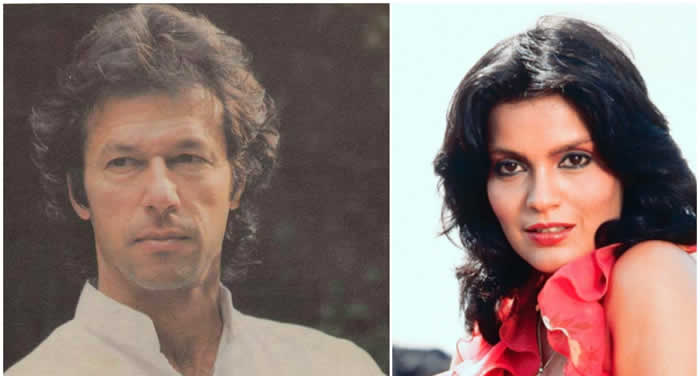 Imran Khan's good looks and stylish personality had attracted many women during his cricketing days. The Pakistani fast bowler was rumoured to be in a relationship with Indian actress Zeenat Aman during the 1980s, when the Pakistani cricket team toured India. Imran went on to marry Jemima Goldsmith but got divorced to her in 2004 and married Pakistani journalist Reham Khan in 2015.
6. Wasim Akram and Sushmita Sen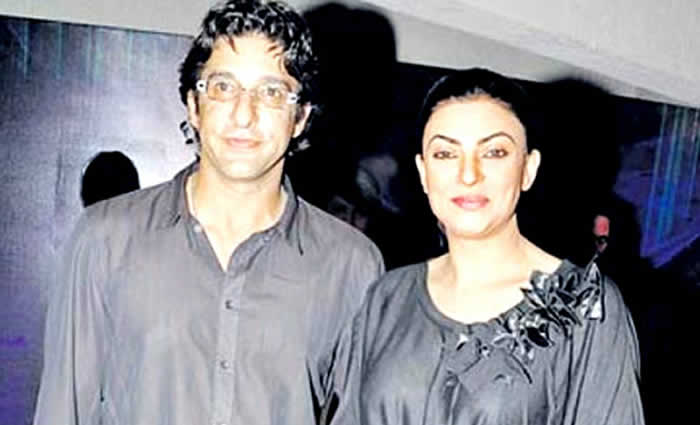 Pakistani ace bowler Wasim Akram got dated Indian actress and former Miss Universe Sushmita Sen, when the two met at a reality show in 2008. Sushmita openly dismissed rumours regarding the two being romantically linked. Wasim went on to marry another foreigner he had been dating, Australian Shaniera Thompson, who continues to be his bride today.
7. Shoaib Malik and Sania Mirza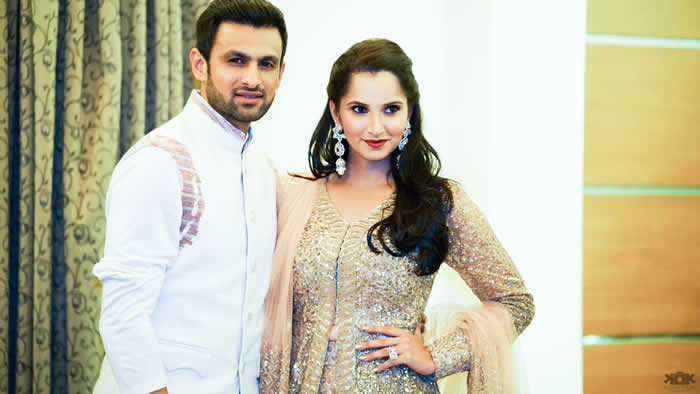 Shoaib Malik and Sania Mirza were married in 2010. Often dubbed as 'Shoania' in the media, both athletes are one of the most popular celebrity couples in India and Pakistan. Sania Mirza recently clinched the Women's Tennis Doubles Wimbledon championship with Martina Hingis. Shoaib Malik is a former captain of the Pakistani cricket team and continues to be an integral part of the Pakistani cricket team.