The talented beauty of Pakistan, Mahira Khan is going to star in an upcoming movie "Saat Din Mohabbat In". Mahira has always stunned us with her amazing acting skills and elegance. The Humsafar star, has made us proud on international platforms as well!
Beauty Queen 😘😘 MASHA'ALLAH' @mahirahkhan #saathdinmohabbatin #MahiraKhan😘
Mahira found herself in trouble last year when she was pictured smoking outside a hotel along with Ranbir Kapoor . It became quite a hot topic of debate and people did not let it go easily.
Read Also: Mahira Khan On Romancing SRK | Leaked Pictures With Ranbir Kapoor
They still haven't! A behind the scene photo from the sets of "Saat Din Mohabbat In" was shared recently, in which Mahira can be scene lighting diya's, wearing a beautiful black eastern dress and her head covered with dupatta. It indeed looks like an enchanting scene with all the smoke in the background and she has absolutely nailed this look!
☆ミ ☆彡😻 @mahirahkhan #saathdinmohabbatin #clips #Bollywood #Lollywood #InstaFollow #instagram #Fashion #videosongs #galaxymakeup #Fashion #style #romance #romantic #youtube #shahrukhkhan #deepikapadukone #desisongs #justinbieber #selenagomez #hitseries #galaxymakeup #dailylook #dailyposts4u #snapchat #facebook #youtube #snapchatHollywood #Bollywood #fawadkhan #shraddhakapoor #katrinakaif #salmankhan #shahrukhkhan #deepikapadukone #khoobsurat
Read Also: Mahira Khan is Getting Married With Which Actor?
But people on social media, like always, have a lot of things to say about this picture of Mahira Khan! They do not seem to let go the smoking controversy and are still passing remarks on that basis.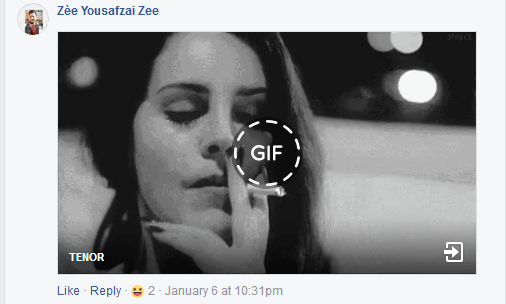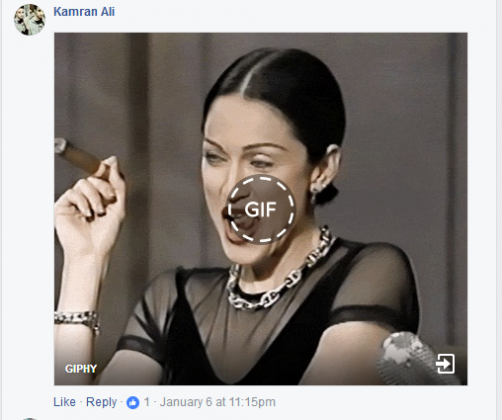 People on social media do not let any chance go to bash a celebrity. Even though, the controversial pictures of Mahira Khan are not something to be proud of, but still, we need to accept the idea of live and let other's live. We must appreciate our stars for all the hard work they do to entertain us!