Crimson Events, Lahore's premium event complex, has steadily been turning into one of the top preferred venues for events held in the city. The centrally located facility has secured the trust of its clients through consistent standards and services beyond compare.
Crimson Events also recently participated at the Pakistan Wedding Show which took place in Expo Centre Lahore. They received an overwhelming response from visitors, which also resulted in several early bookings for the upcoming wedding season.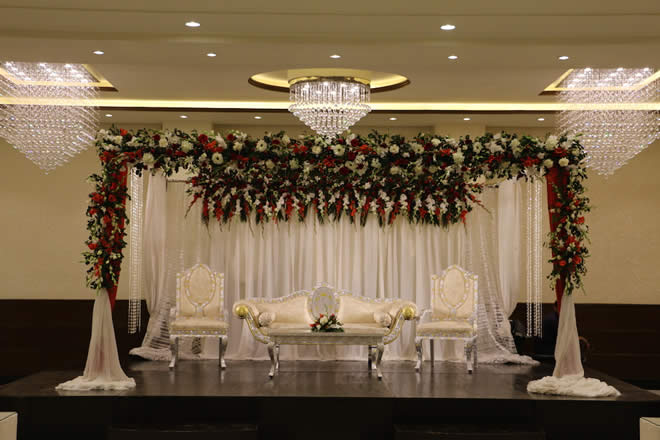 Whether it is a special occasion, wedding or business conference, Crimson Events is a fully equipped venue with well experienced staff trained to assist its clients and guests in the most professional manner.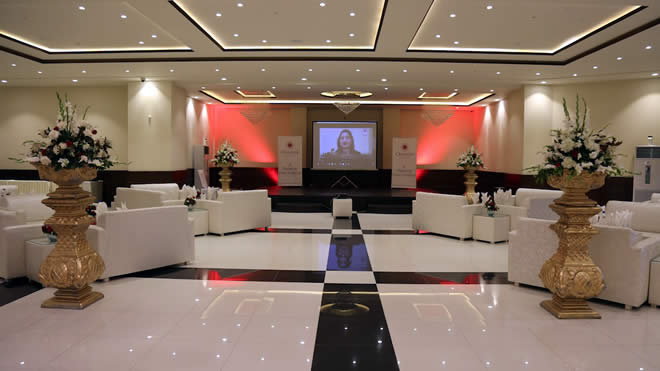 The venue is especially popular for hosting weddings – whether small and intimate, or grand and opulent. It offers several customizable packages to suit the needs of each individual accordingly.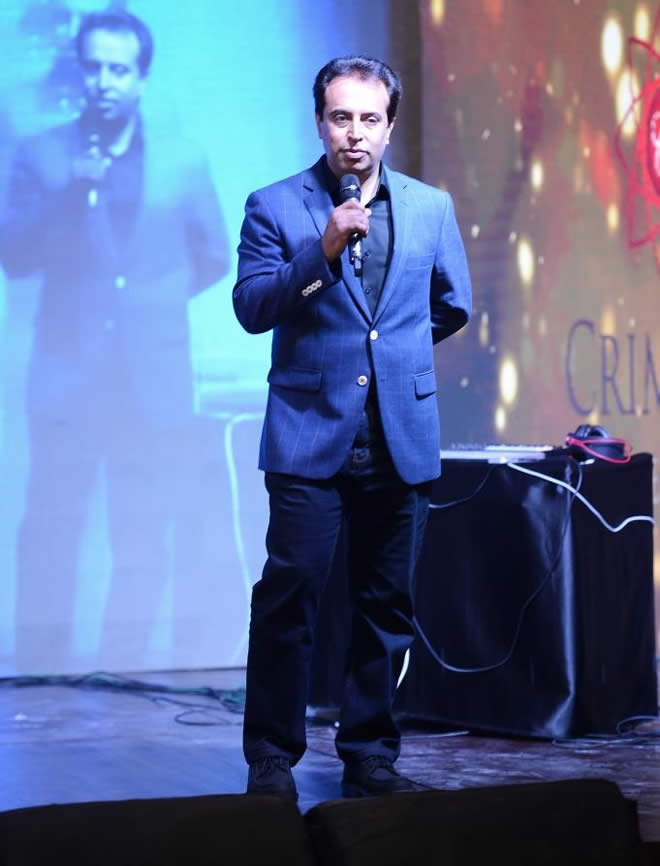 Speaking about the future plans of the events complex, CEO Mr Muneeb Irfan said: "We are thankful to Almighty for the success and our customers & followers for their continued patronage. We have been true to our mission and as such diverted our entire focus on our customers which has resulted in overwhelming appreciation and repeat/referred business. I would like to take this opportunity to encourage families with upcoming weddings to finalize bookings expeditiously which will not only help secure desired dates but also take advantage of discounted rates".