After having distinguished itself as one of the finest formal wear brands in the country, Republic by Omar Farooq and Republic Womenswear, now launched its flagship store at The Madison Square Mall Lahore.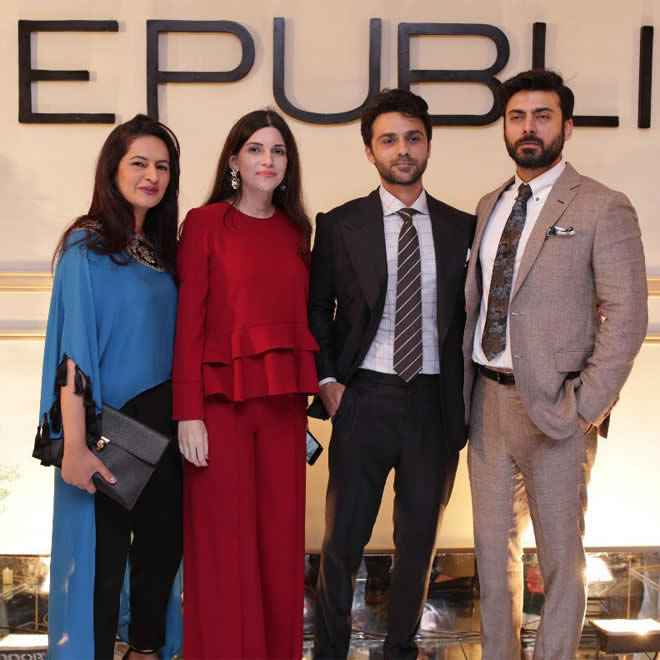 The launch was well attended by a large number of media personalities, fashion bloggers, magazine editors and journalists including Fawad Khan who made a special guest appearance. The event was organized and managed by Aden Rehan PR & Management Solutions.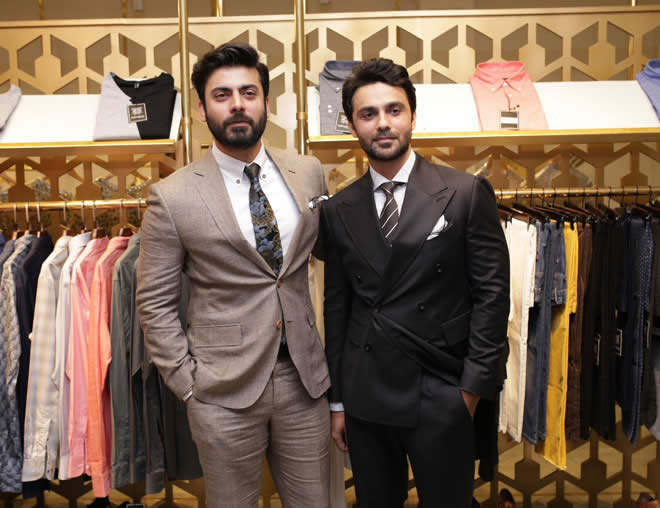 The launch showcased Republic's menswear by Omar Farooq and Republic's womenswear by Sana Omar. The menswear exhibited formal wear which included handcrafted, dapper suits with a wide variety of dress shirts and jackets. The menswear also comprised of eastern apparel with an extensive range of kurtas from plain to embroidered and self-patterned. A large variety of casual wear from tees to polos can also be found at Republic. While Omar, who is the pioneer of formal wear in Pakistan, works his magic with the menswear, Sana's collection of womenswear is nothing short of exquisite. The pastel hues with handcrafted embellishments tell a story of their own emanating pure elegance and charm. The detailing and the ornamentation reflect great finesse making the designs one of its kind.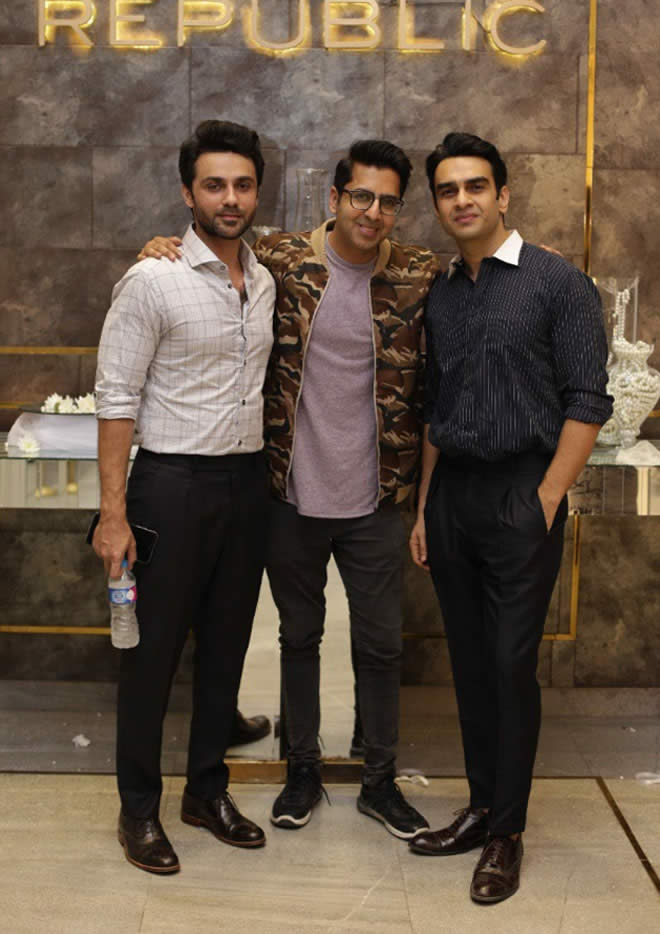 Speaking about the launch, Omar Farooq said, "We are pleased to see the response we have received. I have always been fascinated by art and the process of having individual raw materials turn into something wonderful. It was because of this fascination that I decided to create something of my own and I chose formal wear because I felt there is a need in the market for it that not many people are catering to. Hence I started this venture and we are truly grateful for the recognition we have received so far. We are expanding and branching out into other cities and continuously striving and focusing our efforts to provide the best quality formalwear in Pakistan."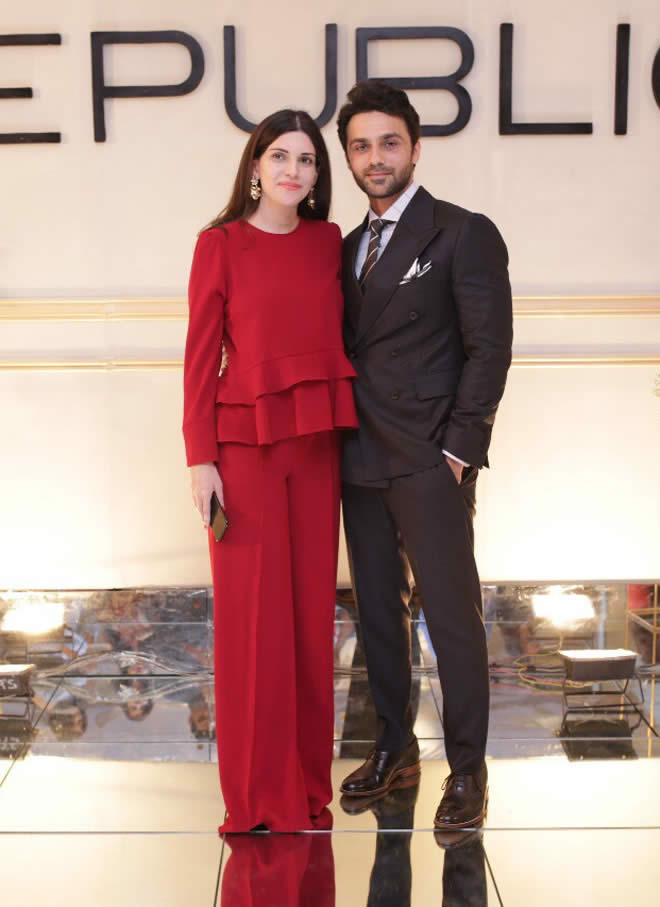 Sana Omar also shared her views saying, "I started Republic Womenswear to cater to the female clientele that would accompany their male family members for clothes at Republic. Often they would ask us as to why we are not doing a womenswear line.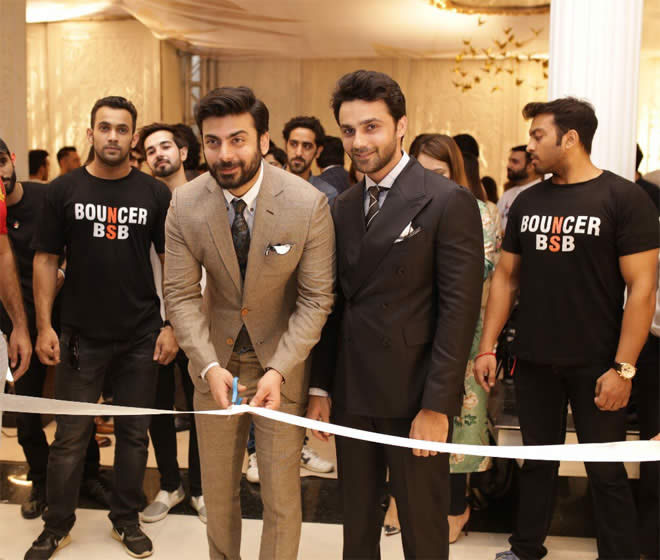 So, this was when the idea first sparked in our minds to start a line that catered to our female clientele and we have come a long way from there. Our new store has something for both men and women and we hope we continue to give our best to them."