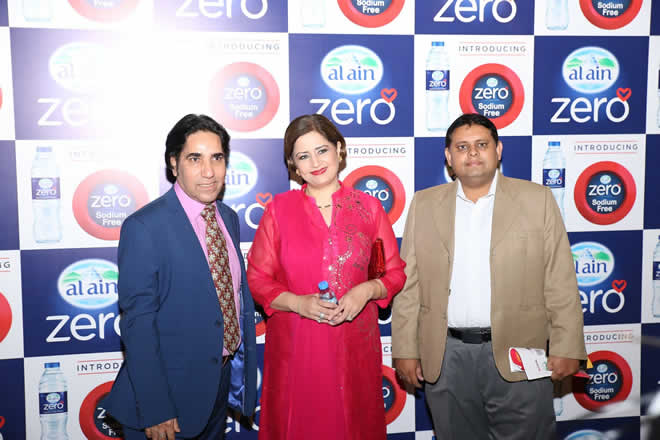 On the 4th of December, 2016 a well-known UAE water brand was launched in Pakistan. This is not just any type of water, this is Al Ain Zero. A sodium-free water that is healthier to drink compared to other bottled water brands in the market currently.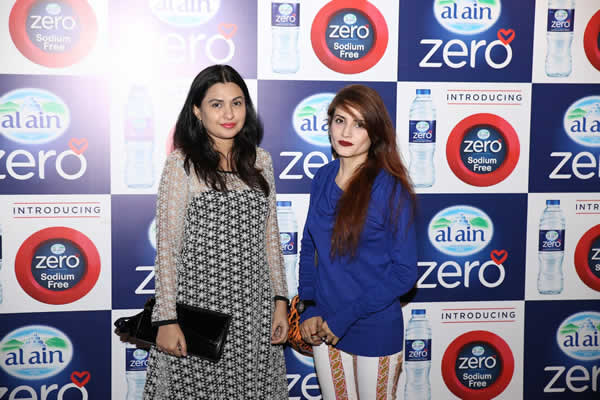 The launch was held at the FPCCI production & entertainment conference #FocusPK16 closing gala night.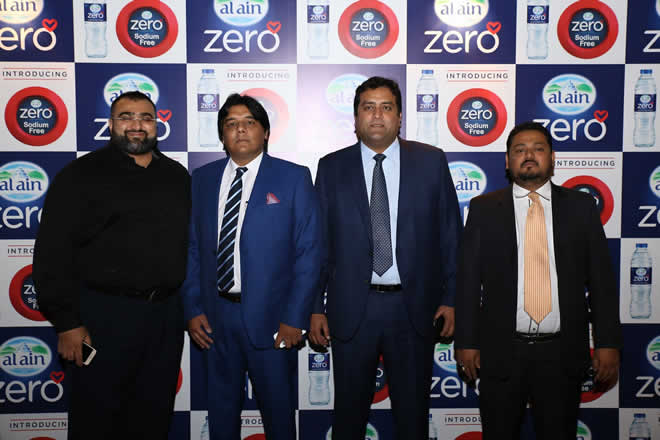 Al Ain Zero launched at this high profile event in support of the arts of Pakistan as the gala night title sponsor.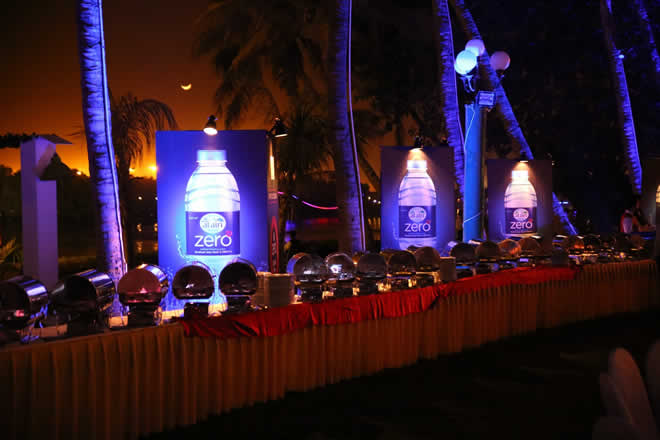 Aagthia is a well-known UAE based company and is placing Al Ain Zero through it's local partner Roots R Us in retail stores across Pakistan in a short span of time to be able to reach consumers everywhere.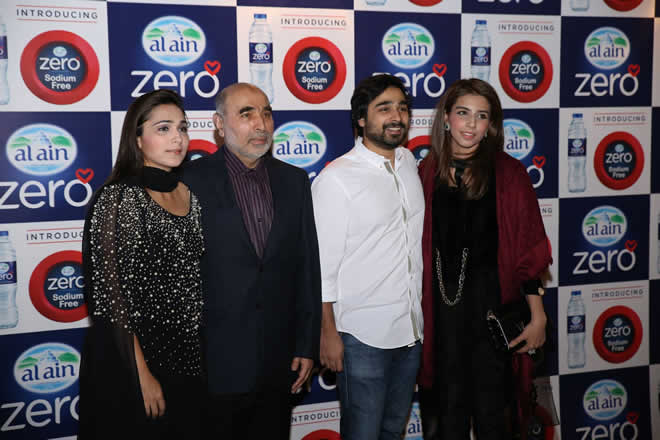 Roots R Us is investing heavily into the economy of Pakistan by bringing in several international brands franchises and developing modern retail in various cities that shall create more employment.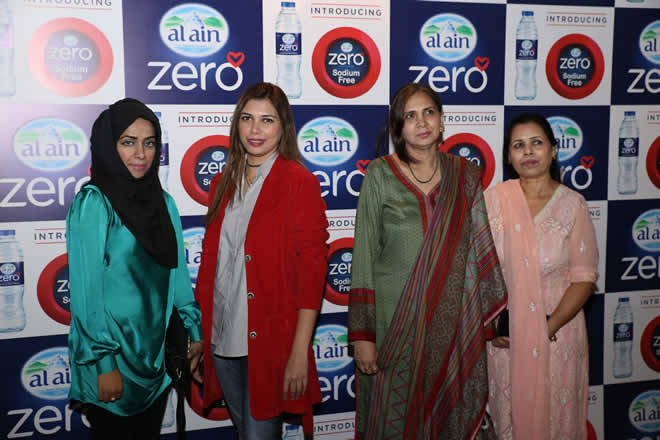 Al Ain Zero is the first of many overseas brands Roots R Us has launched to be able to give our consumers a wider and safer choice of products to enjoy.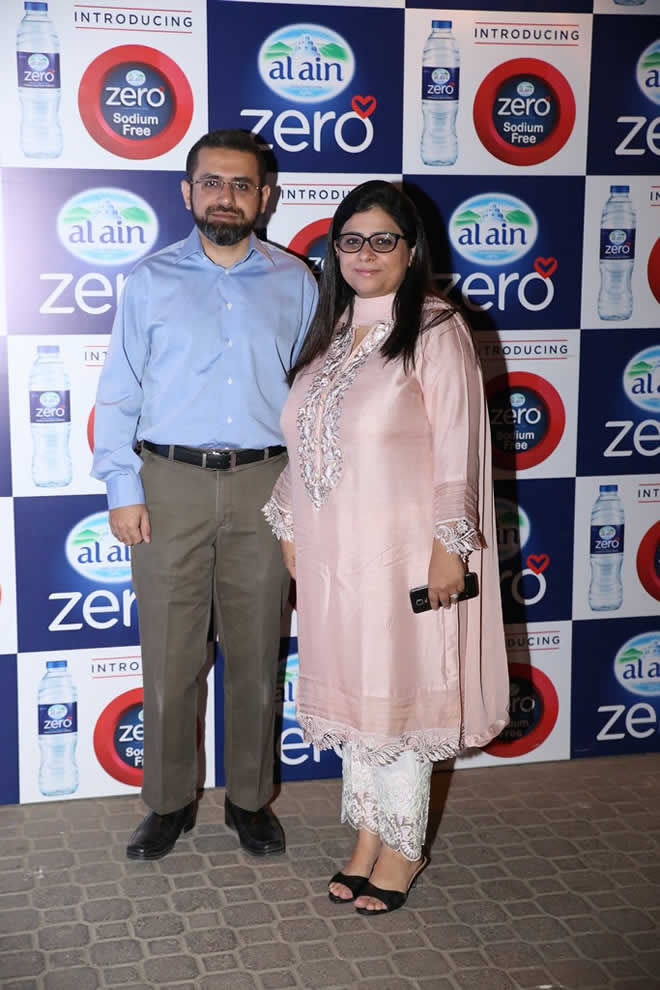 Al Ain is the leading bottled water brand of the UAE with a history of twenty-five years expertise in the water category serving its customers.