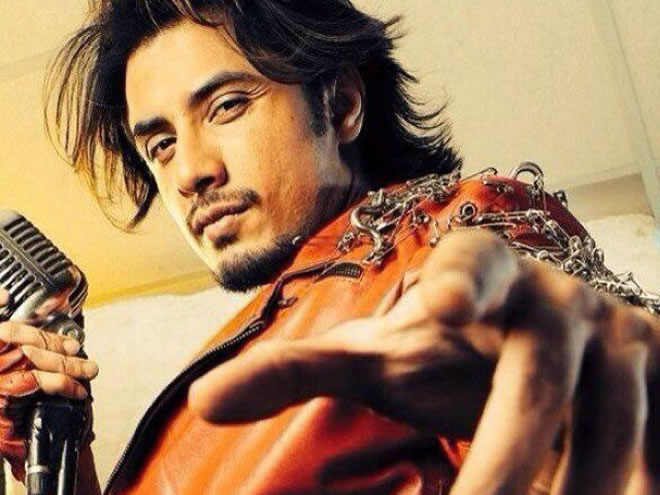 The 1st International PACES Championship 2016 concluded at the Fortress Stadium with a bang with superstar Ali Zafar performing the competition's theme song in front of over 20,000-strong crowd.
The sporting event that hosted armies of 18 nations had Army Chief Gen Raheel Sharif as the chief guest for the prize distribution at the concluding ceremony.
Ali Zafar was handpicked to perform the theme song of the grand event that was composed by ace music director Sahir Ali Bagga. During the performance, he was accompanied up on the stage by upcoming singers Damia and Parisa Farooq. The crowd was seen cheering for Ali and gave a thundering applause at the end of the performance.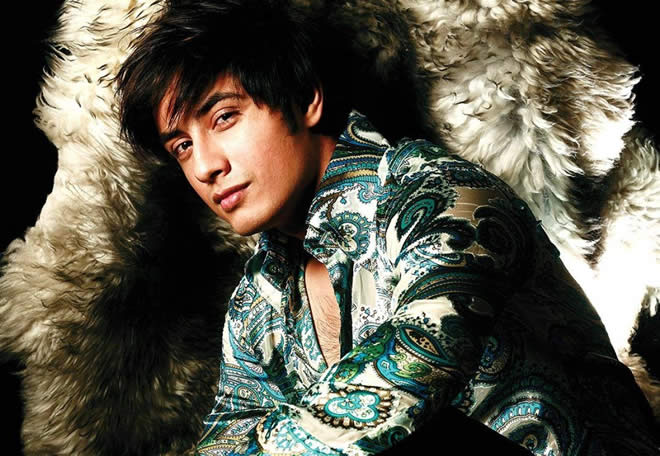 The high-energy extravaganza also featured celebrated singer Rahat Fateh Ali Khan as well as international players and dignitaries. Some of the legendary Pakistani players who attended the event were cricket star Shoaib Akhtar, squash legend Jahangir Khan, first Pakistani woman to ascend the seven summits, including Mount Everest Samina Baig and master hockey player Sohail Abbas.
The successful conclusion of PACES is likely to pave the way for revival of international sports in Pakistan. Army teams participated from countries such as the UK, Sri Lanka, Saudi Arabia, China, Jordan among others.
Ali Zafar tweeted a picture of himself sitting with sporting giants Jahangir Khan, Shoaib Akhtar and Sohail Abbas. He captioned it: "Fastest bowler in the world, highest goal scorer in hockey, greatest squash player of all times. Me, taking tips on how to be great."
Besides this international competition hosting several countries, Zafar has had the distinct honour of being selected to perform (and sometimes compose and write) official theme songs of major national and sporting events in the country's recent history, from the mega first edition of PSL to the Defence Day celebrations at GHQ to the biggest national sports event Quaid-e-Azam Inter-provincial Games earlier this year.