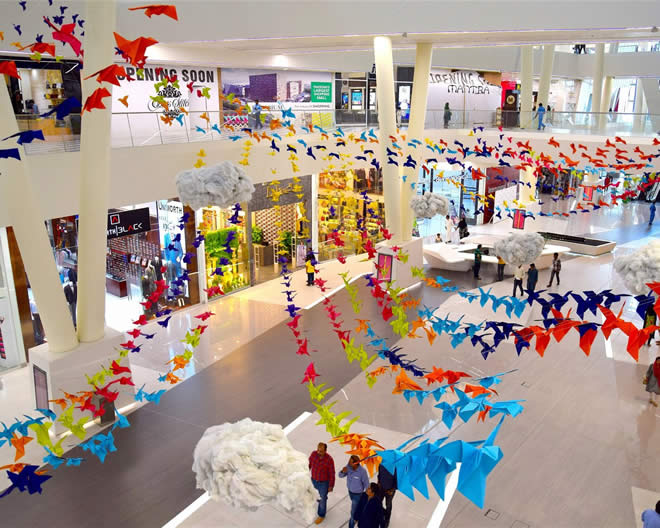 The Emporium Mall by Nishat Group is all set to launch the country's first of its kind Shopping Festival in Lahore on 14th November 2016 and is scheduled to conclude on the 14th of December 2016.
A complete family package, the Lahore Shopping Festival will be hosting exclusive collection launches, discounts from its 200+ retail brands, games, musical performances, activities for families and a chance to win exciting prizes via raffle draws. Prizes include a Mercedes CLA, air tickets to Dubai and Abu Dhabi, iPhone 7, Motorbikes, cash vouchers and much more to be availed.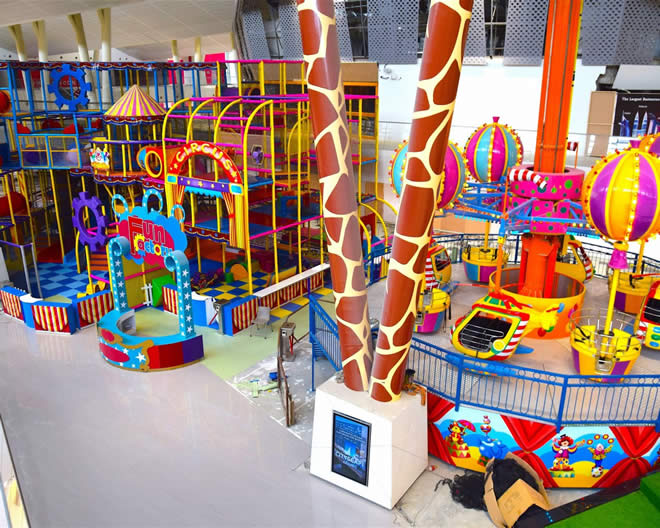 Activities scheduled for the shopping festival are said to include never been seen before musical performances, a baker's meet, unique installations, puppet shows for children, a petting zoo, performances from various folk artists, fun family activities such as a scavenger hunt, drum circles, flash mobs, and marching bands.
Iqraa H. Mansha, Managing Director at the Emporium Mall said, "With the Emporium Mall, we at the Nishat Group look to revolutionalise the retail landscape in Pakistan and to set new benchmarks for retailers and consumers alike. Our vision for the first of its kind Lahore Shopping Festival is to create a festive and rewarding shopping experience; where our patrons are introduced to real rewards, discounts and entertainment and for us to make shopping pleasurable and inclusive. The Lahore Shopping Festival marks the first of our many exciting collaborations that will establish the Emporium Mall as the one stop family destination for retail."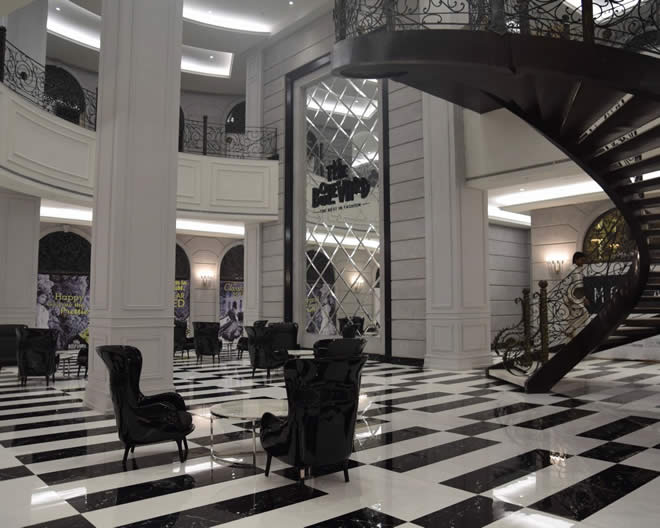 The Emporium Mall by Nishat Group is home to over 200 retail brands comprising of some of the most sought after lifestyle and culinary outlets, an impressive nine-screen Cineplex, banquet halls for all occasions, a children's recreational zone called the Fun Factory, a soon to open boutique hotel and a hypermarket for all kinds of shopping requirements. Betmaster It is the only such medley of retail and leisure perfection, designed by UK-based architectural firm AHR-Global for a rich indulging experience to enjoy the flavours of the world. Pakistan's largest shopping mall is also the first to be designed as per European standards purpose-built to provide shopping experience accompanied with entertainment for everyone under one roof. An international team of architects and experts has been engaged to achieve the nonpareil quality of design along with the top health and safety and fire/earthquake standards.