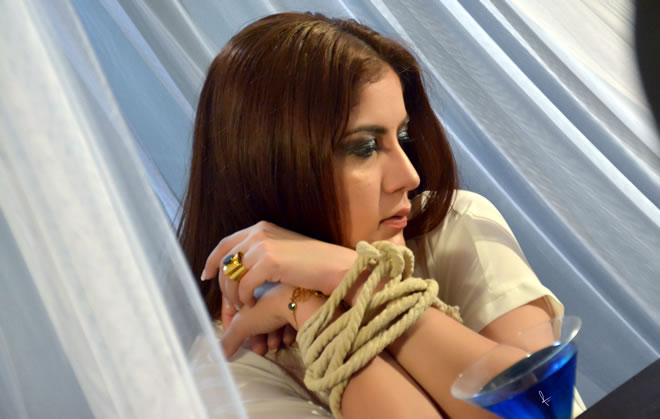 Samra Khan's debut single BOL hits Taazi's top five chart. The song is a blend of powerful lyrics and her melodious voice.
Taazi is a renowned digital content delivery network, which supports the artist community with legal, uploads of music in Pakistan.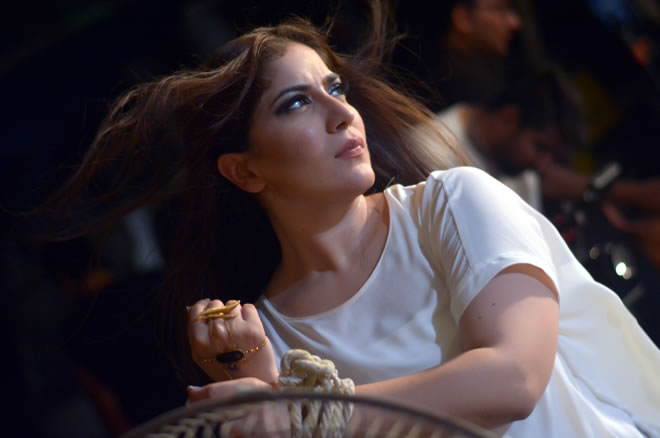 Samra Khan, recently released her first single 'BOL', composed by Atif Ali and lyrics written by Waqqas Qadir Sheikh. 'BOL' the song is not just about speaking out, it's about liberation & conquering everything you ever wanted, without worrying what others would say or think. It is a message to everyone who has been told that they cannot move on, reach out or achieve their goals.
The energy and passion Samra Khan brings to these lyrics are readily evident that she is becoming the new singing sensation in Pakistan, being recognized by millions of her fans.