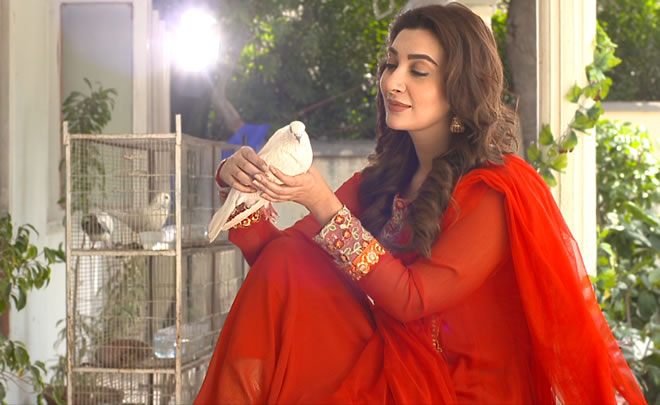 Gorgeous and talented, Ayesha Khan is a heartbeat of many people, who with her spontaneous acting skills plays every character with an extravagant style.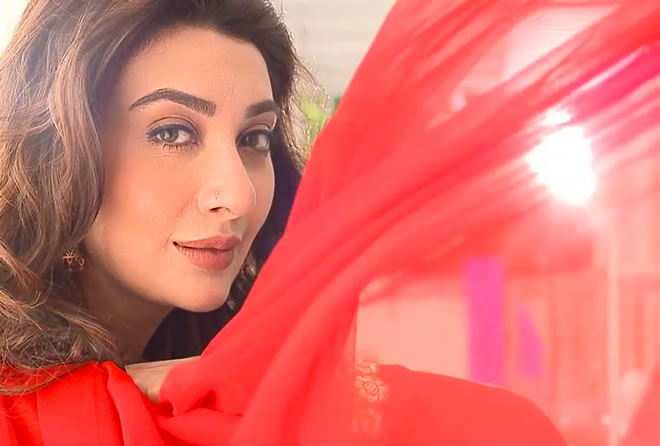 After portraying several characters and numerous dramas, like Mere Charagar, Tum Ho Ke Chup, – Bas Chup Raho, Chaar Chand, Meri Adhoori Mohabbat and last year successful Dil Ishq, she returns with a sweet bang in the new drama serial, Noor-e-Zindagi produced by Abdullah Kadwani and Asad Qureshi, directed by Siraj-ul-Haq.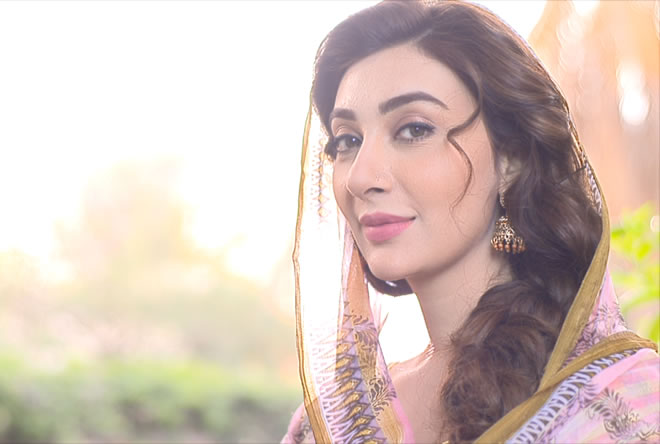 The drama signifies the story of a kind hearted, educated and extremely beautiful girl who is married to an illiterate, rough natured man, who doesn't believe in respecting women. Therefore, she faces extreme behavior from her husband who despite of her sincerity doesn't appreciate her sacrifices.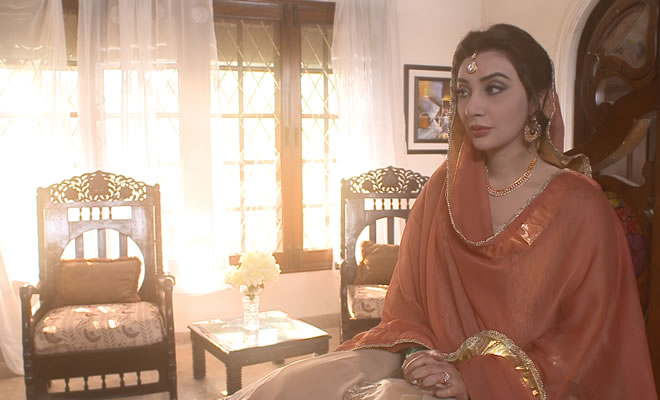 This character show cases astound love, care and patience which required immense potential and who could have been better than the stunning Ayesha Khan!