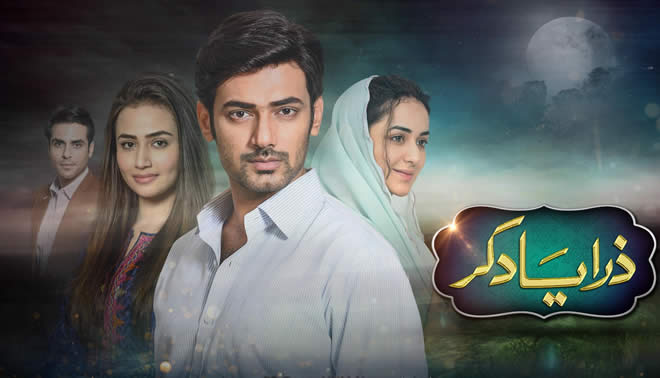 Latest play Zara Yaad Ker is an intertwined story of Mahnoor, Haadi, Uzma and Waqar. The central characters Haadi and Mahnoor have had their Nikaah. Haadi's landlord's daughter Uzma has feelings for Haadi but he never encourages her because of his love for Mahnoor.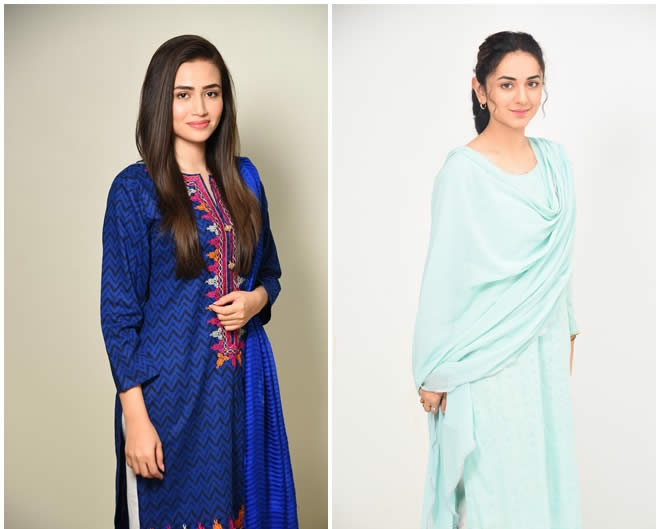 Mahnoor who has always dreamt of marrying an open-minded guy, considers Haadi to be conservative. In an interesting turn of events Mahnoor meets the vivacious, energetic and open-minded Waqar. In a few encounters, Mahnoor decides to break her marriage with Haadi to spend the rest of her life with Waqar but what follows is a tale of lust, deceit and remorse. The plot highlights how one bad decision can affect countless lives and how the scars of such decisions leave a permanent mark!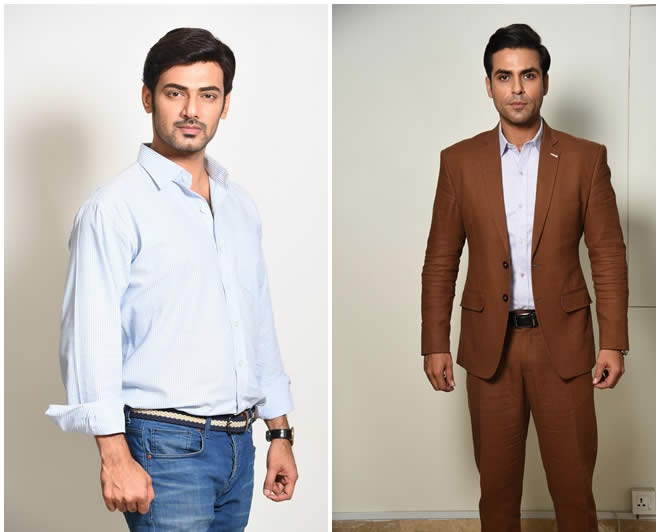 Written by: Khalil Ur Rehman Qamar
Directed by: Amna Nawaz Khan
Produced by: ANK Productions
Project Head: Momina Duraid
Cast: Sana Javed, Yumna Zaidi, Saba Faisal, Zahid Ahmed, Yasir Mazhar, Rashid Farooqui and others.