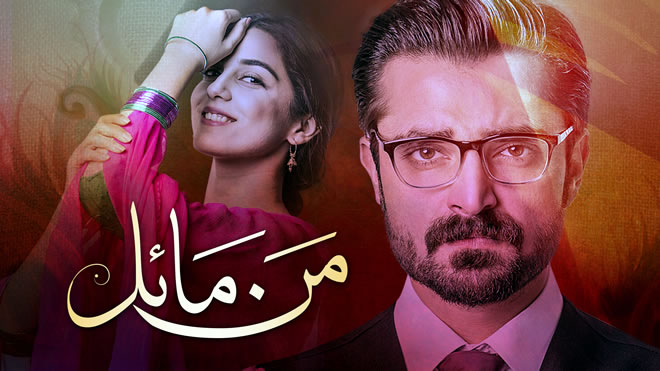 The plot of HUM's latest play Mann Mayal reveals the life of a vivacious and charming town girl, Manahil who's every wish and desire is being fulfilled by her family. Manahil is living a life that one could only wish for. Manahil aka Manno has strong feelings for her friend's brother Salahuddin.
The career-oriented Salahuddin, despite his feelings for Manahil, does not consider himself worthy of being married to a girl born with a silver spoon in her mouth and raised with such tender love and care from her parents and other family members.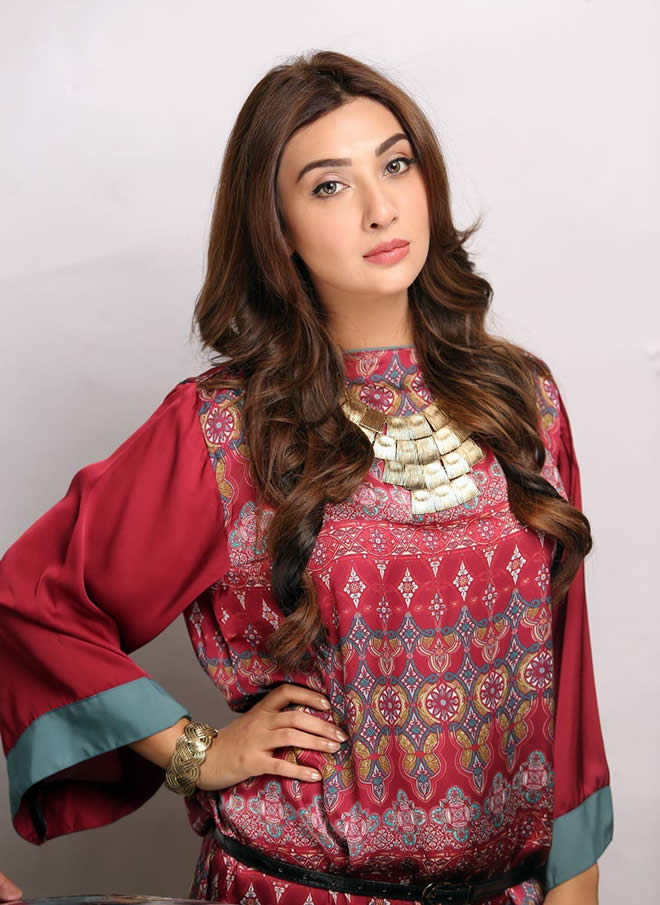 Despite her family's opposition, Manahil abandons her home and family for the sake of her love but is left empty handed, and filled with regret and remorse.
How did Salahuddin let down the only person who loved him unconditionally and what course will Manahil's and Salahuddin's lives take?
Will she ever get the love and respect she deserves?
Written by: Sameera Fazal
Directed by: Haseeb Hasan
Creative Head: Momina Duraid
Produced by: Momina Duraid, Samina Humayun, Sana Shahnawaz & Tariq Shah
Cast: Hamza Ali Abbasi, Maya Ali, Aisha Khan, Gohar Rasheed, Talat Hussain, Saba Hameed, Arjumand Rahim, Abdul Vasay Chaudhry, Naeem Tahir, etc.