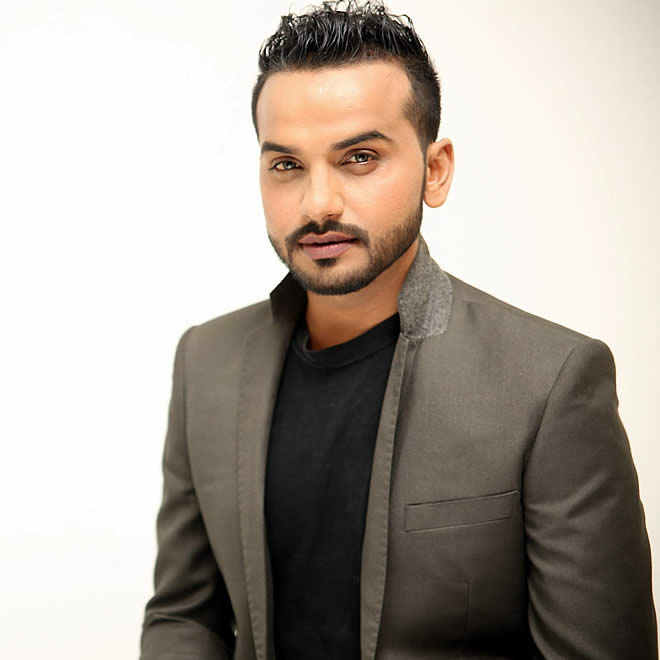 Renowned men's wear designer Emraan Rajput to present his latest collection "Squad" at the Men's Fashion Week 2015 starting from December 27, 2015 in Karachi.
Emraan Rajput brings together the elegance of high end fashion and power dressing of the corporate world in Squad. Formal wear elicits feelings of power, and the concept behind "Squad" is to embody these potent ideas into a look that works in the corporate world and for other formal occasions.
The designs in this collection pair the bolder colours with traditional accents of black, midnight blue and grays, but the primary colors are solid, muted textures that have a structured look. The shoulders of the jackets are a little soft, and the trousers are trim. The shirts are designed more on the conservative side because this works best with the bolder look of the jackets. The fabric used in this collection is elegant and has a certain drape to it. The right fit is the most important element in formal suits and the Squad pieces absolutely hit the target dead-on when it comes to proper fitting.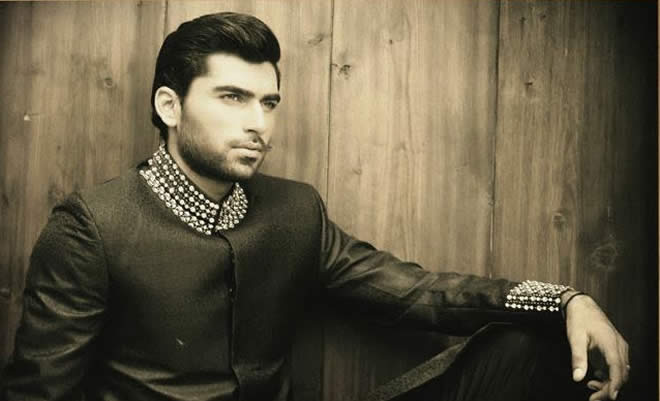 Put on any one of the ensembles from "Squad" and your personality will shine brighter, you will exude power, elegance and grace. The collection holds a symbolic association with authority and grace.
Whether the occasion calls for you to look your best or you simply want to display a powerful presence, the Squad collection will make you feel like the most commanding man in the room.