Fashion Central Multi Brand store DHA 7 Z block Defence, 1st Floor, Lahore continues to set benchmarks that appeal to the shoppers and enables them to pick and choose from a wide variety of clothing products, jewelry, shoes and accessories.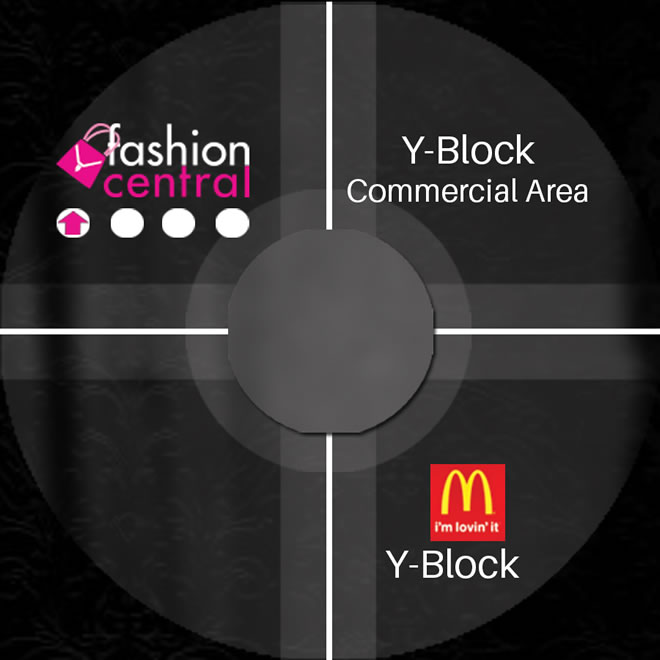 The flagship store on MM Alam road is excellence oriented and so is the new branch located at 7 Z block Defence, 1st Floor, Lahore.
The multi designers who showcase their creations at the two locations number 50 plus.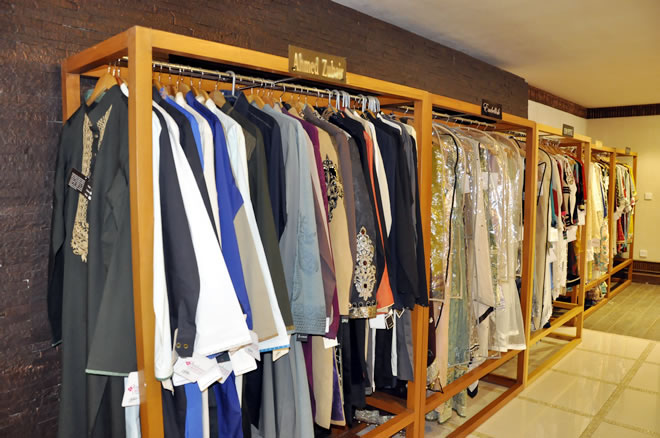 They include names like Ahmed Zubair, Cresna, Grandeur, Heesham & Raza, Imbias, Muneeb Nawaz, MINSA, Abeer Jawaid, Le-Reve, Natasha, aqub, Indifference, Fashion Exchange, Monica Pracha, Nayna, Rehan And Muzammil, Sana Barry, Sugis, Titch N Stitch, Uzma Sheraz, Waseem Noor, Zeeshan Bariwala, Zunaira Sheraz, Saima Essa, Hayat Collection, Yasmin Zaman, Khazina, Thread Line By Sajid, Ambreen Ali, Aura Jewles ( J ), Ammara Mateen, Afsheen Naveed, AH&A, Aisha Imran, Fahad Hussayn, Maria Khan, MBM, Midas, Saleha & Nadia, Saima Ambreen, Vasim Asgher, Cranbery, Aleena Rehan Khan, Kaamdani By Iffat & Sonia, Fayon, Lubna Naveed, Afsheen Mehboob, Sanam Agha, Fatima Tauqeer, Faraz Abid Sheikhu, Eshal Jee, Sony Batik, Zarcone, Madiha Ibrar, Silversiz (j), Myna, Viq London, Black & White, Head Over Heals, Caprice, Rici Melion, Smyer By Sadia Waleed, Fariha Kiyani, Ohm,, Embalish, Khizer Samim Durani.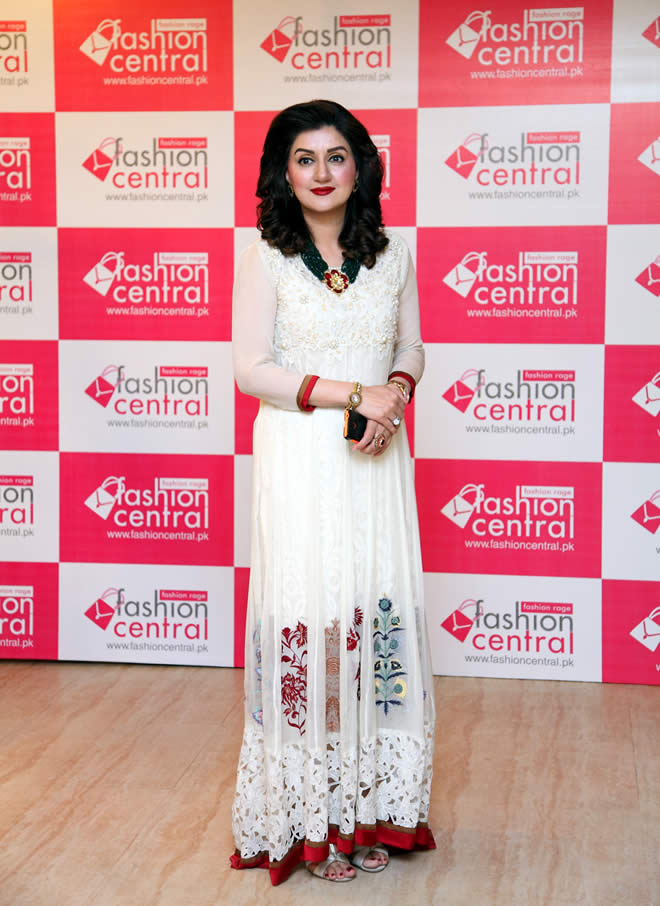 As for the range; ample creations that are readily available are the Abaya & Kaftan, the Drapper dress; the maxi dress; Traditional lehengas; semi formal gowns, luxury pret suits and lawn pieces. This range will be complemented by women footwear; party handbags; and the chic girly tops.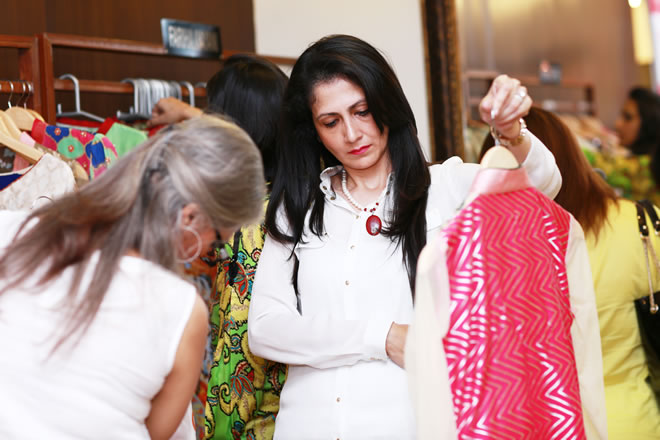 There are also attractions for the men and these revolve around menswear bridal shervanis, shalwar kameez, dress shirts, belts, cuff links and footwear. A significant appeal for the men is the customized tailoring.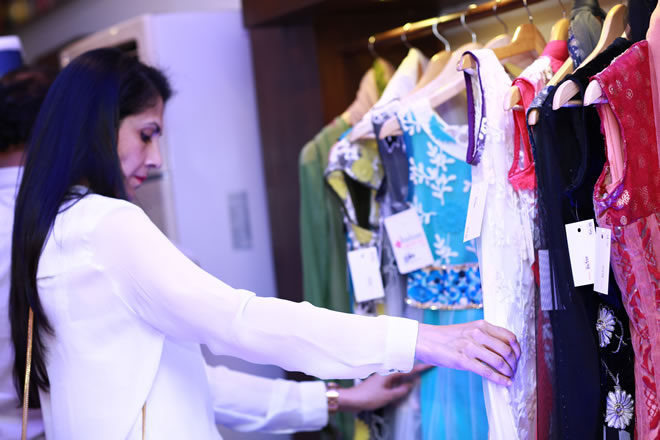 It would be pertinent to share with the shoppers that Fashion Central continuously aspires to provide a platform of excellence where patrons are offered a superb shopping experience. The trends are fully taken care of and you can feel ahead of the others when making your choices. In this connection, Fashion Central Multi Brand Store guarantees that all the products available are manufactured and sourced directly from their respective designers and the quality assurance department scrutinizes each and every product before it is displayed.
For all those who are variety seekers and adopters of new trends, the opportunity is there at the Fashion Central brand store where you can find designer labels that have distinctive style, cuts and affordable prices.