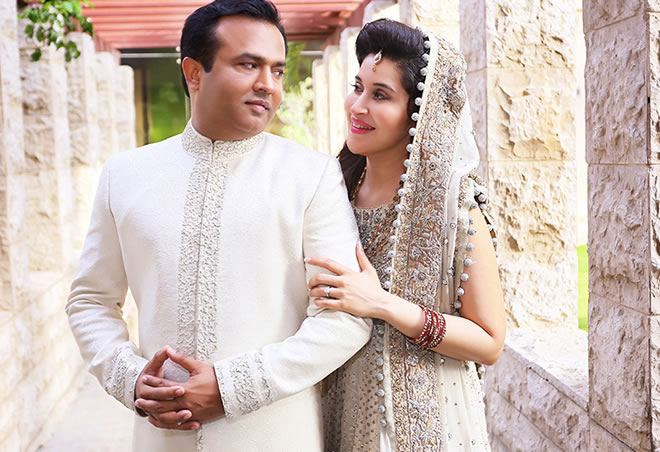 Former television host Shaista Lodhi recently got married to her cousin Adnan Lodhi.  After the blasphemy she moved dubai with her kids as she was being threatened in Pakistan.
She said "Last year was tough, I won't deny it. The sequence of events that caused me to leave my homeland last year left me confused and hurt, even as I think of it now. I often wondered why were they happening to me and my loved ones, but the words that always comforted me resound in my mind even now".
She returned to her homeland Pakistan and got married on June 30th to cousin Adnan Lodhi.