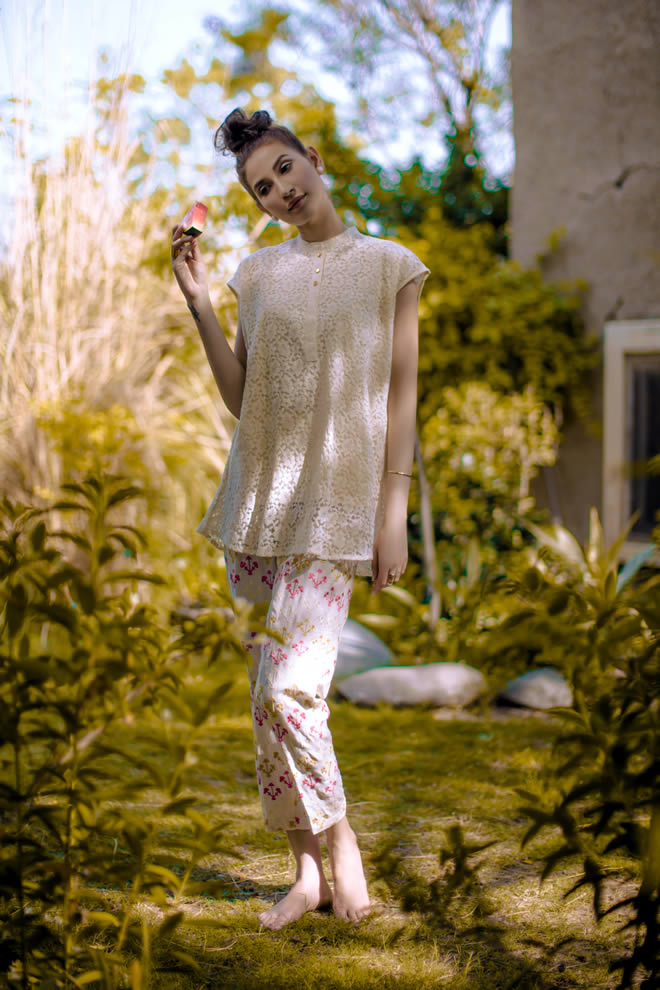 After the release of their coveted summer collections and the acclaimed showcase of "I See You", at PFDC Sunsilk Fashion Week 2015, pioneering ready to wear brand Generation is now introducing "Clementine", a new prêt-à-porter collection available at all Generation stores nationwide from 30th May 2015.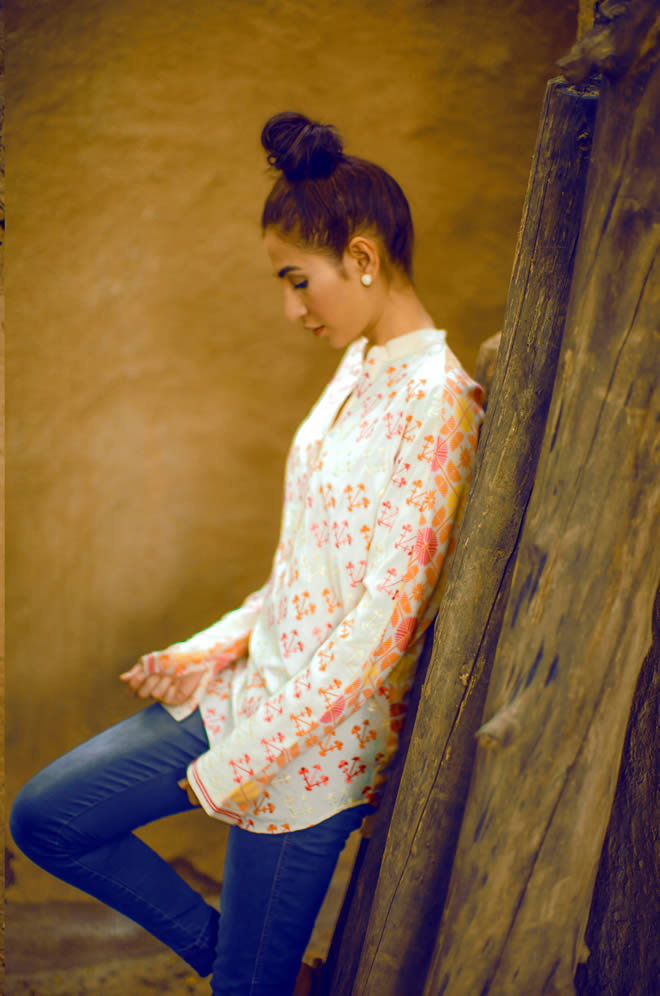 A new addition to the Flo line at Generation, "Clementine" takes inspiration from phulkari, a popular embroidery technique native to the Hazara region. The brand has incorporated multi-coloured embosssed embroidery patterns with monochromatic prints on luxe viscose fabrics accented with lace.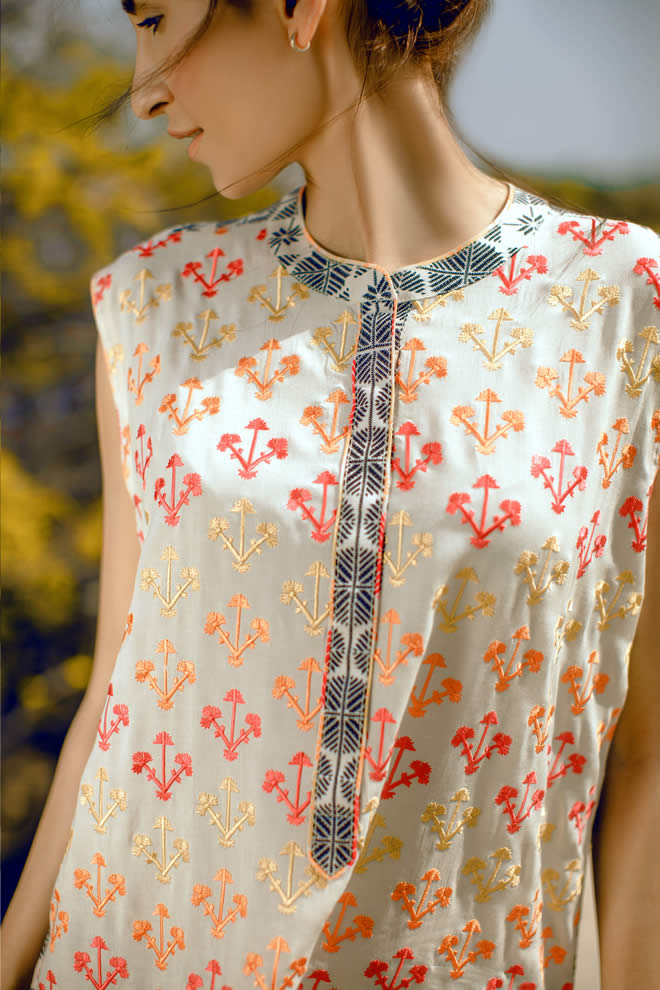 The trendy casual wear features clean loose cut lines in a vibrant colour palette of citrus orange with water melon pinks paired with neutral tones of black & whites.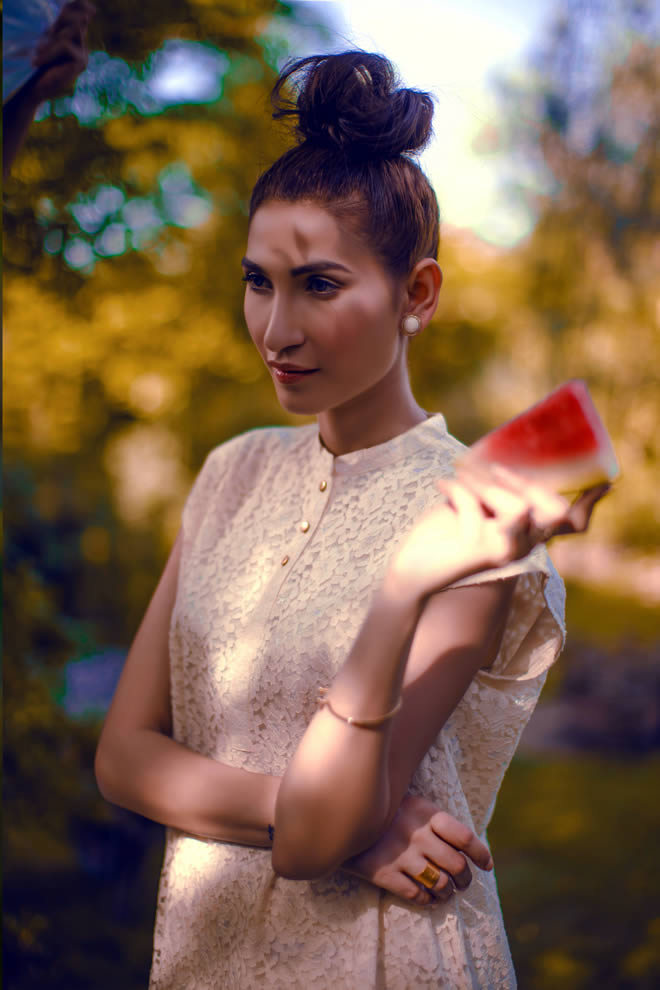 Indeed GENERATION today has not only culminated into a leading ready-to-wear woman's clothing brand but since its inception has become an iconic symbol that holds a vision together: a woman who celebrates her family's tradition with a permanent eye for innovation and creativity.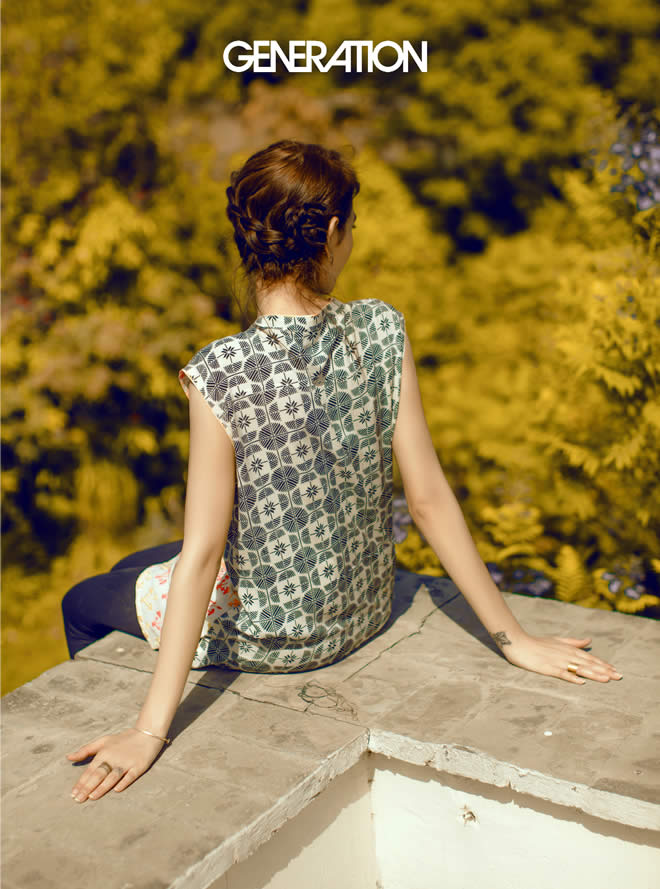 This personification of the Generation Woman's values is seen in the designs for each of its 6 lines including Generation Woman, Generation Formals, Generation Classic, Generation Cottage, Generation Basic and Generation Flo.
The brand is expected to launch two new stores in Rawalpindi and Lahore in 2015.