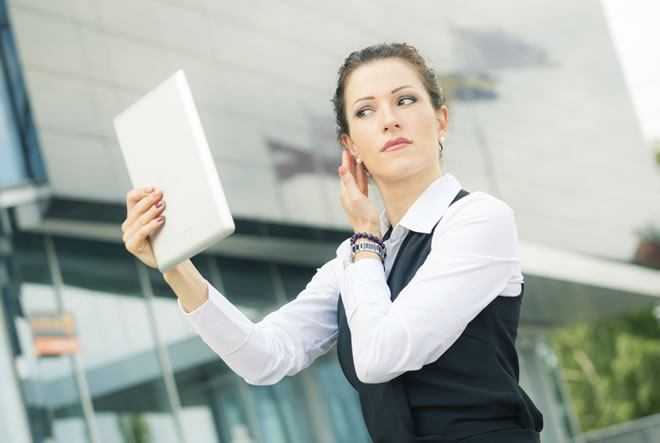 Makeup is certainly an art and could be really tricky especially for the workplace. To look sophisticated at workplace, you need to reach to the balancing point in your makeup. Your makeup should give you a fresh glowing look and shouldn't be bold enough to distract your colleagues.
Avoid bright shades and heavier makeup in office environment for a smart and confident look. Following are some of the dos and don'ts of workplace makeup to give you a polished look with a touch of sophistication.
Don't Wear Heavy foundations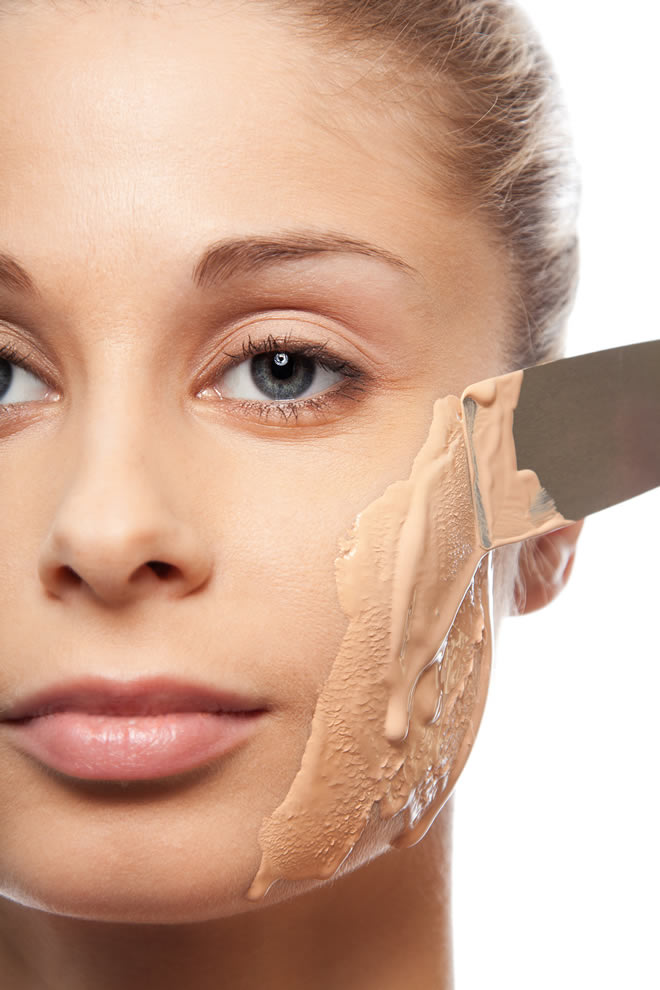 Be careful while choosing your foundation and say a big no to complexion changing shades. Pick natural complexion foundation for an appropriate polished look at office. Just use the foundation to create a look of even tone skin and blend it well for a soft subtle look.
Don't Use Concealer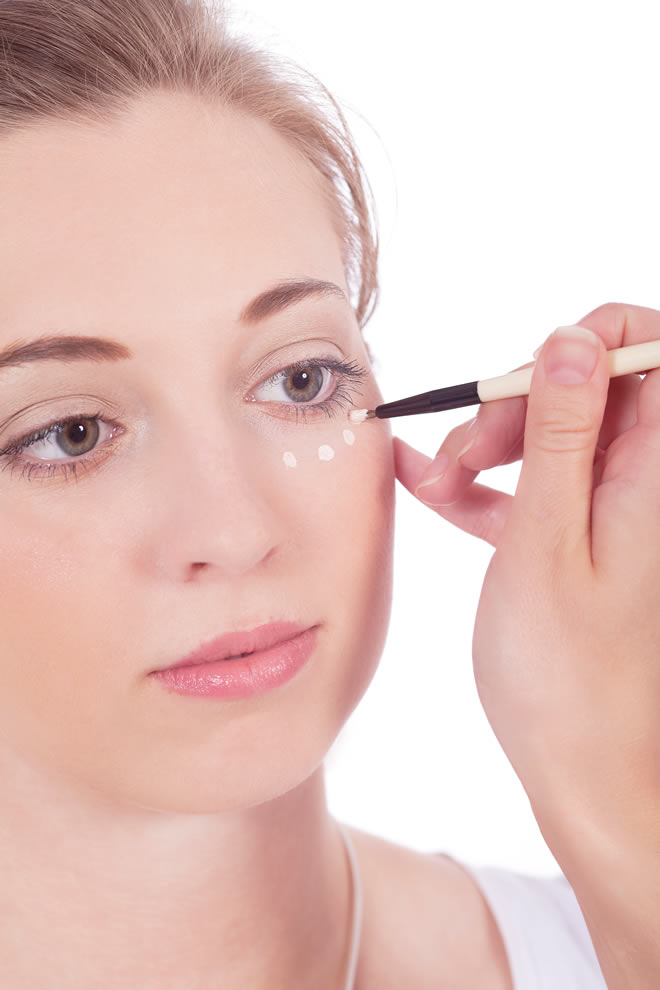 Concealer is an ideal product to cover your difficult spots, but can give a heavier look to your workplace makeup. The prominent appearance of concealer in office lights can ruin your professional appearance.
Do the minimal eye makeup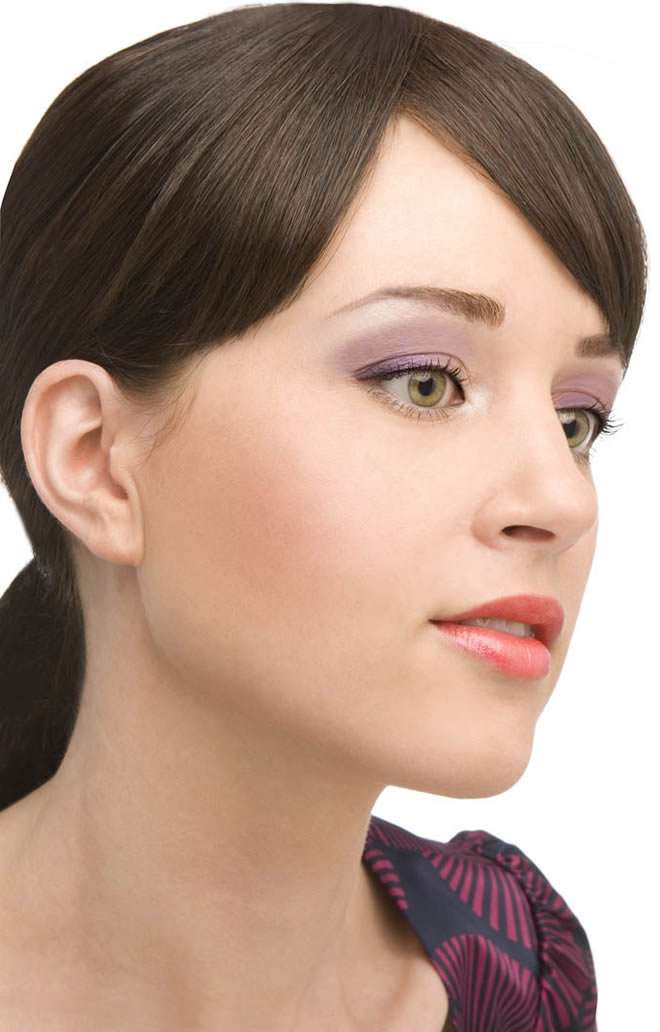 Try to go easy with eye makeup and use soft eye shades in your office look. Say a big no to smokey eyes, bright eye shadows and heavy eye liners and keep yourself limited to just a hint of color on your lids to keep up the seriousness of office environment.
Wear neutral lip colors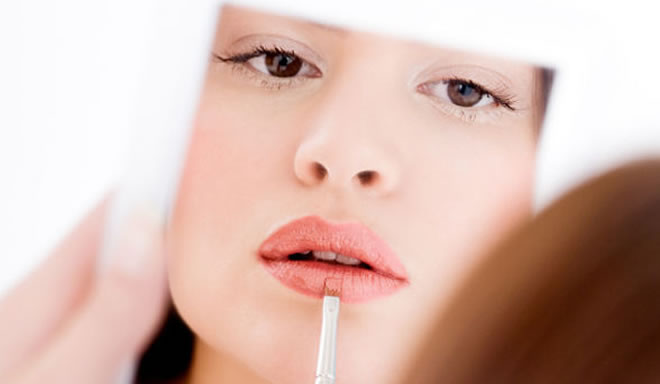 Choose neutral, nudes and natural pink shades on workplace and ditch the idea of glittery and glossy lips. You can just wear a tinted lip balm to add a hint of color to your lips.
Add a bit of blush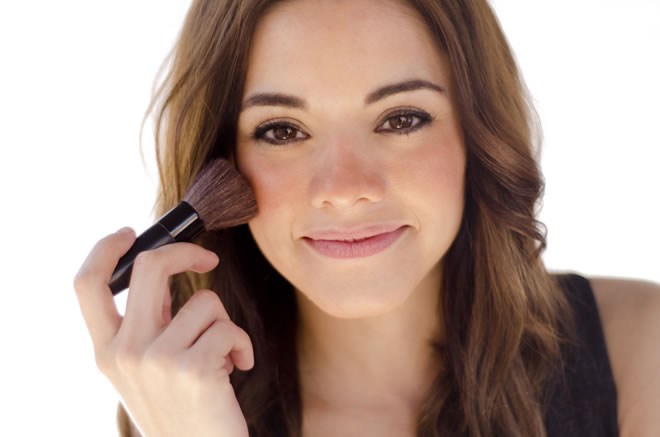 For your workplace makeup, you need just a hint of blush to give a fresh glow to your natural complexion. Don't goof up with the bright blush shades for your office look. Warm rosy and peach shades would be perfect for a polished look