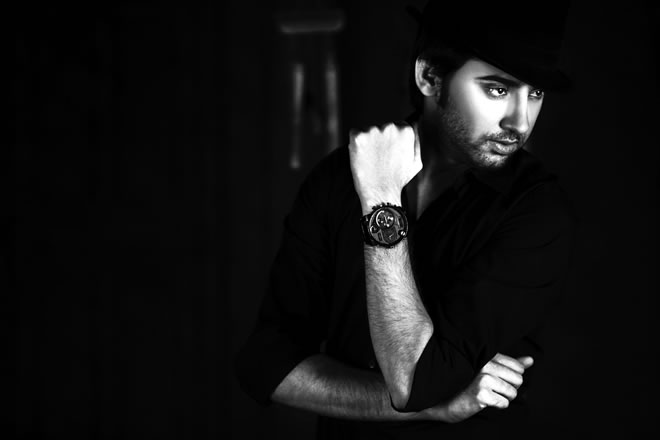 It has been more than one year since the release of Amanat Ali's sensational song "Naina Lagay" featuring Pakistan Idol rejected girl Maria Meer and fans were desperately waiting for Amanat Ali's new song which was worthy as Amanat Ali always brings a new melody with his soulful voice. The over whelming response of "Naina Lagay" from all over the world, it got more than 30 million hits on internet and stayed the talk of town for a very long time. 
[contentblock id=1 img=adsense.png]
Due to extremely busy schedule and hectic travelling routines it took him a little extra time to come up with his new song but the wait got over on 17th March, 2015 when Amanat Ali released his new song "Kinni Kinni" in collaboration with Indian team. The unique thing about "Kinni Kinni" is that its a pure punjabi song which is sung by Amanat Ali after 7 years. The heart touching lyrics of the song are written by Rajiv Rana from India and composed by Harpreet who is also from India. The song was released on 17th March in Pakistan and going to be released in India very soon by Pahtobox Music in association with Indya Records. The concept of its music video is very lovely where Amanat Ali has a love partner in his imagination and he is fantasizing her everywhere. Beautifully shot and excellent post work done by the talented director's Haroon and Ghaffar along with their creative team.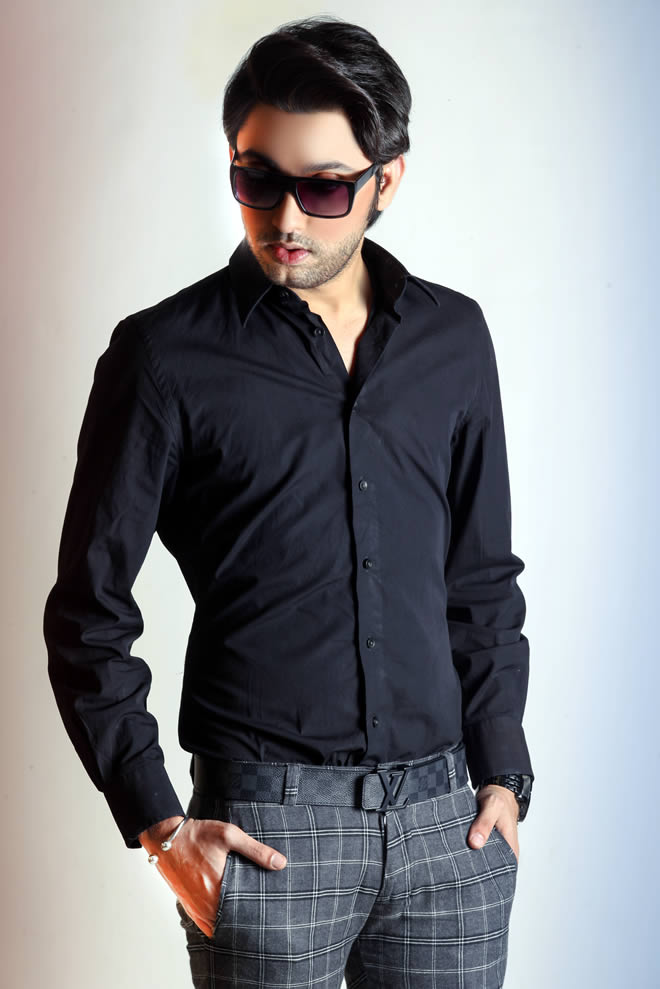 From last two weeks every radio channel is inviting and talking about Amanat Ali's new song "Kinni Kinni". The heart touching lyrics with the combination of Amanat Ali's soulful voice always brings the best. Amanat Ali is someone who does not believe in competing with other competitors, he compete himself to beat the previous Amanat and this is also his strategy in his music. Speaking about his future projects Amanat Ali nowadays working on several projects which are going to release soon which Amanat Ali is keeping surprise for his fans but on forcing, Amanat Ali revealed the details of his upcoming song "Sajna" which is originally sung by Late Madam Noor Jahan and composed by Late Master Abdullah, talking more about it Amanat Ali told us that the shoot of music video has been done it is now in post production phase and soon he will announce the release date of his new music video. Amanat Ali has high hopes from this music video as he speaks that it is a very unique idea and he has done some experiments in the music of this song which is going to be something new and fans will hopefully like it.
[contentblock id=2 img=adsense.png]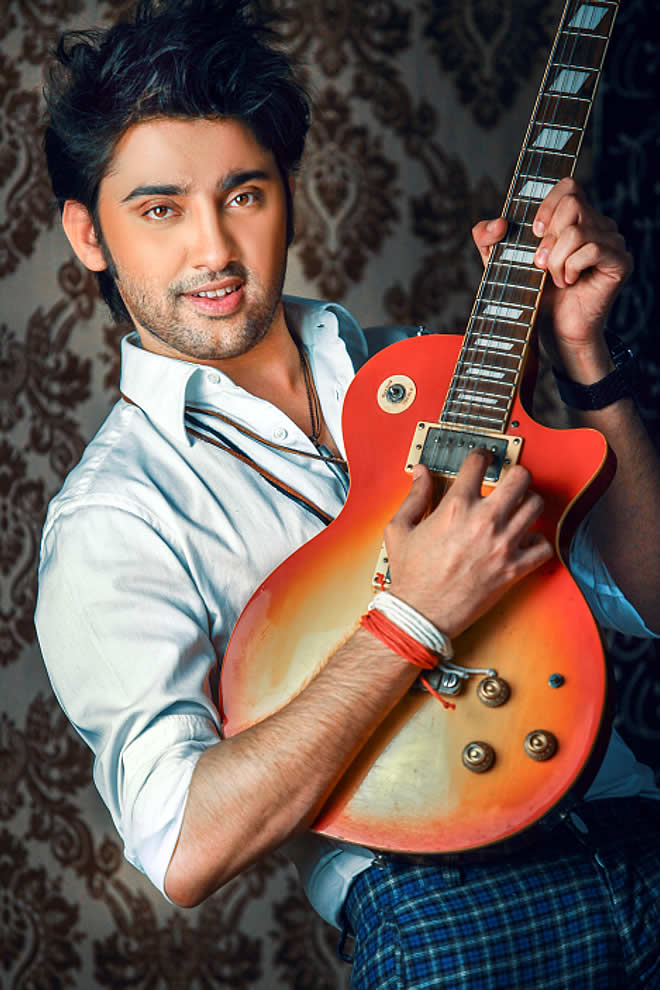 Classically trained singer Amanat  Ali have love for music in his blood. The singer who comes from a musician family has captivated the hearts of audiences globally with his soulful voice. Amanat and his manager Umer Farook said that we are happy to announce that our fans won't have to wait for long time now, as the new album is almost ready. We would like to thank our fans who throughout showed love and support for us. We hope our fans will enjoy the surprises.