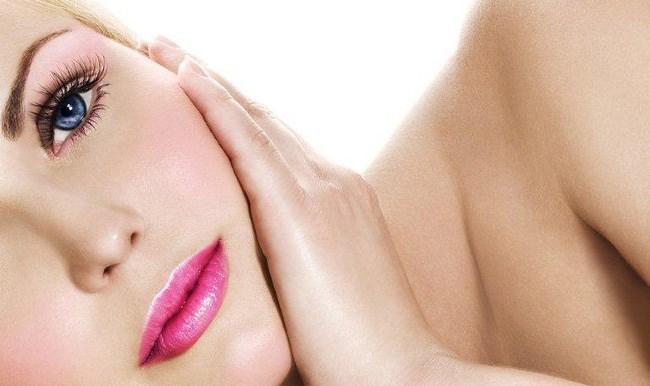 If you are tanned and your dull complexion has been bothering you for quite some time and you do not know what exactly to do with your skin without harming it then read on!
Asian skins are very sensitive to heat, sunlight, dust and pollution. Unfortunately, it is the same Asian skins that are exposed to all these the most. Women tend to work in the kitchen with all the heat directly opening their pores. That in turn, lets oil and dust from the pollution ruin the skin. To top it all, we get to have a scorching sun in our part of the world which literally burns the top layer of the skin. Tanning and having a dull skin tone is one of the most serious problems especially for young girls who spend their day out at some university campus etc. Here are some extremely easy women beauty tip for skin whitening which not only make the skin white, but can make the skin fresh, healthy and glowing.
1) Keep It Clean
There is nothing more important when it comes to women beauty tips for skin whitening than you keep your skin, especially your face very clean. By cleaning we mean that you should wash it at least five times with cold water only and use a really good quality whitening facial wash. There are some really good companies that are manufacturing these healthy whitening facial washes. Dab your skin with a soft towel after you have washed it and spray rose water every time after the wash.
2) Eat and Drink Healthy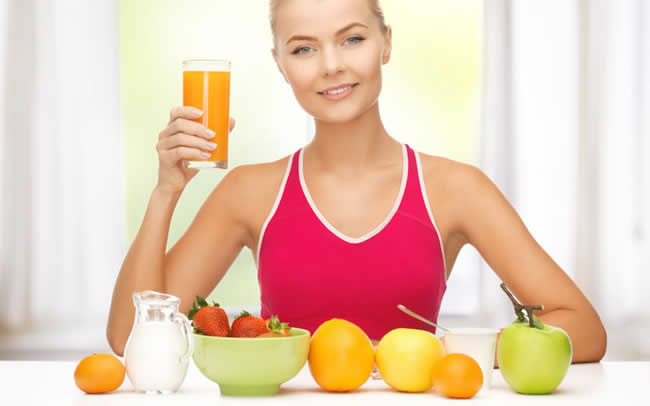 Good complexion can never come your way unless and until you clean out and refresh your body system from within. For that, you need to drink loads of water (approximately 8-10 glasses in a day) and increase the intake of fruits and vegetables. This will help your skin cleanse out naturally and from within. Stay away from fried food items and junk food as that can only make the skin look duller and dead. Apart from eating and drinking healthy, make the routine healthy too and exercise daily for 20-30 minutes.
3) Scrubbing is the Key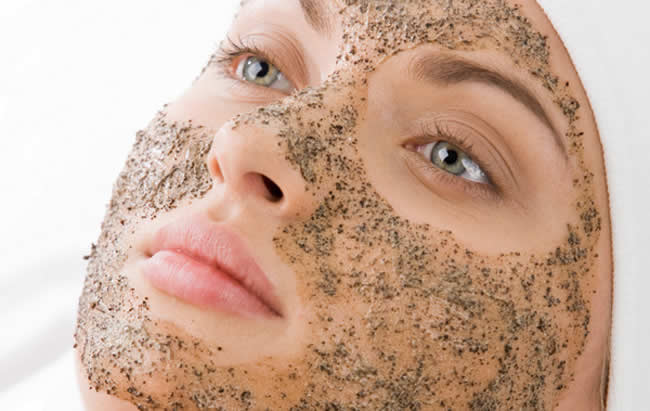 Yes, you heard it right. Scrubbing your skin twice or thrice in a week really helps you get a clearer and whiter skin tone. When it comes to women beauty tips for skin whitening, you should try out scrubbing with a really nice whitening scrub. If your skin is not sensitive to natural scrubs and you do not get rashes then it is preferable to use natural and herbal scrubs. Do not rub the scrub vigorously, rather go gently on the skin and do not scrub every day.
4) Say Bye to the Sun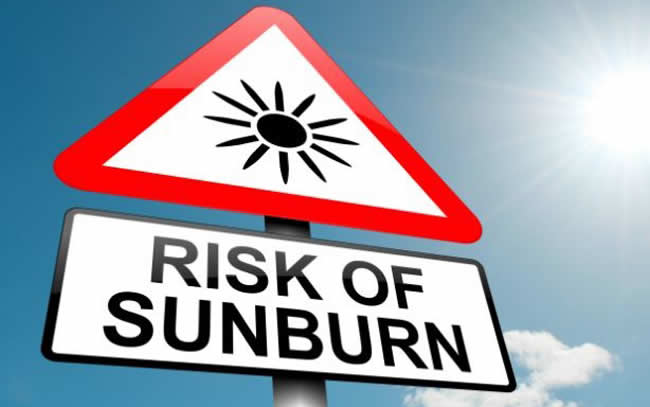 There is no greater enemy to your white or light skin tone than the sun. Try and cut down on your exposure with the sun. Use an umbrella at all times when you are out in the sun and cover your skin up as much as possible. It is one of the most important women beauty tips for skin whitening as once your sun tan exceeds a certain limit, it becomes almost next to impossible to get rid of it. Use sunscreen lotions (high quality ones with an SPF 15 or above) whenever you plan a day out in the sun.
5) Avoid Self-Medication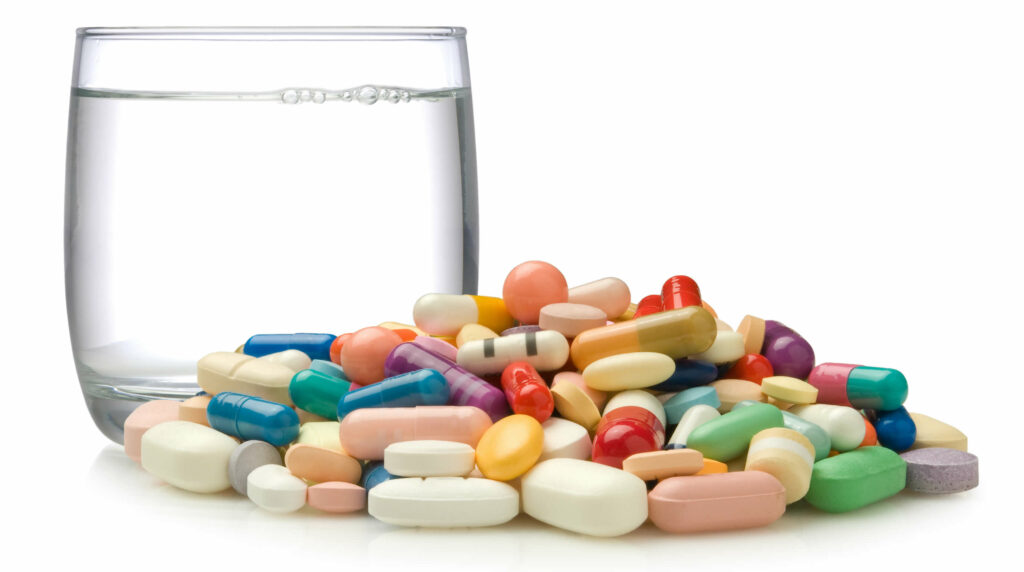 Self-medication becomes one of the greatest evils when women become desperate in their urge to get white. Sometimes, harmful creams with steroids are applied on the skin to make it look white. Always keep in mind that it is absolutely wrong to do so and can result in fatal diseases like skin cancer let alone minor rashes and never ending acne. Stick to healthy and natural products all the time and if they do not suit your skin type, make the lifestyle healthy by eating and drinking healthy with lots of exercise. In our women beauty tips for skin whitening list we completely disregard all kinds of fake products, medications and surgery.
Follow these easy skin whitening tips and make the skin glow. Always keep in mind, natural is healthy.