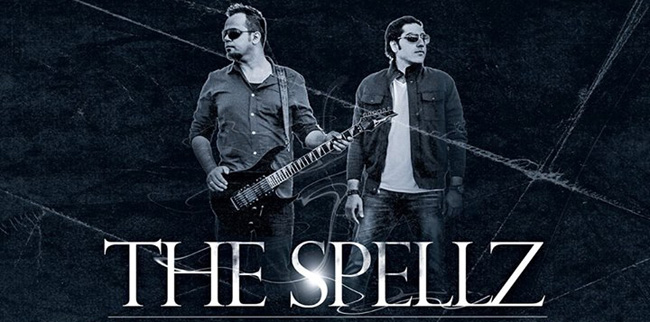 The fifth official single by Canadian duo The Spellz, 'Sayonee / Turn the Page' which has literally been making news since the day it was conceived, has finally released on 10th December, 2014 worldwide. In Pakistan, the video will be releasing online first, and subsequently will be aired on all leading TV music channels.
What makes this single special is that it is a collaboration with international musician Daniel Weber, who is best known for being the lead vocalist of The Disparrows. Daniel is also frequently spotted at high profile events in India and other countries with his wife, superstar Sunny Leone.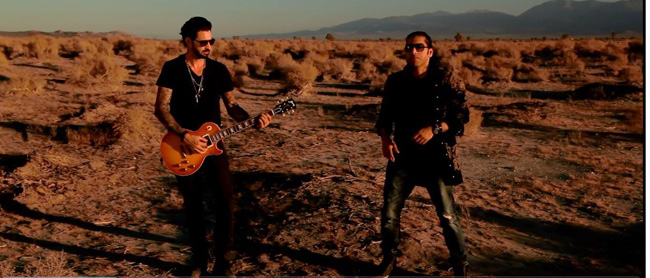 The song, which is a blend of Metallica's Turn the Page and Junoon's Sayonee, also features bright upcoming star Ly Moffat. The band is already being termed as an act to watch out for, after being titled the Artist of The Month on Global Rockstar, the largest online music competition of the world.
The track has also received the stamp of approval by musical maestro Salman Ahmad, ex member of Junoon, which is another reason to look out for the video! Nas of The Spellz said "What else do you need when you get stamp of approval from Junoon itself about The Spellz rendition of a Junoon's classic hit. Feeling happy, feeling relieved."