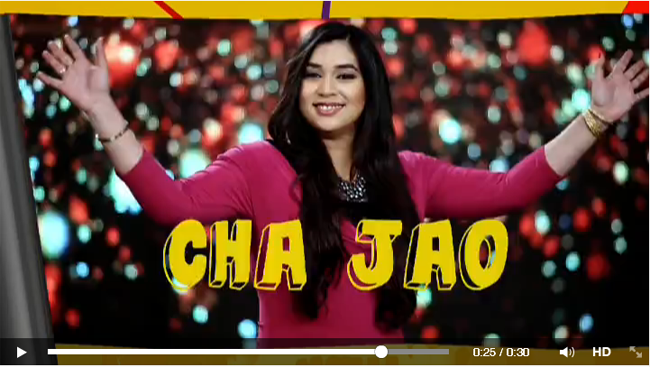 Singing star Komal Rizvi will be one of the judges on a forthcoming reality show called Peki-stan Talent Hunt which will help young participants showcase their talent on a huge platform. Along with Komal, VJ Ali Safina and rapper Ali Gul Pir have also been roped in as judges. The show will start airing on all major channels in Pakistan, from Friday, 28th March, 2014.
While talent exists in almost every nook and corner of Pakistan, what has always been needed is someone to put the spotlight on the right talent and give it direction, especially when it comes to children and young adults. In a judge's role, Komal will be seen doing just that and much more. She will play a crucial role in identifying talent, and subsequently helping them prepare and package themselves better to move ahead in the show.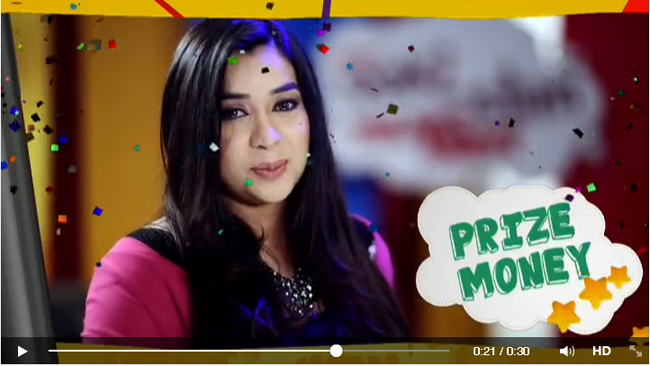 Shining little stars, belonging to an age range from 9-15 years and coming from humble backgrounds, will be participating in the Peki-stan Talent Hunt. They will be showcasing their skills which include singing, dancing, acrobatics, or any other latent talents they may possess.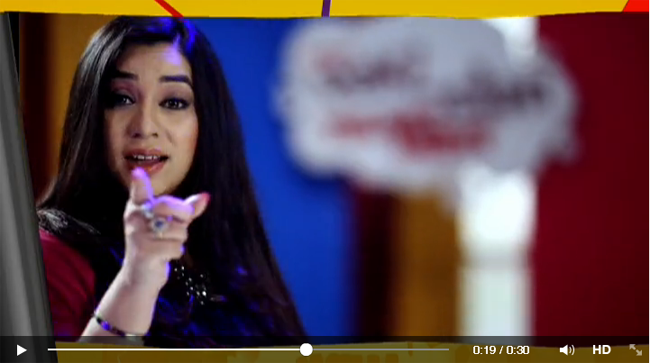 Komal feels honored and privileged to be a part of this show and said, "I believe the ability to sing is a gift from God and nothing to be ashamed of. The children taking part in this show come from very humble backgrounds and being a part of the participant's joy as they perform on the show is extremely satisfying and gratifying for me. I got very emotional when I saw the hunger to do well in these kids' eyes. The winner will be rewarded with prize money on the show and a sense of positive competition is being instilled in them. I believe this show is for a very good cause."
Komal is a self-made individual and has numerous achievements to her name. In the entertainment industry, she is an inspiration to many.