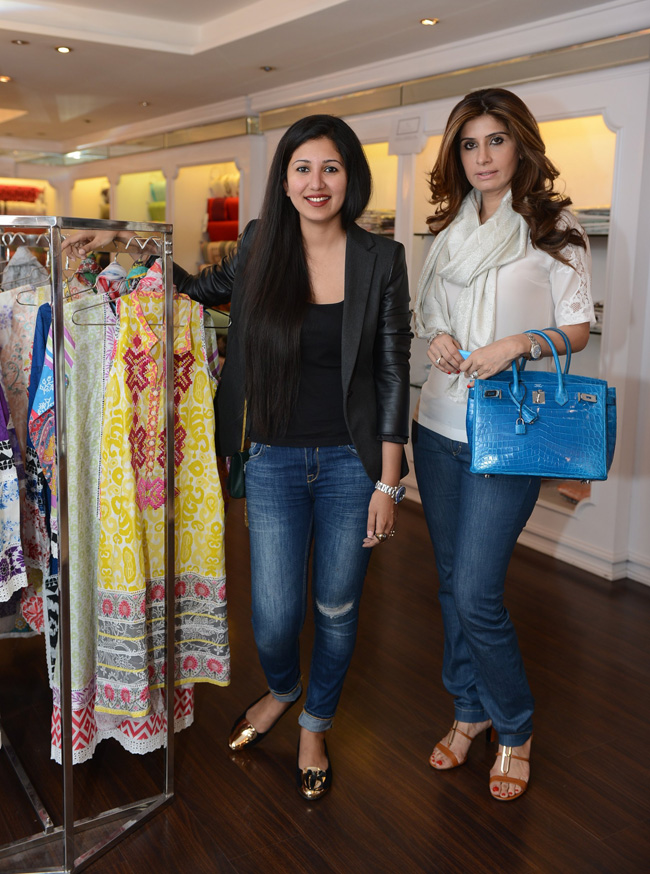 As first announced in January 2014, following the success of their designer lawn collections in 2012 and 2013, coveted lifestyle and textile brand So Kamal previewed a brand new collection for Spring/Summer 2014 in collaboration with fashion designer Zara Shahjahan: Kamal Lawn by Zara Shahjahan 2014, an intimate media reveal. The collection will be launched nationwide on March 11, 2014.
Revealing exclusive collection information, this season Kamal Limited in collaboration with Zara Shahjahan introduce a collection inspired by Sub Continental, specifically Indian patterns and motifs. Available in 15 distinct designs, each in two-colour variations with a bright colour palette mixed with black and white, the collection offers a diversity of design options with fabric uniquely printed to allow for multiple stitching options through the print, complete with digitally printed borders.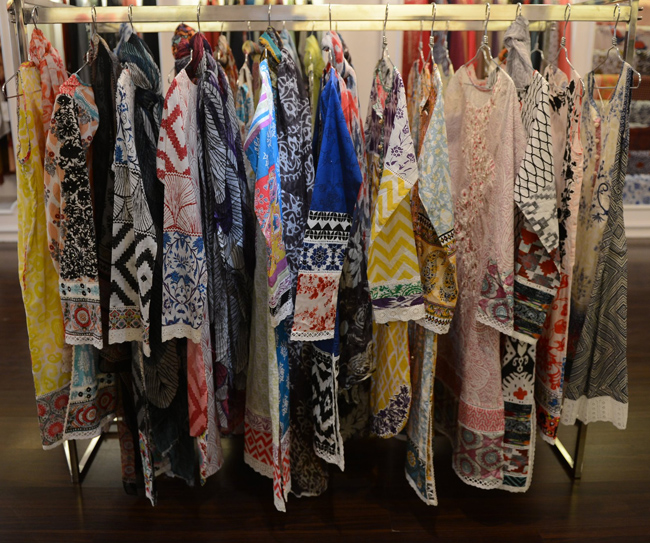 A customised design kit will also accompany each print with requisite borders, brooches, laces and embroideries for a complete look. Further, the collection also includes stitched lawn kurtas as tailored by So Kamal available in multiple sizes. The brand also introduces coveted award winning model, Neha Ahmed as the face of Kamal Lawn by Zara Shahjahan this season. The collection is set to launch nationwide at over 5 So Kamal Flagship Stores in Lahore, Karachi, Islamabad, Faisalabad and Multan from 11th March 2014 and onwards.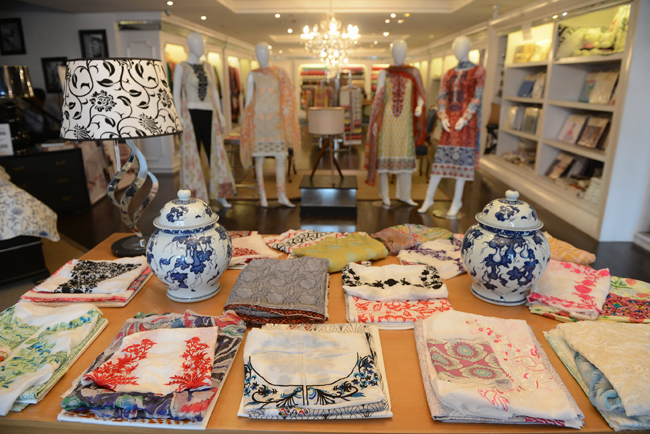 Kamal Limited is one of the premier textiles exporters of Pakistan, who within a short span of just 2 years have further endeavoured to define textile retail specifically in Pakistan, introduced their popular designer lawn collections in 2012 and 2013 along with establishing over 5 stand-alone lifestyle retail stores by the name of So Kamal, in Lahore, Karachi, Islamabad, Multan and Faisalabad.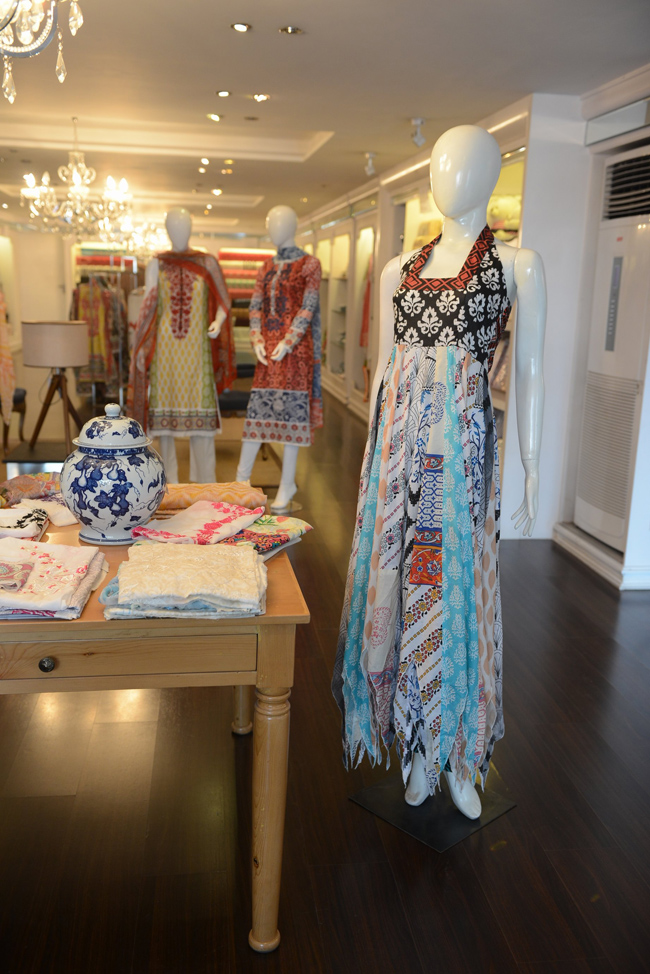 Fashion designer Zara Shahjahan is well renowned for her design philosophy focusing on an aesthetic that is feminine and sophisticated with a signature look which is simple, beautiful and always in vogue. With a background in miniature painting, she is one of Pakistan's few designers who has the expertise to make her own motifs.
About Kamal Limited & So Kamal: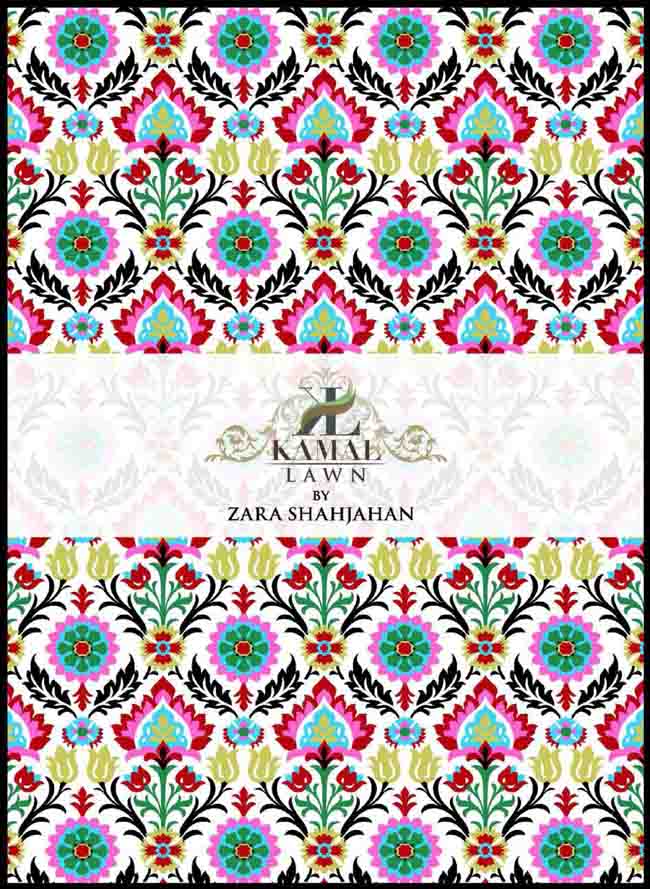 Kamal Limited is one of the oldest and foremost textile manufacturing houses of Pakistan. Established in 1950 in Faisalabad, Kamal Limited is a vertical operation, with in-house spinning, weaving, processing, printing, finishing and stitching facilities. Kamal Limited, an ISO 9001 certified company, has been involved in the export of textile products to USA, Latin America, Europe and Australia.
In early 2012, Kamal Limited launched their first domestic initiative with the now critically acclaimed Kamal Lawn by Élan followed by Kamal Lawn by Zara Shahjahan on 2013. This was followed by the introduced of So Kamal – their first retail space; a lifestyle store located at 10 Q in Lahore which in the short span of 2 years has grown to include flagship stores in Karachi, Faisalabad, Multan and Islamabad.
Kamal Limited brings to So Kamal over half a century of experience and expertise in producing textile products where utmost care is given to quality control and definition in design bringing their apparel, export quality bed-linen and furniture range together under one roof, with a vision to provide options that reflect style, comfort and individuality. So Kamal now launched their latest Spring/Summer 2014 collection, Kamal Lawn by Zara Shahjahan in March 2014.