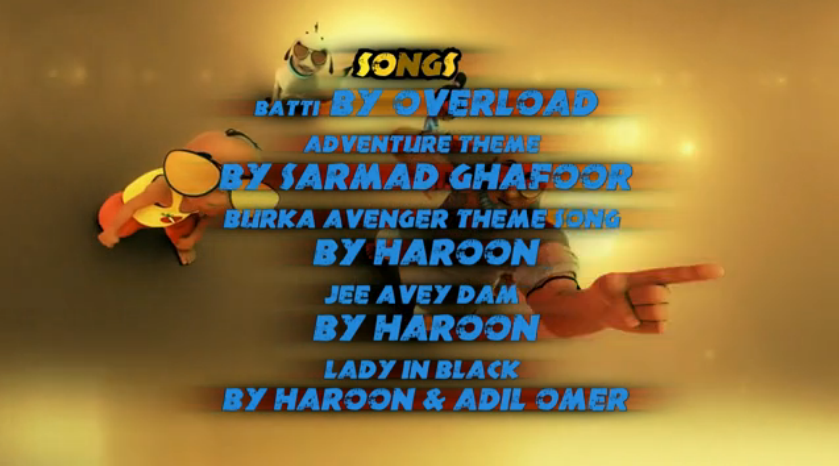 Overload's song 'Batti' has been used in the first ever episode of the new Pakistani animation series Burka Avenger. The song can be heard in the opening scene of the episode where Jiya (the show's main character & the Burka Avenger herself) is in training with her Kabadi Jaan. One can see Jiya concentrating hard to catch eggs without breaking them, which her Kabadi Jaan is throwing at her as part of her Takht Kabadi training.
The Burka Avenger uses Takht Kabadi to fight evil and ensure 'Justice,Peace and Education' for all.
Overload's 'Batti' was released in 2011 with Farhad Humayun on both the vocals and the drums.
On a separate note, Overload's much awaited song Jeet's video was released on Facebook on 14th August'13 at 5 p.m. In just a few short hours of being uploaded, the video received a staggering 148 shares and 195 likes – the numbers keep growing!
The make up and styling of the artists for the video, was done by Natasha Saigol and the additional montage was done by Ali Umair.