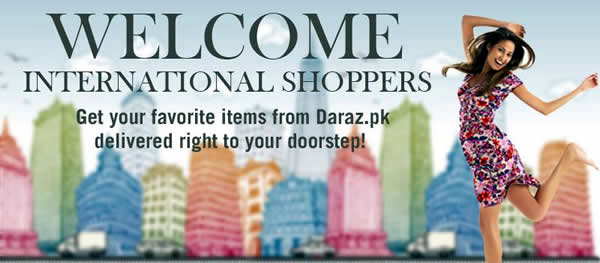 Daraz.pk is Pakistan's largest online retail shopping outlet, catering to a wide target audience of shoppers. It is a full service e-store which has raised the bar for online shopping from Pakistan by providing unparalleled services such as free shipping across Pakistan, Cash on delivery payments, free 7 day returns and 24/7 customer services.
While continuing to offer its customers a convenient and easy shopping experience unseen in Pakistan previously, daraz.pk is now making online buying even sweeter for its valued clientele.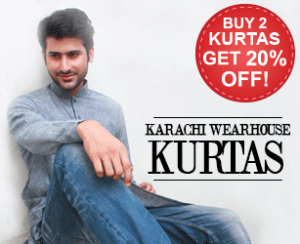 During this holy month of Ramazan daraz.pk is offering customers special Ramazan deals and Eid discounts. You can find deals, including bundle offers, on almost everything from footwear, accessories to clothes. Deals range from 'buy three for the price of two' to 'get anywhere from 15%-30% off' on various products. The best thing about these offers is that they are not restricted to Eid related products alone, allowing customers to purchase their entire wardrobe for the rest of the summer, at great prices.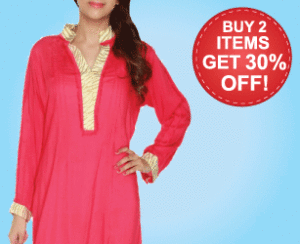 Expanding its reach with the aim of making its brands available to customers the world over, daraz.pk has recently launched its international shipping service successfully. Via this service, customers sitting anywhere around the world have access to daraz.pk's over 300 brands and 7500+ items to choose from. They can purchase the best Pakistani fashion brands, at the same time keeping up with latest fashion trends in Pakistan by accessing daraz.pk's exclusive e-magazine.
Muneeb Maayr, CEO of daraz.pk comments on daraz's free shipping and 7 day free return policy: "We would like to change the customer experience. A happy customer is a returning customer and the value of our business is in a recurring customer base. We will go out of our way to try to make a customer trust our brand."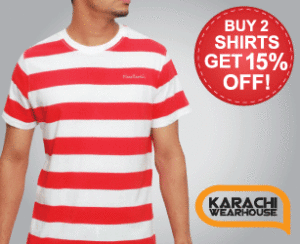 Daraz has also launched a mobile site alongside international shipping, which makes it possible to browse, through a smartphone, hundreds of one's favorite brands on the go, at any place and at any time.
The icing on the cake? Daraz.pk also offers a Rs. 500 discount for all first-time visitors, who can claim the discount by simply signing up for the official newsletter on the site.
Some of the top brands available on daraz.pk are Arsalan Iqbal, Deepak Perwani, Lark & Finch, Edge, Pink Bling, Taneesha, Shahzeb Saeed, Umar Sayeed, Feeha Jamshed, Ego, Yellow, Daaman including many other of the best Pakistani fashion brands.
So log on to daraz.pk today to start shopping and receive your purchases at your doorstep!

About Daraz.pk
Daraz.pk is an online store which brings the latest Pakistani and international fashion brands to your doorstep. They have a cutting-edge e-commerce platform, a highly experienced buyingteam, agile warehouse systems,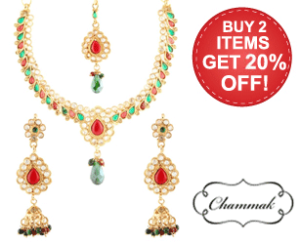 their very own team of stylists and fashion editors as well as a dependable customer care center which combine to provide their customers with: a broader selection of products, a superior buying experience, on-time delivery of products, free exchanges and returns and a quick resolution to any concerns.
Daraz caters to the endless variety of items that reflect any person's individuality. It enables people to walk into a closet of endless possibilities; a closet that embraces style, variety, but most importantly affordable fashion.