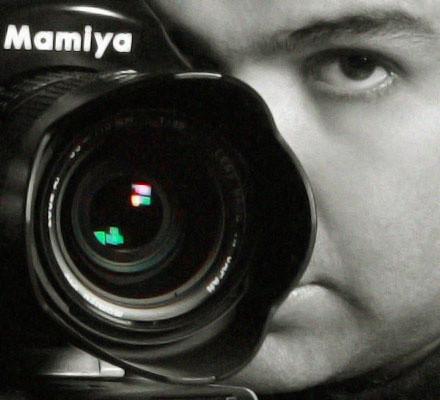 Fashion photography by Abid saleem is innovative.
Abid saleem is one of the leading photographer of pakistan fashion industry. To him not only the face is important but enhancing the styles and trends is also important.
He captures the persons beauty i a unique way using innovative photography techniques that produces and outcome that is admired by the majority. He has the ability to capture the amazing fashion photographs that make the person look more glamorous and gorgeous. His stunning fashion portfolios doesn't just enhances the beauty and styles but also makes sure that the cuts and styles of the designer's clothes are prominent in the photographs.
He has had the experience of shooting with alot of models and celebrities. Besides this he has managed to introduce new faces with his outstanding photography skills.  He has managed to make his name in the fashion industry with his unique work and outstanding photographs. He brings the real  natural beaty out of the model. He has experienced shooting male as well as female models. He is capable of comepting with any photographer in the fashion industry of Pakistan.
Our fashion industry is now doing a great job, our photographer can surely compete on international level with the other foreign photographers. Abid saleem is one the photographer who views fashion photography on a bigger level than just enhancing the beauty of the model and portraying designer's clothes or shoes. This going out of the way in his work will definetly pay off.