Footwear is an integral part of outfits. What you need to do is to find a pair of quality shoes for your outfit. If you can buy the right shoes for your feet then that would be a great investment.
You need to start with your own feet and look at what's already in your wardrobe. You need to stand shoe less on a piece of paper or cardboard and trace the shape of each foot. Then you need to take your shoes, one by one, and keep them on top of the diagram. You will notice that your comfortable shoes for girls will carefully match the outline of your own feet.
Here are the latest trends in footwear:
Metallic Shoes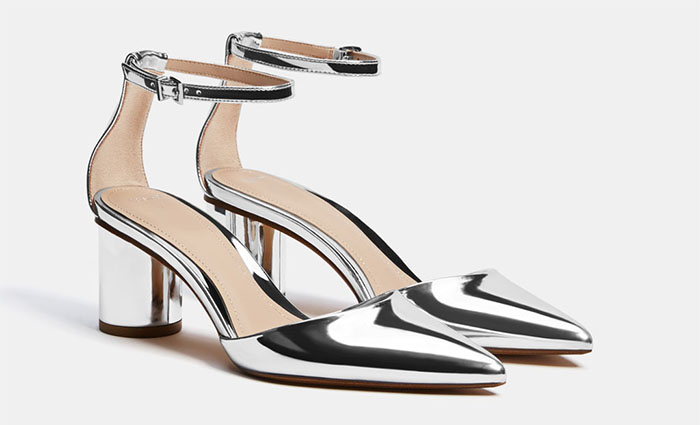 Metallic shoes are considered party shoes. They give you the perfect party look. They are high shine shoes which make you look prominent. You need to choose between stiletto and mule styles to keep your look properly dressed up and elegant. Shades such as gold and silver will give you the maximum level impact for your feet. If you want a different and unique look for your feet then we would suggest a metallic pink or rose-gold pair.
Frilled Shoes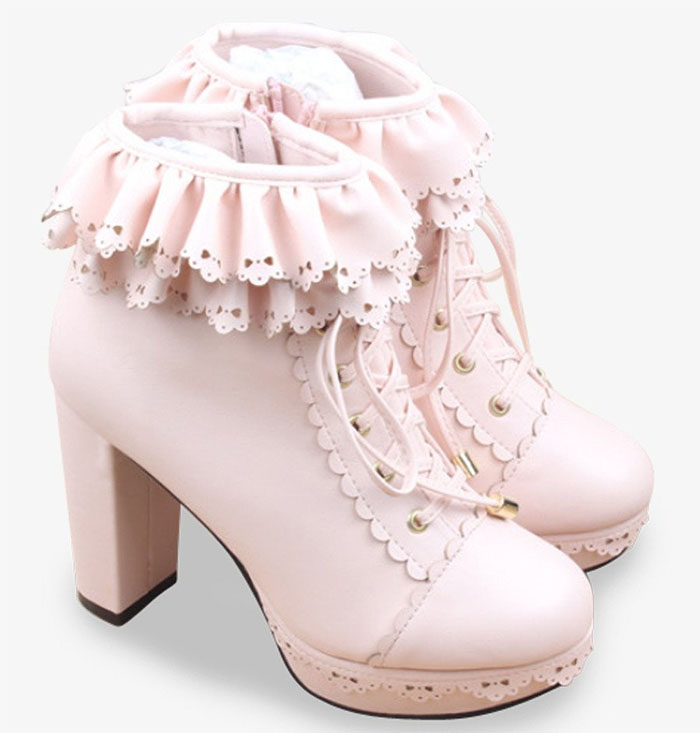 Shoes with frilled are definitely made for partying. Frilled shoes are decorative, stylish, and unique and are often worn by celebrities. It can take many forms such as boots, stilettos, and loafers. If you are planning to go to attend a party, then a sleek pair of high heels can be the best choice for you. As soon as you wear frilled shoes, it will become an attractive feature of your costume. In order to look unique, you need to keep them as the main attraction with a minimal outfit of yours.
Stilettos Shoes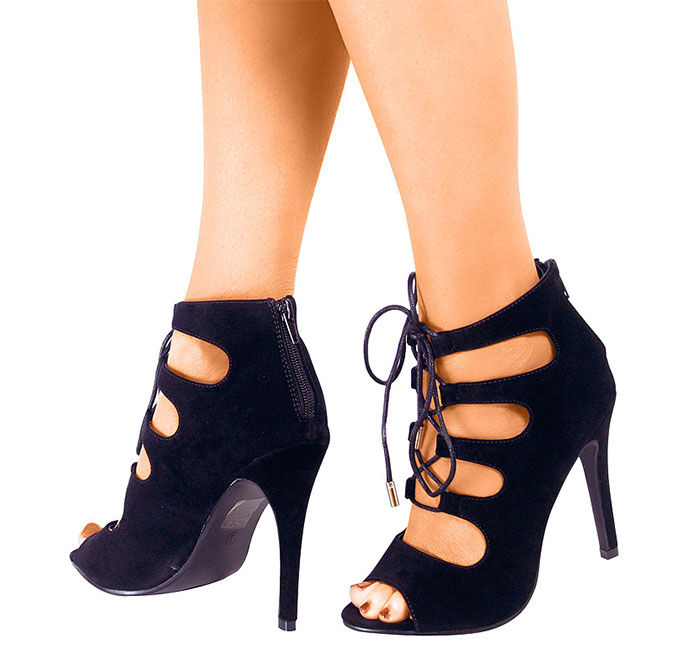 Stilettos are the best styles of shoes for many party occasions. You may wear them to the office as well. If you need a polished party look, then this would be your choice. Then, you should give your look an edge with unique details such as bold color or pattern, cool cut-outs, added straps or fun embellishments to make you look stunning and sensational.
Flat Sandals: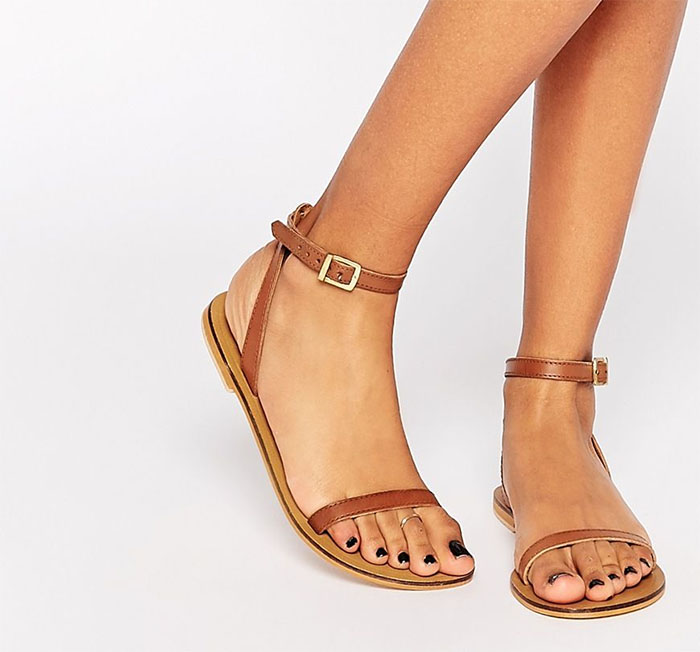 Sandals that are flat can be proved a great alternative to heels. For relaxed cool women, these are perfect for you. In order to get a distinctive look, you should definitely try this. You need to remember that you should keep the rest of your look in check so that your shoes don't look out of place. A woman should keep things balanced with a loose but slim silhouette and relaxed or exclusive styles.
Leather Boots for ladies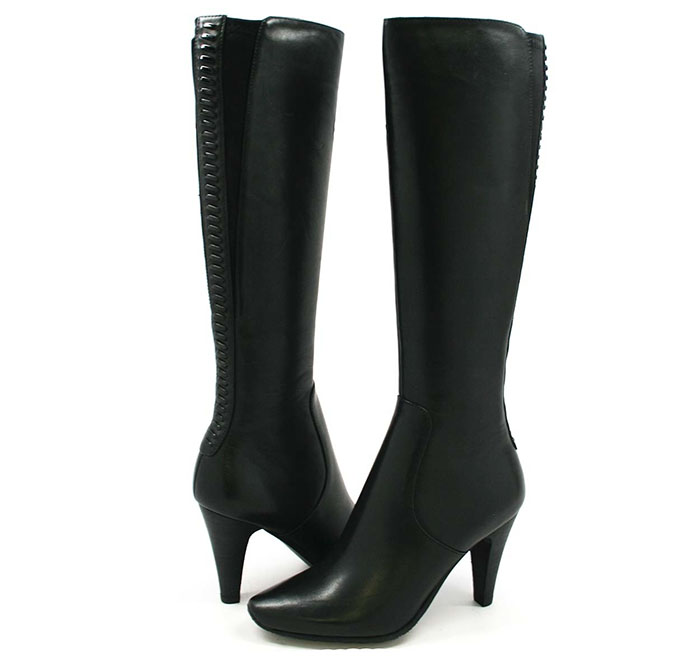 Some ladies like to wear leather boots for party functions. These can be called ideal footwear. A pair of leather ankle boots can provide you the right edge. Leather boots are the symbol of youth. The boots are versatile enough. You can wear them on parties, offices or any other former or informal occasions as well. Patent leather, unusual colors, animal prints, and added hardware will all give your boots a stylish thrill in the party.
Ankle Wrapped Striped Sandals
Ankle-wrapped stripes sandals focus more on your ankles. If you do so, your shoes will become a major feature of your outfit. They are the most attention-grabbing party shoes. It can be good for a celebration. From straps and solid ankle cuffs to wrap-around ribbons and bands, ankle-wrap stripes sandals are of many varieties. While you can find plenty of ankle-wrap flat sandals, for a chic look, we recommend a heeled version. Whether you need to prefer a slim stiletto or a thick, block style, then this further height from the heel will help increase your foot and stop wrapped ankles from performing heavy.