Secrets of beautiful fingernails are revealed. Find out how you can keep your fingernails attractive and healthy. Cleaning, washing, and moisturizing your fingernails regularly can make your nails look striking so try to moisturize after every wash, if possible. Coconut oil is excellent for rubbing into your nails and cuticles.
Fingernails are an integral part of one's hands. A person's hands are constantly used whether he's typing, cleaning, and farming washing or working. And eventually; this constant usage attracts dirt particles under the fingernails and makes your nails look ugly and unattractive.
Hands are important and are visible more so they demand great care. A little awareness in this regard can be proved helpful for a person who wants his or her nails neat and beautiful.
Both men and women want to have healthy and beautiful nails. No matter how beautiful you are, if you don't pay attention to the minor details of your body, you won't look good. Fortunately, every person can have and enjoy healthy and attractive fingernails. This article will help you suggest to you how you can keep your nails beautiful and healthy.
Clean your nails regularly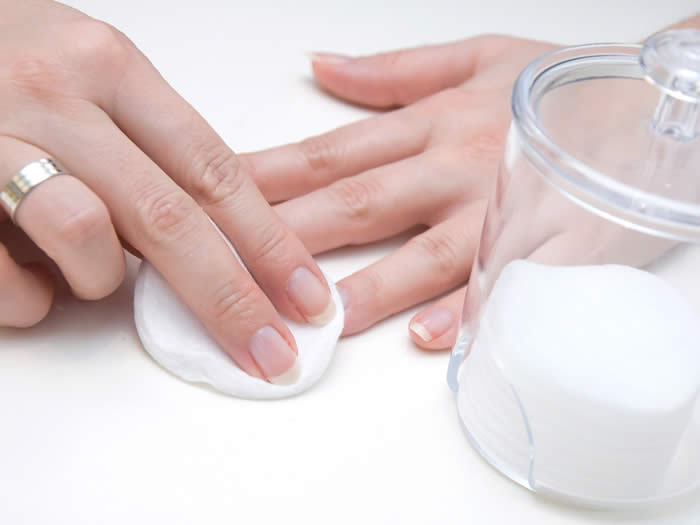 You should simply clean your nails frequently. Don't let the dirt go beneath the nails. You should pull out the dirt from your nails repeatedly. Whenever you feel or notice dirt in your nails, remove them immediately. For this purpose, you can use a toothpick; nail cleaner any tool that can help you.
Wash your nails: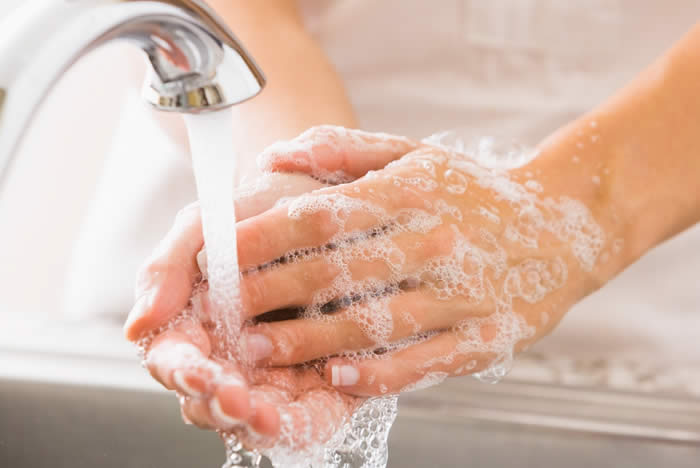 In order to take good care of your nails, you need to wash your nails with mild soap or cleanser appropriately. For better result, take 2 spoons of olive oil and keep it in the oven for 30 seconds then soak your fingers for a while in olive oil. After that, a warm wrap your hands with a warm towel for 10 minutes. You will find much improvement.
Apply Moisturizer: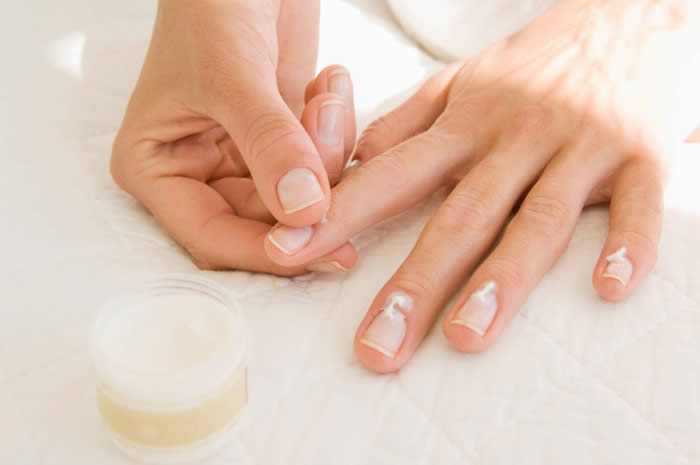 After washing your nails, apply a good moisturizer on your nails. You need to rub some moisturizer all over your hands and nails. You have to make it sure that you should coat your cuticles and the backs of your hands. It will help your nails look shiny and clean.
Don't cut cuticles: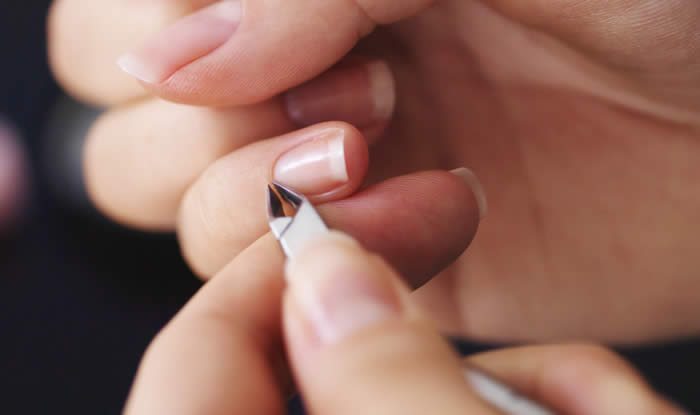 Cuticles are a vital part of nails. Most women cut cuticles without knowing their utility. They are the natural barrier to fungus and bacteria and when you cut them, you are more prone to germs that can go into your skin. Cuticles are imperative to uphold and not to be detached. They are there to safeguard your nails from bacteria and infection. For beautiful nails, you need to just trim hangnails and loose skin that is visible after pushing cuticles back.
Trim your nails: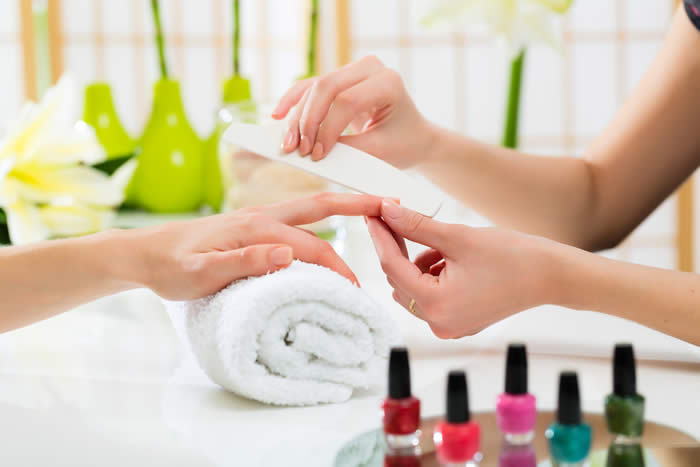 You need to use sharp manicure scissors to cut your nails. First of all, you need to trim your nails into a straight line. After that, you have to cut the edges into mild curves so that they aren't sharp. You can cut your nails as short or as long as you'd like. However, one thing, you should keep in mind that shorter nails are easier to keep clean.
Eat healthy food: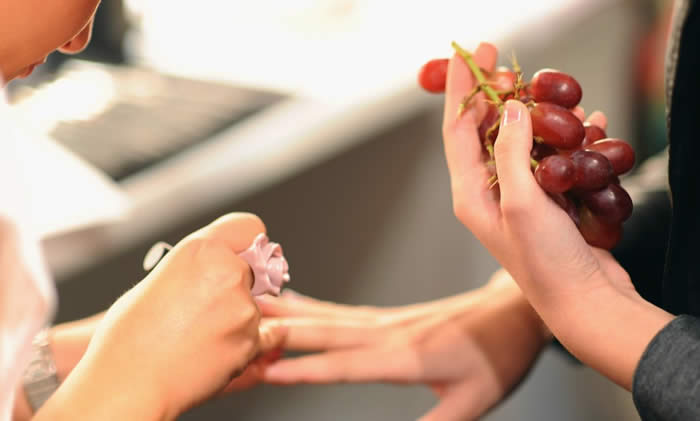 For healthy nails, drink loads of water as well. You should intake fresh vegetables, fruit, and milk. You need to regular intake egg, milk, citrus fruits, spinach, apricots, and apple because it contains vitamin A which is important for healthy nails. Secondly, zinc is an important mineral that strengthens and grow your nails. Zinc is found in cashew nuts, soybeans, flax seeds, spinach, kidney beans, and pumpkin seeds.
Omega-3 fatty acids are also vital for nails it includes eggs, fish, flaxseeds, walnuts, chia seeds. Biotin is also essential for healthy nails it can be found in lettuce, cucumber, oats, walnuts, raspberries, and milk among others. Last but not least; protein is healthy for nail development. Meat, fish, dairy products and eggs are rich in protein.
Their regular intake can grow your nails. Vitamin B9 is also important and the foods rich in folic acid may include beetroots, eggs, citrus fruits, avocado, spinach.
Multivitamins for nails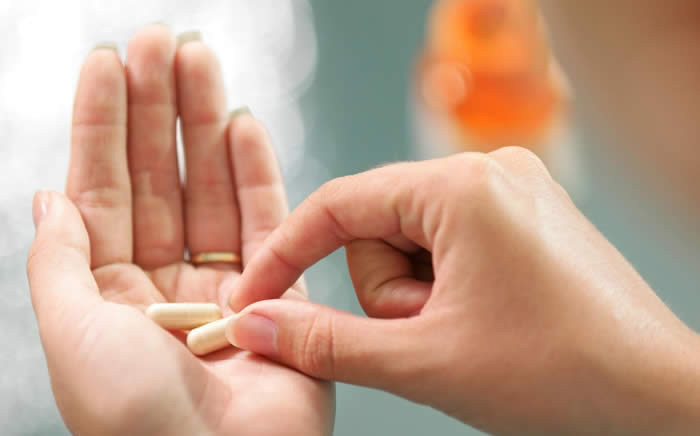 If your daily routine is messed up and you don't pay attention to your diet, you can consult a doctor he might recommend you multivitamins for your hair, nails, and skin. Our body needs vitamins and they perform many functions. So but before using vitamins, you need to take your doctor on board.