Everyone, especially women, likes to look stylish and trendy. Women love to shop and buy trendy clothes and other accessories.
While women spend most of their money buying clothes, they put just as much emphasis on trendy accessories that add color to their clothes.
These accessories can be shoes, fashion bags, scarves, ornaments, etc. maybe. But there is one thing a woman loves above all for the accessories of this world, namely the handbag. Although the bag was originally designed to carry personal items, today it has many uses and is widely used as a fashion element.
The importance of choosing the right type of bag
There are many types of bags on the market nowadays. Choosing the right bag that fits your style is very important. You should keep in mind that the handbag you choose can make or break your style statement.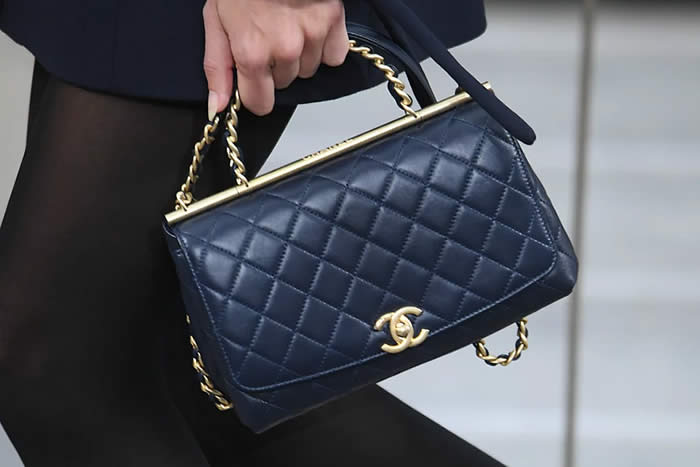 You have to choose a bag that suits your mood and occasion, so it is better if you have a good collection of bags. Your handbag will also express your status, so it is better to choose high quality fashion bags. There are many ways to choose trendy and stylish bags.
How to choose trendy bags
The first step in choosing your bag is to understand the various trends and fashions. You can just go to the mall or mall and watch closely what others are wearing and make a note of the styles and sizes of their bags. Observe whether the handbags match the clothes, pay attention to the size, pay attention to whether it is too small or too big.
The next step is to search the internet, various fashion magazines, and catalogs to see what the latest trend is. While browsing the Internet, you can learn about the latest trends and fashion, and see pictures of different models of fashion bags.
Once you understand the different styles and trends, it is a good idea to search your closet and get rid of old fashioned handbags and fill them with new ones.