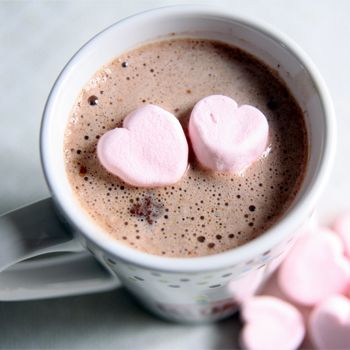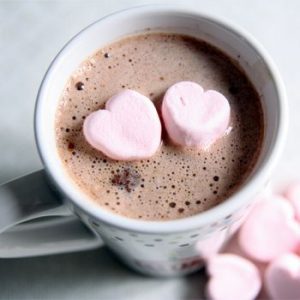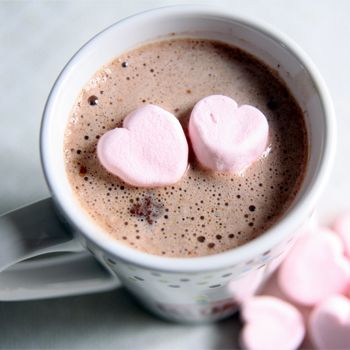 Winters are here and it is time for coffee and hot chocolate. There are many ways to make hot chocolate but this is recipe is for a fluffy hot chocolate. This is great recipe which is extremely easy and will be a lot of fun in winters. It takes only 15 mi
Ingredients:
8 teaspoons sugar
4 teaspoons baking cocoa
4 cups milk
1 teaspoon vanilla essence
1.5 cups of marshmallows
Directions:
In a saucepan combine sugar, baking cocoa, milk and marshmallows.
Cook and stir over medium heat until the marshmallows are melted.
Remove from heat and stir is with vanilla essence.
Pour them in big mugs and serve with a cookie.