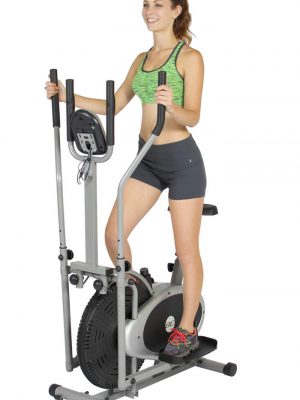 A new set of circuit exercise has taken the social media by storm with its quick, economical and guaranteed weight loss trick.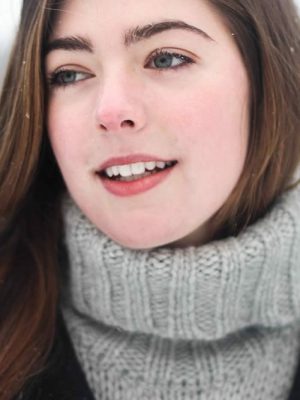 These days, detox diets have become quite a fad. While there are some that claim to give a flawless skin, others brand it as a quick way to lose weight.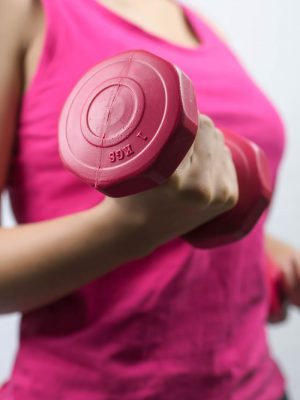 You have been doing everything under the sun to get back into that perfect shape and are still unable to achieve your weight loss goal; chances are God has finally answered your prayers.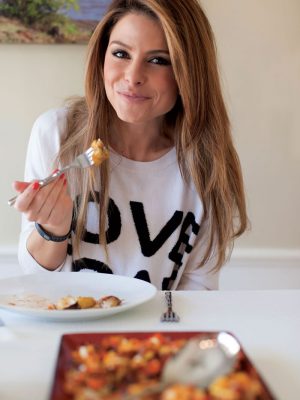 Everything that you eat shows up on your face. And everytime you visit a dermatologist, you will hear this. Not just this, but along with some logical explanations like these.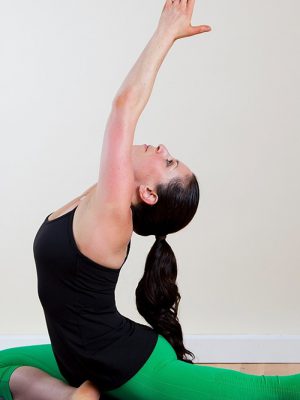 Taking care of a newborn baby is a task. A new mom is always worried and cautious before doing anything with the baby.