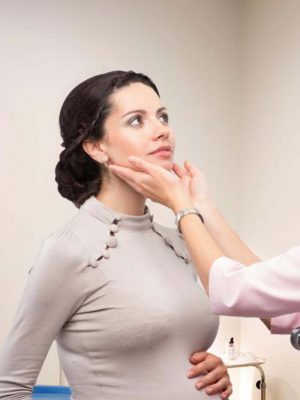 There are hundreds of diseases and problems in our body that are unexplained and can affect our physical and mental well-being.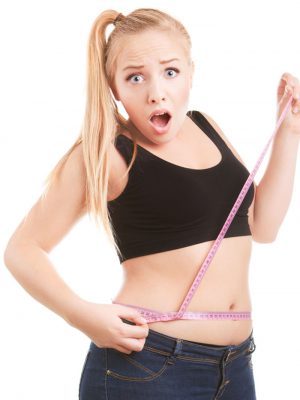 All you need is some proper guidance and a little discipline, along with these tips. So, are you ready to get that flat stomach?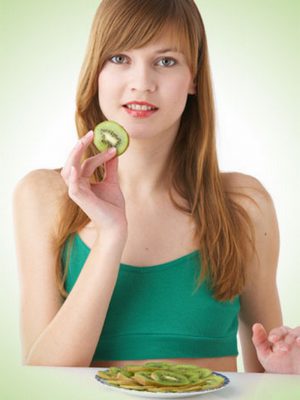 Whether you eat it, drink it or apply it, Indian gooseberry (Amla) can be immensely beneficial for your skin, hair and health. Gooseberry (Amla) juice combats ageing like no other natural products while its paste can work wonders for your hair.