Figs (Anjeer) has always fascinated humans. It is one of the oldest fruits eaten by mankind. For the greeks, figs hold an important place.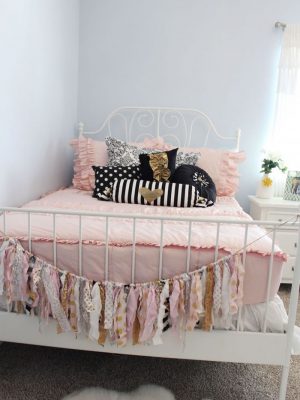 All of the rooms are practical, featuring workspaces, bookcases or shelving systems, and beautiful cabinets especially designed for teenage girls.
Home Remedies For Dark Underarms When You Want To Flaunt Your Noodle Strap Dress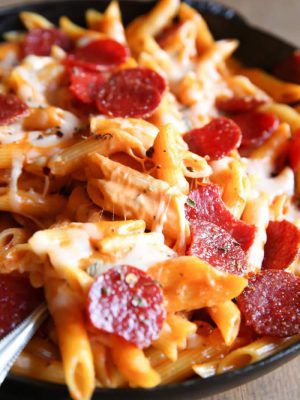 Biryani can be made with either chicken or lamb and is traditionally served with a special yoghurt called raita.