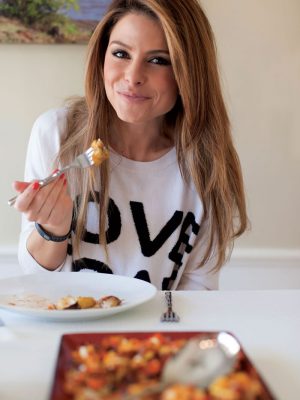 Everything that you eat shows up on your face. And everytime you visit a dermatologist, you will hear this. Not just this, but along with some logical explanations like these.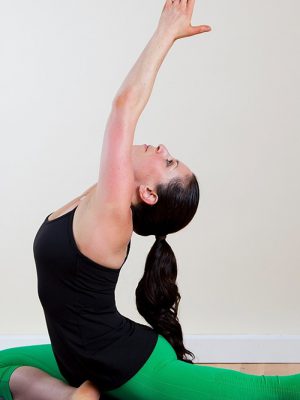 Taking care of a newborn baby is a task. A new mom is always worried and cautious before doing anything with the baby.
Figs (Anjeer) has always fascinated humans. It is one of the oldest fruits eaten by mankind. For the greeks, figs hold an important place.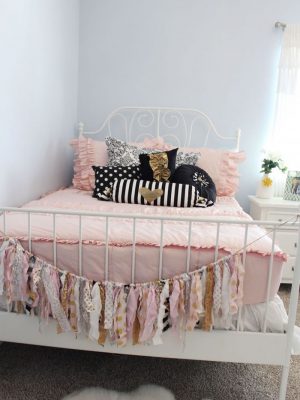 All of the rooms are practical, featuring workspaces, bookcases or shelving systems, and beautiful cabinets especially designed for teenage girls.
Home Remedies For Dark Underarms When You Want To Flaunt Your Noodle Strap Dress