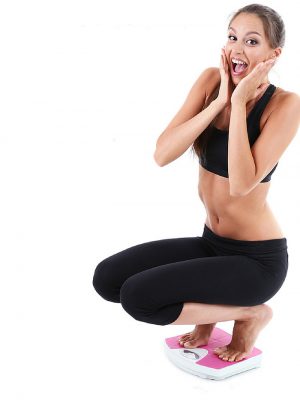 We can understand that you want to slim down in one day miraculously maybe, but that's either impossible to achieve through a natural way.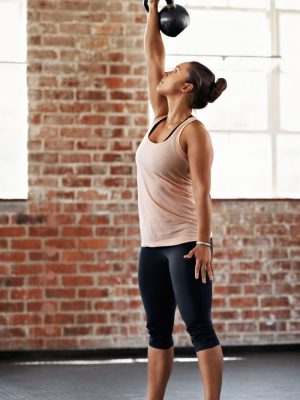 Love handles are quite tough to deal with! The skin which due to excess fat, gets saggy and hangs around your tummy sides is known as the love handles.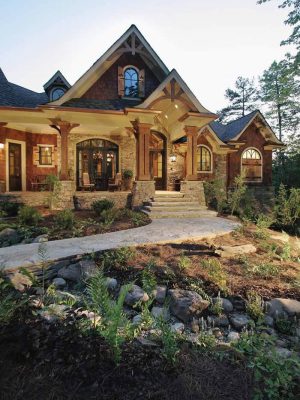 You do not have to spend a lot of money to make your house look great and to turn it into your dream home.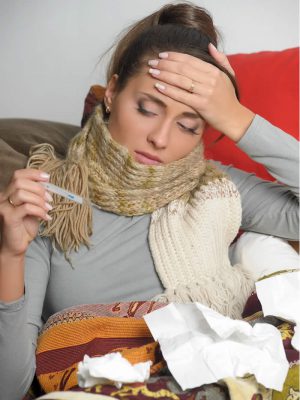 Along with the enjoyment and excitement, comes the vulnerability which affects our body and immunity making us sick and prone to diseases.