Your bedroom is your sanctuary where you can relax and lay your head to rest each night. It reflects your personality and is often a strong indicator of your state of mind.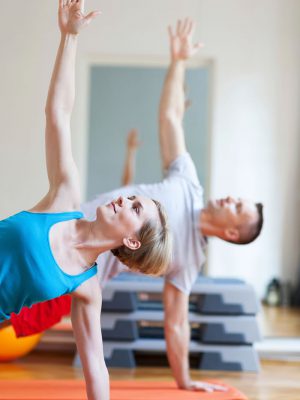 The best advantage of practicing yoga every day is that you improve your concentration and your overall strength with it. It also improves your posture and develops your body, mind and spirit.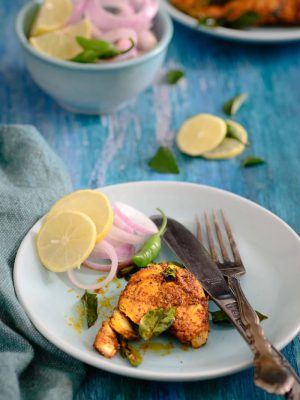 Eid is a big festival of Muslims and widely celebrated festival. It is celebrated across the world but by Muslim community.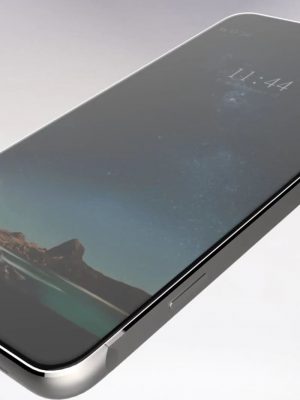 The renders show that HMD Global might launch three color variants of the Nokia 7. The device is seen in glossy black, white and blue color options.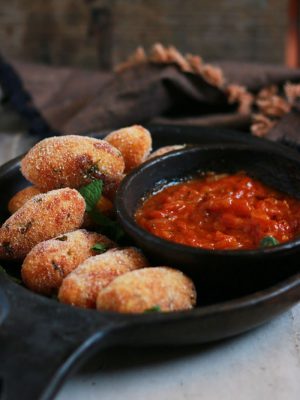 Not only are Pakistani cuisines sinfully delectable, but the packages of health and aroma they bring along can send you dancing in the heavens!