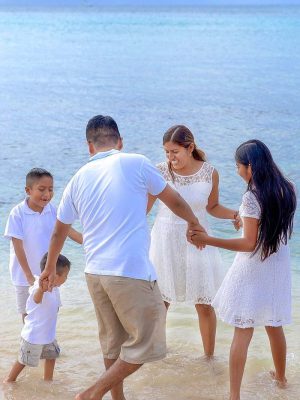 Parenting is an important job and it is the key element of it is about making wise choices in order to prepare young men and women to become responsible adults when they grow up.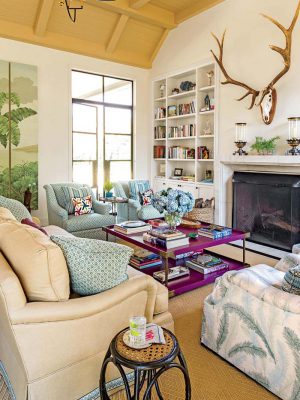 Decorating your home with traditional style according to your own traditions is somewhat that is admirable and appreciable.
There are many things that we require to make the room much comfortable for us to live in. Many different kinds of furniture and fixtures are needed to acquire the comfortable zone.
Mental and emotional health is essential for living happy and healthy life. Maintaining emotional health is an important skill as emotional health refers to your overall psychological well being.