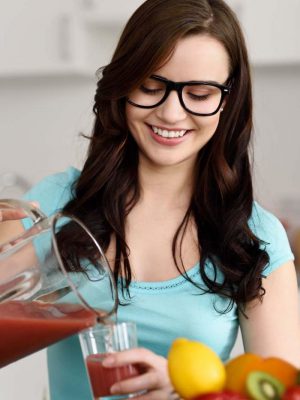 These fad diets may make you love the scales, but they play with your body's system causing some irreversible damages to your organs.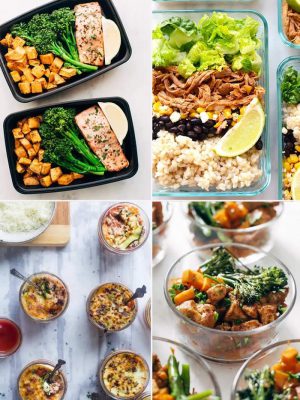 Oftentimes when you get home from work, the last thing you want to do is pull out all the stops and make a big, elaborate dinner.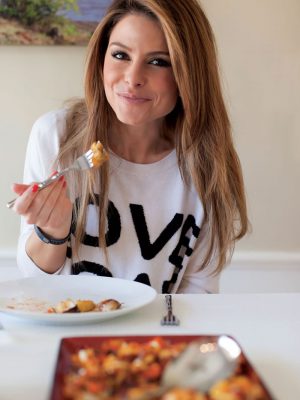 Healthy diet helps your body as well as mind to function well. Power and stabilises your mood in spite of being a hectic day.