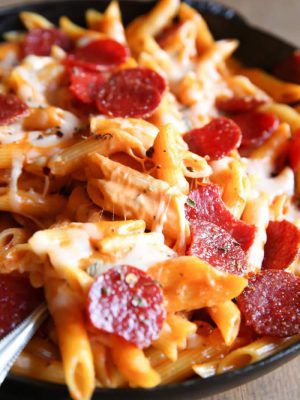 Biryani can be made with either chicken or lamb and is traditionally served with a special yoghurt called raita.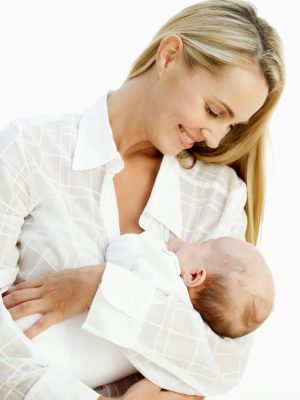 Yet a new mother must try to remain healthy after having children since she needs to be strong to both nurse a baby and sustain her own body at the same time.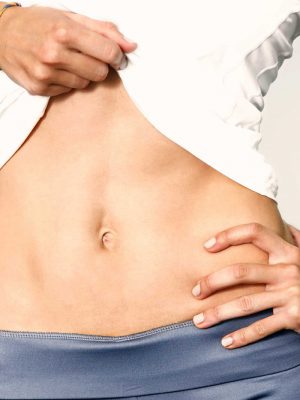 Trendy diets and headlines regarding health can make you believe in anything. But there are certain exceptions. Not all fats are the same.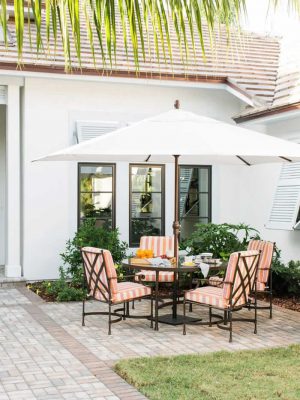 There are certain areas of a dream home that tend to concentrate people's attention. The kitchen, master bedroom and main staircase, are three of these areas.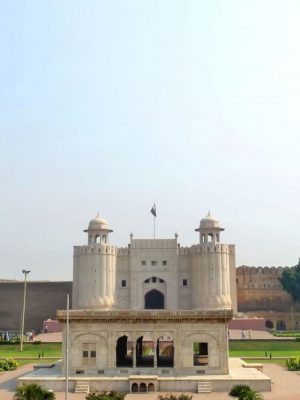 The historical places in Pakistan dominate the whole arena because of its wealthy records and one of the oldest civilizations of this international had lived wherein Pakistan stands these days.