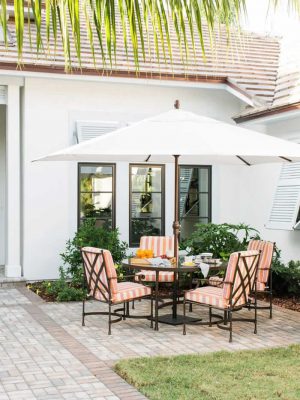 There are certain areas of a dream home that tend to concentrate people's attention. The kitchen, master bedroom and main staircase, are three of these areas.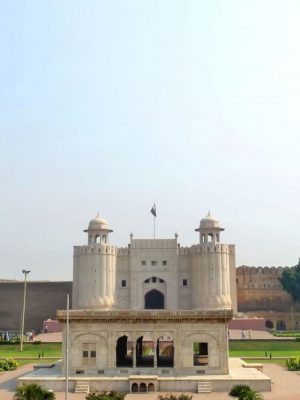 The historical places in Pakistan dominate the whole arena because of its wealthy records and one of the oldest civilizations of this international had lived wherein Pakistan stands these days.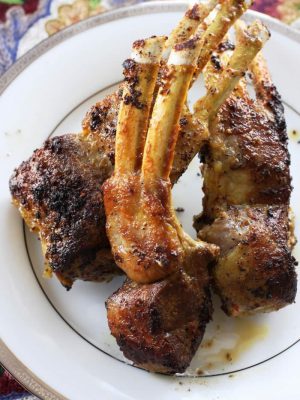 Eid-ul-Adha, also known as Bakra Eid is a time of great joy and festivity. Muslims from all over the world gather in the holy city of Mecca, Saudi Arabia and perform hajj.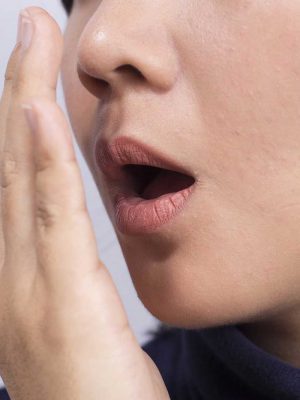 Most of us focus more on our looks and fitness but apart from this you should also focus on your oral hygiene to keep the bad breath at bay.
Your bedroom is your sanctuary where you can relax and lay your head to rest each night. It reflects your personality and is often a strong indicator of your state of mind.