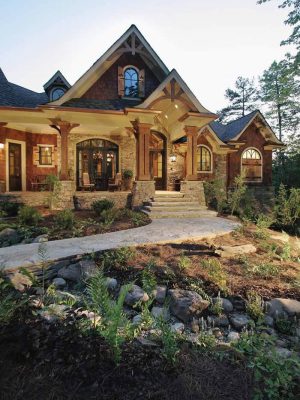 You do not have to spend a lot of money to make your house look great and to turn it into your dream home.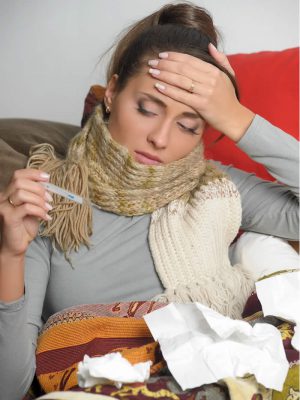 Along with the enjoyment and excitement, comes the vulnerability which affects our body and immunity making us sick and prone to diseases.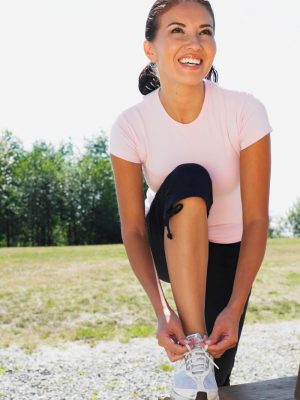 Want to slim down and get in shape for summer? Get ready to sweat it out at the hottest workouts classes that torch calories.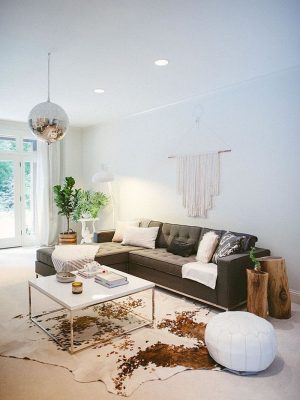 Cowhide rugs have proven themselves to be a classic decorating element in all types of homes.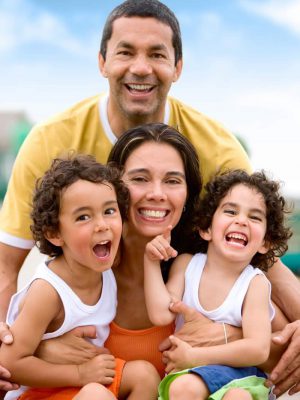 Although there isn't a widely approved method of parenting, there…