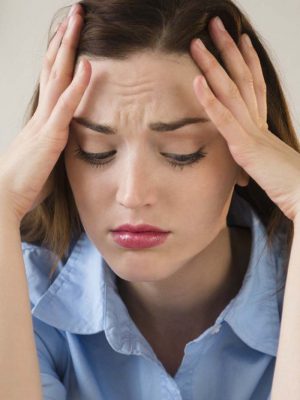 Society in which we are living we face so many mental and physical disorders. And the most common of them is depression.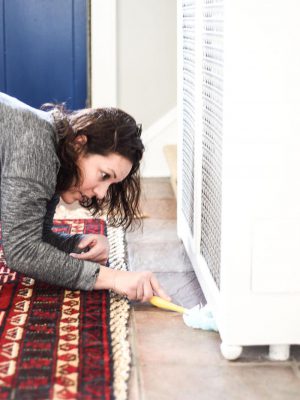 If you want to make your home allergy proof, you can follow different ways to keep your home cleaner and healthier.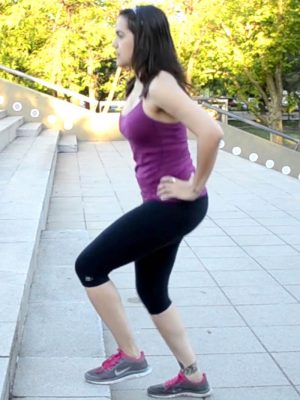 Exercise is necessary to shape your whole body. Here you can check few tips to shape your butts at home.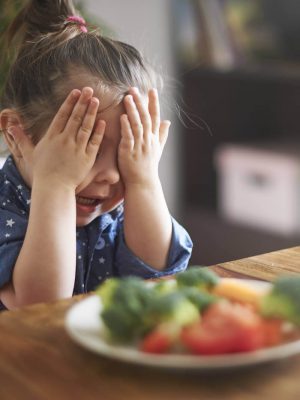 The holy month of Ramadan is an amazing opportunity to focus on taking back a balanced & healthy lifestyle, here you can check important nutritional tips to enjoy a healthy fasting experience during Ramadan.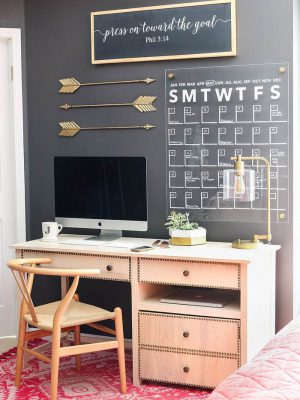 Is your home simply not meeting your style preferences? If so, it may be time to take some time to add a bit of personality and style to your space.