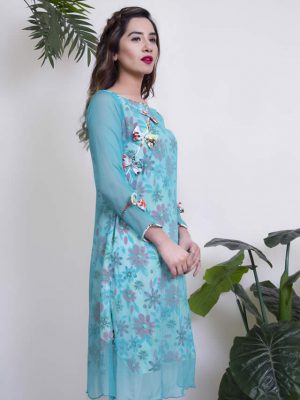 Peyrahin Luxury Pret Party Wear Dresses specially design for wedding season 2018 with striking Front side of shirts are beautifully adorned with different beautification.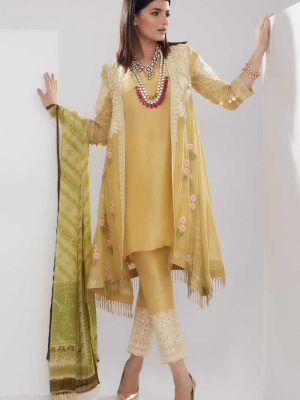 Khaadi Ready To Wear Dresses Eid Collection 2018, Celebrate the vibrant colors, festive accents, and summer vibes with all new Khaadi Eid Collection 2018.
Luxury Chiffon Collection by Asim Jofa 2018 For Eid, Asim Jofa by it self a name of fashion when we talk abut fashion automatically the come in our mind and lips that is Asim Jofa.