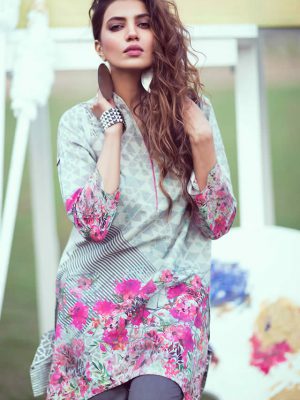 Gul Ahmed Summer Haze Collection 2017 is inspired by the elements of the floral rush and it's intense color palette.
The Sapphire lawn collection 2017 exudes vibrancy and is inspired by local cultural influences. The brand has an enviable eye for color and thus the lawn designs are characteristically chic.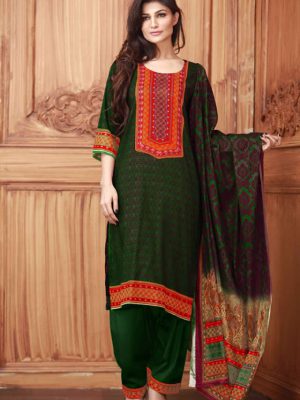 Famous Pakistani fashion brand LALA Textiles launches a gorgeous Lala summer lawn print collection 2017.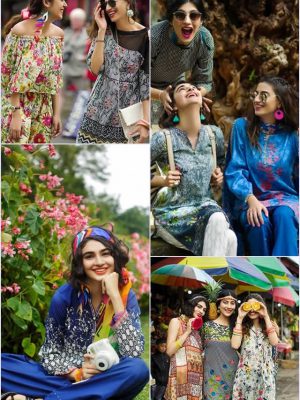 Nishat Linen's Spring Summer Collection 2017 is inspired by the…