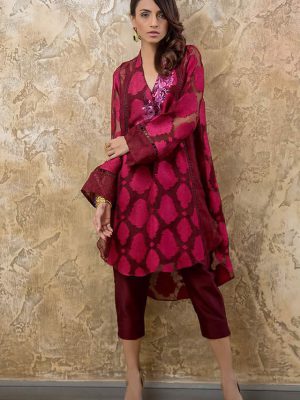 Latest Tena Durrani luxury pret traditional line is best collection to enhance your beauty in wedding of your beloved one.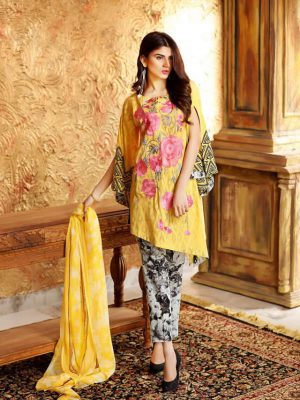 Charizma captures a trendy fashion milieu with its latest opulent Embroidered Lawn Collection 2017 composed of fine prints and combination of designs.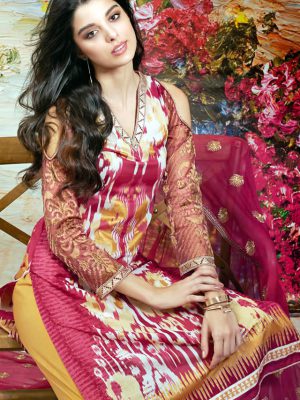 Gul Ahmed's Embroidered Chiffon Collection features fine textures and delightful embroidered patterns fused with contemporary ethnic designs.