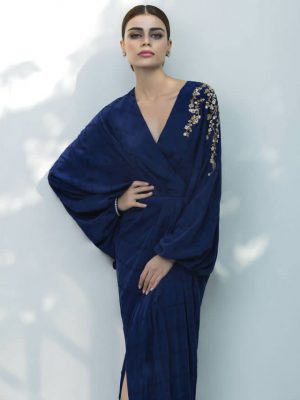 After successful showcases at PFDC Sunsilk Fashion Week 2017, HUM Showcase 2017 and Beirut Fashion Week 2017 earlier this April.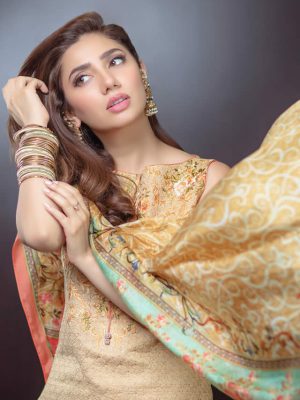 Alkaram festival collection 2017 features two distinct lines keeping in mind the woman and the girl who loves to make a statement.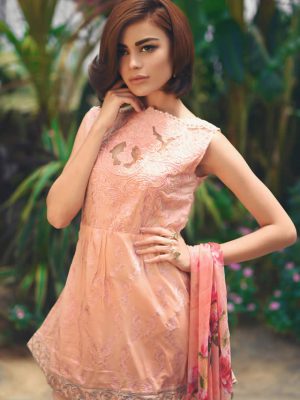 Iconic women apparel brand Nimsay launched the 2017 edition of its highly anticipated Eid Luxury Pret collection.