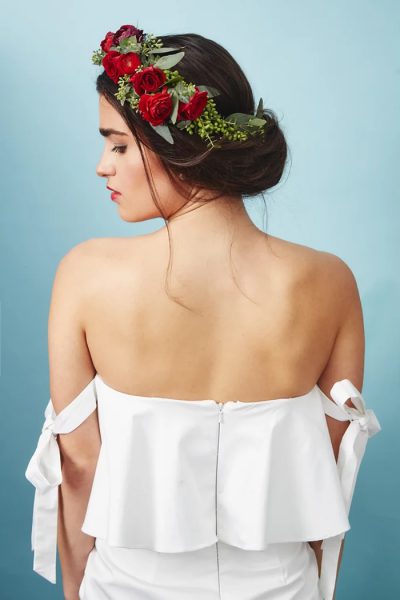 Keep reading to discover 10 fresh ways to wear flowers in your hair and unique hairstyles that perfectly complement them.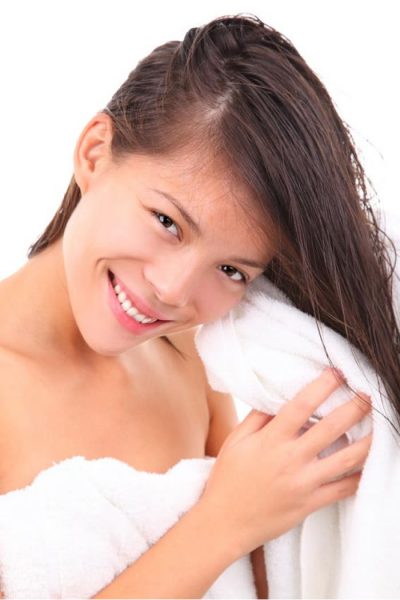 Follow these home remedies that will help you treat your dull, damaged and thin hair, without wasting a penny on those chemical-laden market based products.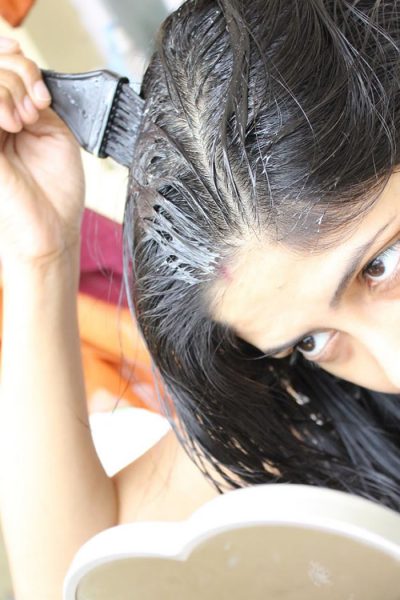 Making a hair mask at home is also cost effective and easy to make.