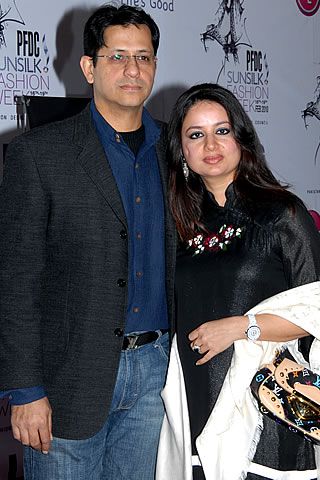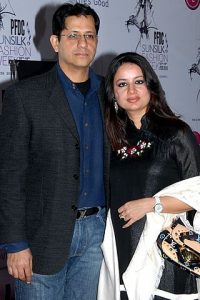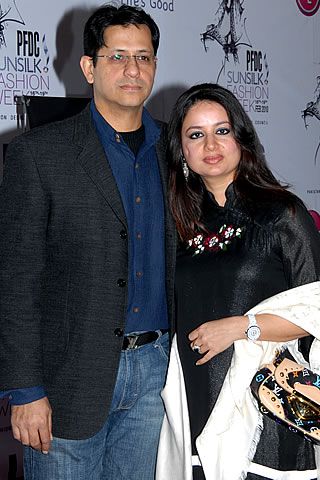 Finally the season of celebrating latest Fashion trends comes to an end, at the closing day of PFDC Sunsilk Fashion Week 2010 with so much dazzling music, drama and celebrities.
Finally the season of celebrating latest Fashion trends comes to an end, at the closing day of
PFDC Sunsilk Fashion Week 2010
with so much dazzling music, drama and celebrities. A lot of true Fashion personalities attended and valued the Sunsilk Fashion Week.
Among the eight renowned designers of the Fashion affair, Karachi based designer
Nomi Ansari
with his collection "The Circus of Life", opened the event. Act 1's second show belonged to understated designer
Sahar Atif and her label Saai
who showcased her Prêt a Porter women's wear collection entitled "Gulistani Sahar". Indeed it was a sensual collection amalgamating in itself a fusion of various textures, fabrics, embroideries and a feminine seductive silhouette.
Veteran Karachi based designer
Shaiyanne Malik
took the ramp after Sahar Atif and showcasing her label SamanZar's formal collection entitled 'Kama'. His collection included both women and men's wear in a combination of conventional fabrics including silks and jamawars fused with unconventional fabrics like linen and raw cotton. Headlining Act 1 were Faraz and Sundas Manan with her label
Rouge
. Rouge's diverse diffusion collection included women's wear with a selection of menswear pieces. Entitled 'The Rebel', this collection was inspired by rebellious royals, Spanish matadors and Jodhpur polo players thereby giving the line an overall vintage look and feel. After a short break, the second act of the last day of fashion week commenced with a video put together by designer YBQ for magazine and fashion label
Libas,
headed by PFDC Sunsilk Fashion Week chairperson Sehyr Saigol. This included a short showcase of models displaying heritage Libas couture from a vintage Libas collection including pieces for a collection made entirely out of Burqas.
Libas' showcase was followed by popular designer
Maria B
, whose fashion week women's wear Prêt a Porter collection, 'Urban Rajistan' drew inspiration from the state of Rajistan. This collection was based in a diversity of cotton fabrics indigenous to Pakistan in a conscious bid to promote the local textile industry. Islamabad based designer
Sobia Nazir
showcased her prêt a porter women's wear collection entitled "Sequence of Bloom"; this was bohemian inspired with fresh colour combinations, dynamic prints and modern silhouettes. "Sequence of Bloom" was crafted on diversity of fabrics including French chiffons and crepe silks and with zardozi and crystal embellishment, appliqué, and thread work.
Munib Nawaz
followed Sobia Nazir with formal menswear collection entitled 'Kushti 2010', inspired by the strength and courage found in the traditional form of wrestling within the Sub Continent. Within this collection, Munib presented the contemporary version of the kushti/wrestlers. His use of fabrics included silk blends, cottons, linen and silk blended wool for the more structured pieces.
HSY's
was indeed the finale show at the debut PFDC Sunsilk Fashion Week. HSY brought to Lahore his couture menswear and women's wear collection entitled 'Mumtaz Jehan'. The inspiration for this collection is drawn from the inherent beauty of life and featured a video of HSY's brand and its chronology with pop sensation Ali Zafar.

The evening concluded with a brief announcement of the Libas Awards 2010, for different categories.