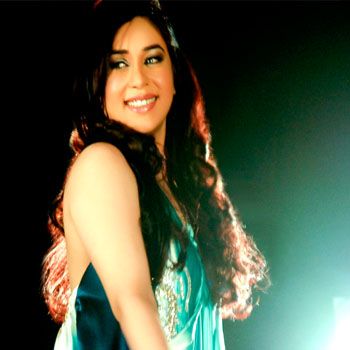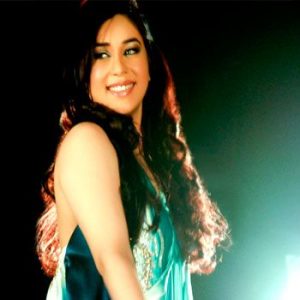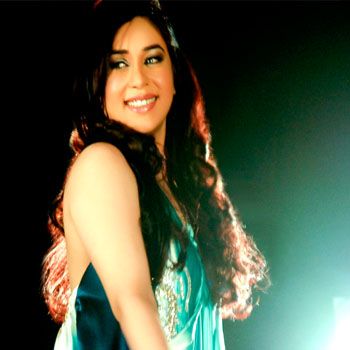 The Famous singer komal rizvi sung a song for the upcoming Pakistani movie The System!
As Pakistani cinemas gain popularity around the country the Pakistani film industry is increasing the speed at which they are churning out movies and everyone is getting involved in the process. The much awaited movie by Shahzad Ghufoor ' The System' is releasing next month and the OST is out!
Sung by the ever stunning Komal Rizvi and Indian playback singer Javed Ali, it is a number to be heard. The song called AA RE AA has been written by Bollywood lyricist Mohit Pathak. Produced and directed by Shailesh Suwarna the song was officially released on 26th April'14.
Komal Rizvi comments regarding her experience recording the song: "I recorded AA RE AA in Mumbai at my dear friend Salaish's studio andworking with Javed Ali is always fun! I fell in love with the song the first time I heard it. It's catchy, sensual and right up my alley"