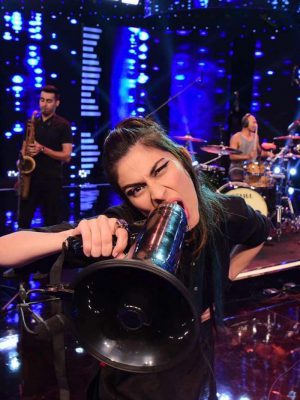 Pakistani singer and actress Meesha Shafi has alleged Ali Zafar sexually harassed her on more than one occasion.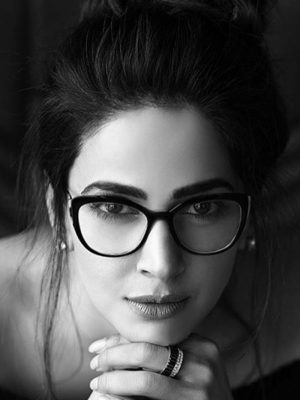 Saba Qamar is the one woman who will know how to challenge the norms that are based on no logic and culture that only let women down.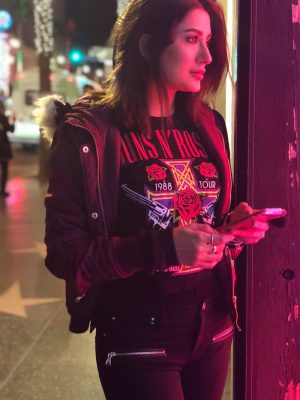 It seems like our actresses have made a mission to crash the concept that women who smoke are 'characterless', because of course, smoking kills men's lungs and women's character.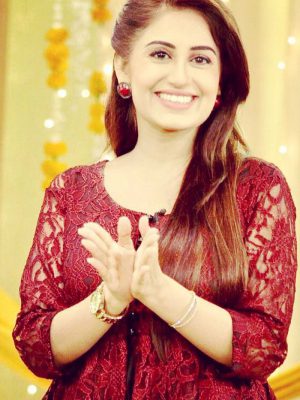 The news about Iqrar's second marriage came out when he went for a vacation with his first wife Qurat ul Ain and son Phelaj and uploaded pictures of their trip on social media.