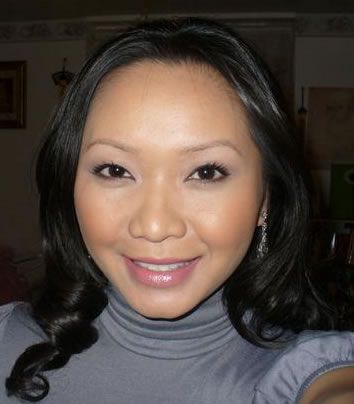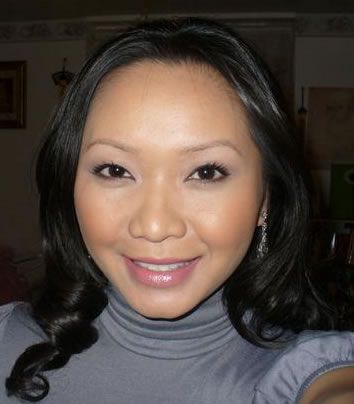 Well if you do your official make up in a proper way you will give a decent look, which ultimately enhances your confidence level in your office.
Well make up as an Art has so many colorful methods to do. You just have to enhance your creative and esthetic senses in this regard. So, you can have your change and new look, even in the office as well.
Official make up requires more of your concentration and creativity as compared to any other type of makeup. As you go your office regularly and it means you require some different and a new look, on daily basis.
The first step in moving towards a good office make up practice is that it must be a balanced make up with a soft look. So that it will give you a normal or to some extent natural look. It means you should not make it too bright or too plain that it will give you a dull look.
While applying base and foundation on a clean, washed face with some brush or with your finger tips you must be care full enough to blend the base according to your skin tone, gently. Then powder your face with some sunscreen based face powder preferably.
Then comes eye makeup, it should be in neutral tone and try to be relating the eye shadow on the whole of your eye lid. We know that you mostly want to apply the same color eye shadow as your dress color is. But if you are wearing a bright color dress then try to avoid applying that dark color on your eyes, as you are not going to attend some party or in the night function.
Then come up to eye liners, in officials make ups you should apply thin liners, no matter you are using brush, pencil or other applicator. We think that pencil liner goes better this way, with less shine. It just enhances your eyes without giving you a brighter look, as mostly brush liners gives you shiny look and you not need to give glamorous look. Don't apply liners outside of your eyelid; try to apply from inner to outer corner. Another important thing is that match the color of your liner with your eye brows. Apply the same shade on both. Well gray, light brown, dull black colors considers preferable for officials eye make liner.
Mascara, is one of the vital means for enhancing your eye beauty. Again in mascara, light colors are more suitable for your eye lashes. But try to give only 1-2 strokes, because applying more strokes gives your lashes heavy effect.
Use the Blusher with some light pink or any light color shade, with the length of your cheekbone towards your ear.
Last but not least, you always give finishing touch of your make up with Lipstick. Again light colors, shades from pink or brown goes well with it. Well it also depends on your complexion. Ladies with the fair color should prefer any light shade of pink and ladies with the less fair or brownish complexion should use brown shades. In this way they will give balanced and to some extent natural look.
Well if you do your official make in a proper way you will give a decent look, which ultimately enhances your confidence level in your office.