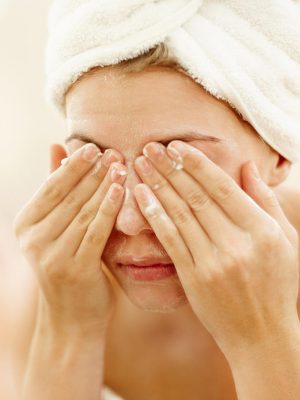 Pumpkin is a cultivator of the squash plant and available in different forms. It is available in different textures.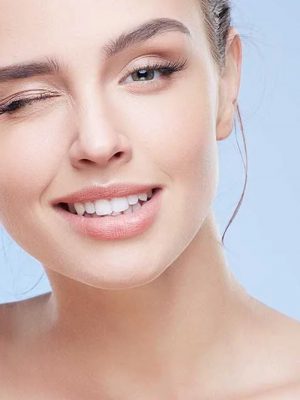 To receive compliment on your eyes is everyone's desire. It's a known saying that "eyes are the window of your soul" as one can say thousand things with his eyes without saying a word. Eyes reflect our personality and inner happiness.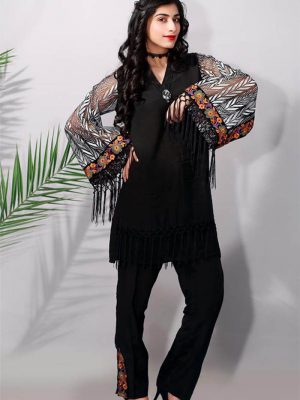 She wants to dress up beautifully so that she can look different from others because it is in the heart of every woman that she wants to look prettier and elegant than others.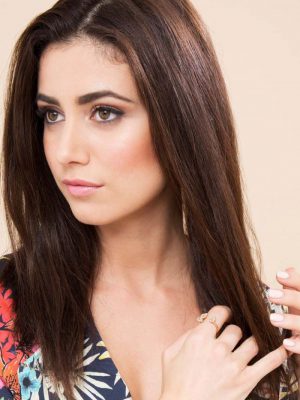 Women's take their hair issues very seriously as it effects their self-esteem. When women's hair goes frizzy, turning grey.
Monsoon is basically known as a season of romance with the combination of fun evenings. Monsoon brings a lot of rain and to get wet in rain and enjoy every little moment of it, is everyone's wish.