White curd sitting in your fridge is not just an amazing ingredient to whip up quick side dishes in the summer, but also a superfood for your skin and hair.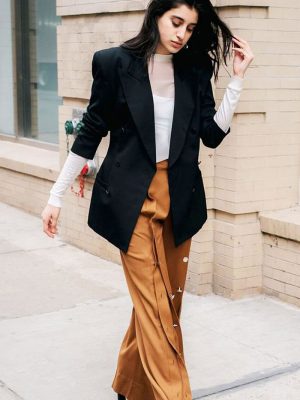 The last time we wore Adidas track pants we were throwing them over gym shorts and pairing them with cleats for soccer practice.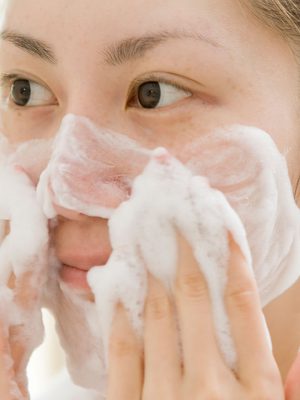 There are a lot of things that we normally do daily that can have significant effects on our beauty and health.