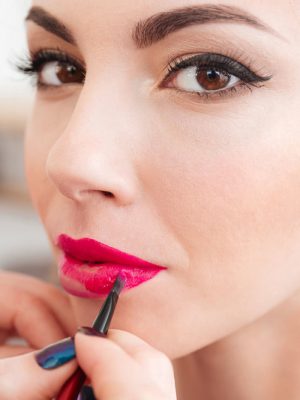 You need to follow these lipstick hacks from pre to post the application to avoid blunders later on.
These designs look super cute and they can be easily painted without a lot of hassles. All you need is a little practice and the right technique to get them on your nails.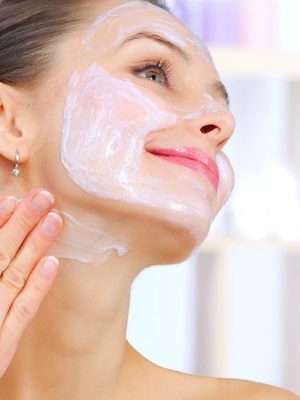 To get beautiful neck, it's important to give equal importance to your neck as you give to your face. For glowing neck, check out these amazing and easy tips.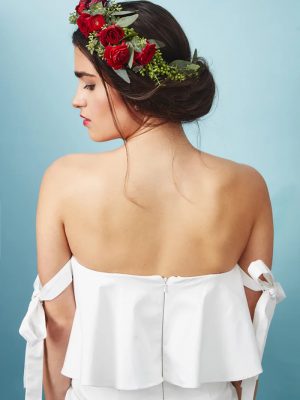 Keep reading to discover 10 fresh ways to wear flowers in your hair and unique hairstyles that perfectly complement them.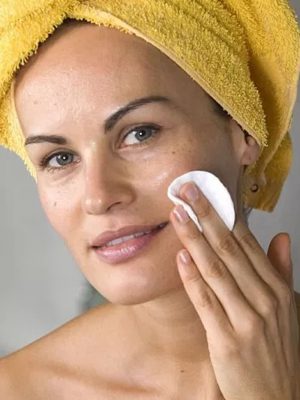 It is a very useful tip to use it. Before applying petroleum jelly on your skin, make sure that area was cleaned and disinfected.