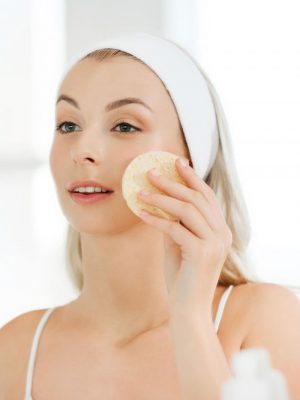 Have you ever wondered about how useful and effective curd can be for your skin if you used it daily for a better skin and hair?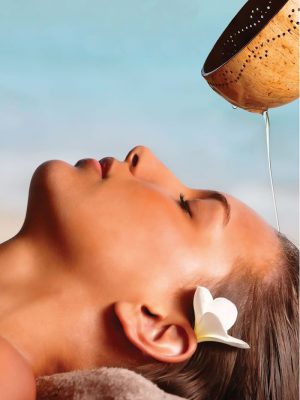 Summer is here and we are all set to pack up our skin with loads of skincare products. But using only market-based products is not enough for your skin.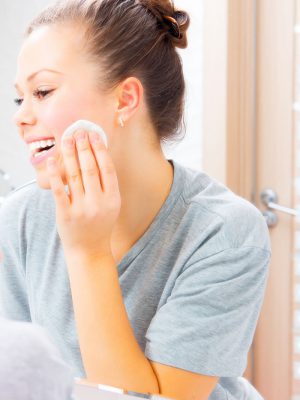 The incorrect methods even leave your skin worse than it was before putting the makeup on.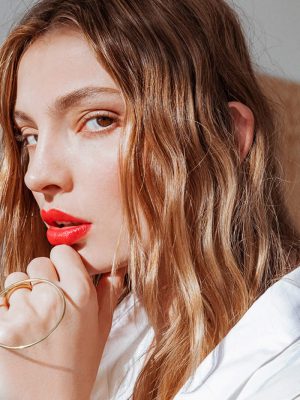 Check out these 7 lipstick shades that are getting us ridiculously excited for summer style. Any of these gorgeous colors will complement the blue-and-white stripes.