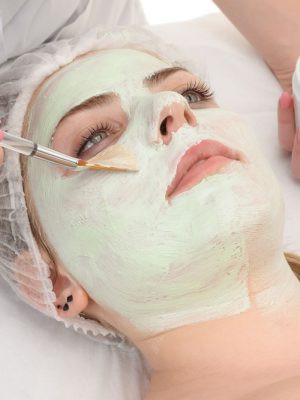 DIY routine get a facial, mani, pedi, body soak and hair treatment all with items you can find at home.
In this blog, we have tried to clear you doubts regarding the various makeup related tips which would help you to clear your doubts regarding the daily makeup methods and the things that you need to take care of.
The selection of outfits must not only be stylish but should also be cozy enough to let you enjoy the hot summers.
It is quite pricey at times! Don't fret because you can easily learn how to do a manicure at home step by step.
Making a hair mask at home is also cost effective and easy to make.