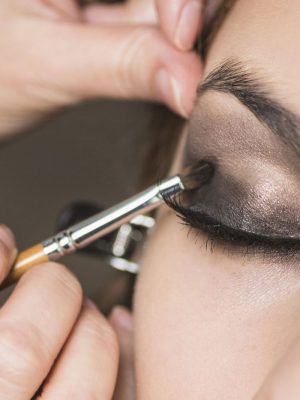 Eyes look more beautiful when you perfectly put up a makeup on it. Try some expert tips to get colored Smokey eyes.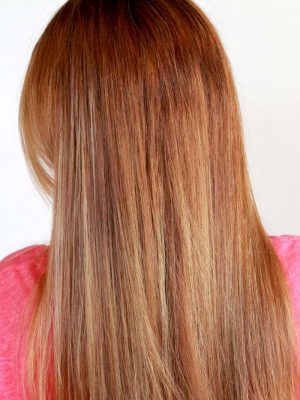 Every women desire for some tricks that will help them to grow hair faster, thicker and stronger. Here you can check some useful tips for beautiful hair.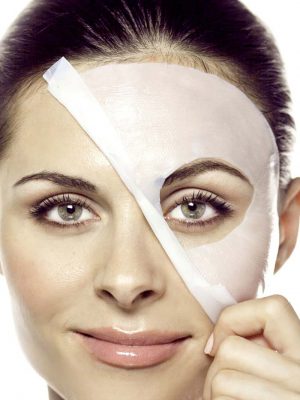 The scorching summer heat not just leaves our throat dry and fatigued, but it also causes our skin to become dull, dehydrated and tired after just a few hours of activity.