A little change in your everyday look is much appealing and appreciating. Dyeing hair is one of the coolest thing one can do to change his or her everyday look.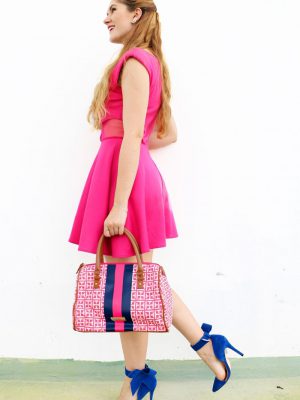 One cannot buy happiness, but buying a shoe is almost a same thing. Because shoes have much more to offer you, then walk. The first thing other notice in some one personality is the pair of shoes other is wearing.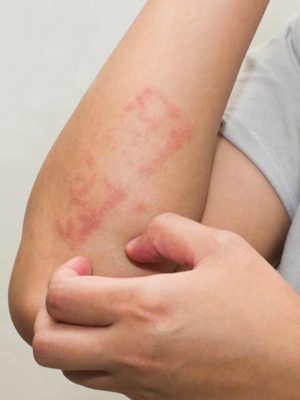 Summer is considered to be the pleasant time of the year in some countries, but it comes with unbearable high temperature and excess sweating.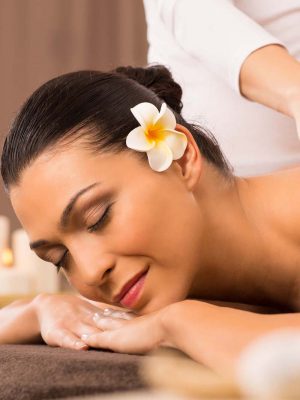 It is important to find some" Me" time for yourself in this daily busy schedule. There are few things in life for relaxing and one of them is going to spa.