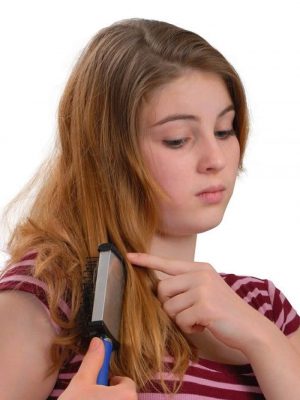 Loss of hair can be a major reason for loss of self confidence. No or less hair makes people very conscious about their looks.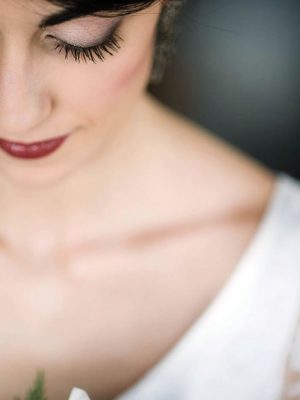 Besides the dazzling diamond ring, the new best friend of a gorgeous bride is her vanity case.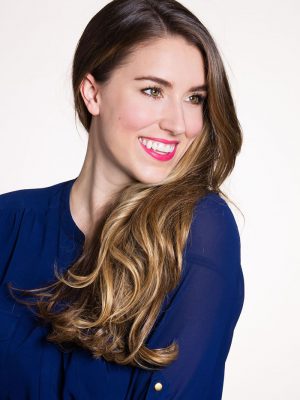 As much as you love winters; coming out of your warm, cosy blanket, getting dressed, putting on some make up and stepping out of the house is most certainly not the kind of things which you love about this season.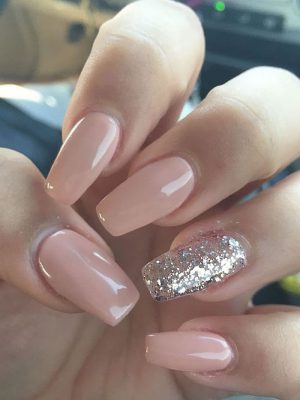 Over the past two decades, usage of fake nails and nail arts have become as common and as popular as tattoos.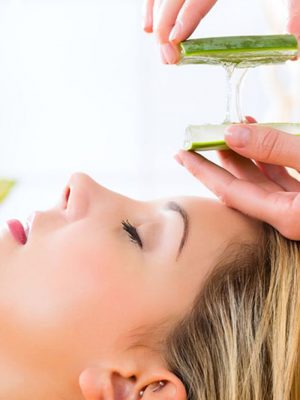 A multitasking ingredient, besan (gram flour) can not only satisfy your taste buds through yummy pakoras, but can also keep all your skin problems at bay.