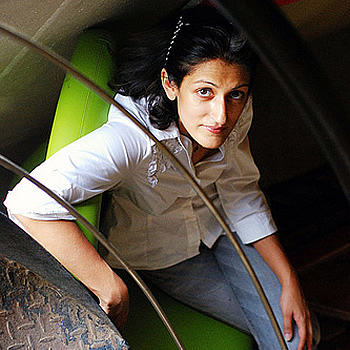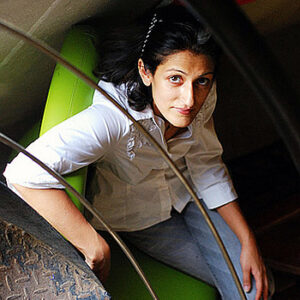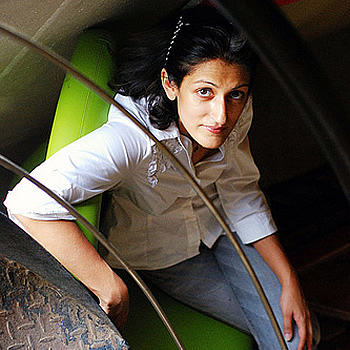 Model turned fashion designer Sadaf Malaterre has been establishing the Pakistan fashion & style industry from the last few years.
One of the big names of fashion designers is fashion designer Sadaf Malaterre. Fashion designer always introduces unique and marvelous collection of outfits.
The cool and funky collection of her fabric proves that she is a versatile & extraordinarily Fashion designer. Her stylishly tailored fabrics especially with the western touch prove this Fashion designer works differently.