Sarah Khan, also known as Sarah Falak, best known for her role in Sabaat as Miral, is a Pakistani actress who appears in Urdu-language television series.
The leading actress of the Pakistan showbiz industry Sarah Khan says that she wants twins and this desire is present in her before marriage. Sarah recently joined a program on a private TV channel with actress Mansha Pasha, during which the host asked Sarah about the viral news of her pregnancy.
Sarah said that we did not share the news about the pregnancy, people are talking to themselves about it, I think it would be better when I would like to talk about it myself. Sarah also talked about the post shared on Instagram in the show.
She said that the post about parents was shared without any purpose. She said that Falak takes good care of me now, he always brings me something to eat and drink because I am very fond of food and drink and they want to feed me.
The actress further said that before marriage I have wanted twins but children are the religion of Allah. Whenever there is a girl or a boy, I just pray that she is healthy. Regarding the name of the first child, the actress said that Falak and I will have a name together, because I have more sisters, so I like girls very much.
However, Sarah did not confirm or deny the pregnancy in the conversation. Actress Sarah, who started her career with the drama serial "Badi Apa", got married to singer Falak Shabbir a few months back in such a hurry that no one even heard about it.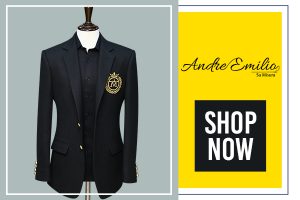 Sarah Khan won the hearts of the people with her beauty and acting, she stayed away from dramas for some time and once again appeared in dramas, and then suddenly wedding pictures came to the fore. Sara Khan's mischievous style pleases everyone.
Yes, it is a common practice to start expecting children from the newlyweds immediately after marriage, but the actress said in an interview before the marriage about the children: "I have twins. Oh God, that's all I need, not more than that, I want to have twins.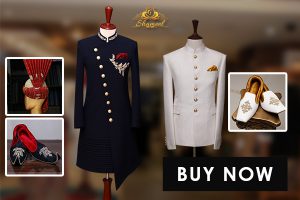 "As we all know how much her husband singer Falak Shabbir loves her, every other day she gives him flowers. Giving bouquets, fans also started praying for Sarah's wish.
Please 'SHARE' to pass on this story to a friend or family member
View this post on Instagram